Venezuelan President Maduro Indicted By DOJ on Drug Trafficking Charges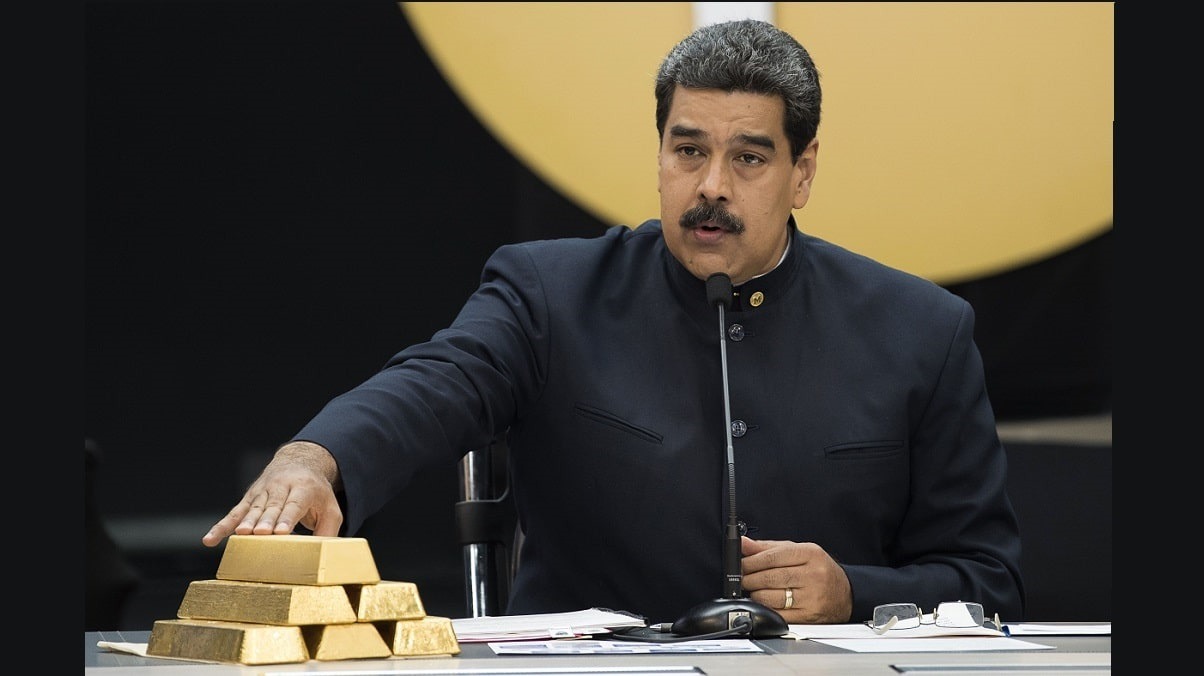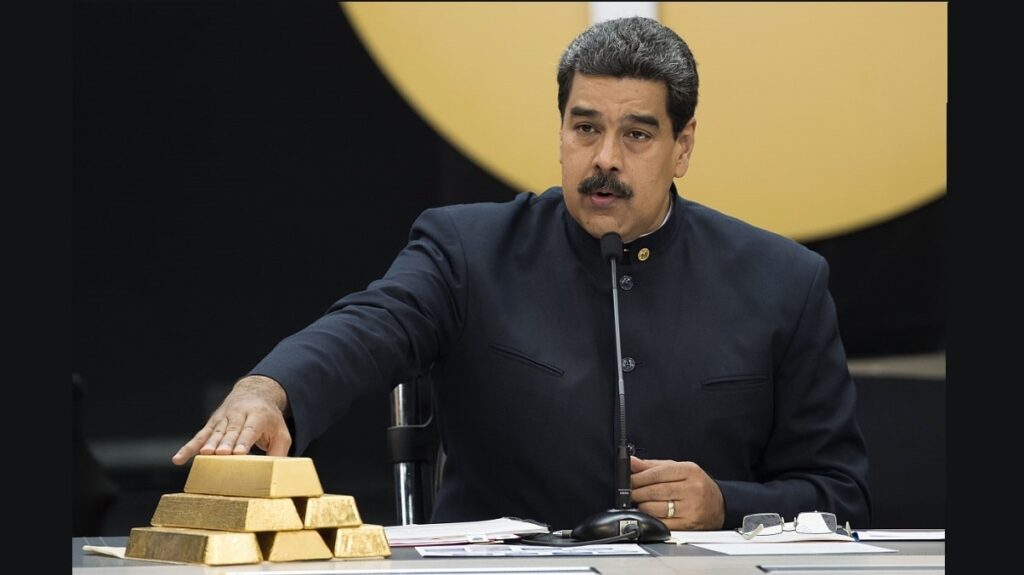 This story is breaking so please check back for updates.
Attorney General Bill Barr has announced that the United States Department of Justice seeks to bring criminal charges against Venezuelan President Nicolas Maduro and fourteen other Venezuelan officials on accusations of involvement in drug trafficking.
The Venezuelan leader is already facing U.S. sanctions aimed at crippling his regime.
According to Yahoo News,
The U.S. is also offering a $15 million reward for information leading to Maduro's arrest or conviction, while the State Department is offering $10 million for some of his associates, who include former Vice President Diosdado Cabello. Separate charges were filed against the country's defense minister and head of the supreme court.
"The Maduro regime is awash in corruption and criminality," Attorney General William Barr said at a news conference in Washington Thursday. "While the Venezuelan people suffer, this cabal lines their pockets with drug money and the proceeds of corruption."
Barr that the charges allege a conspiracy involving the Revolutionary Armed Forces of Colombia, a terrorist group he said was determined to "flood the U.S. with cocaine." Barr said that Maduro's regime gives the FARC, as the group is known, authority to fly drug-filled planes over Venezuelan airspace and safely manufacture cocaine on its territory.
Please follow and like us: