As if New York doesn't have enough tragedy to deal with, they're faced with another death 'in the family'. Long time co-owner of the New York Yankees baseball team, Hank Steinbrenner, has died after battling a longtime illness. He died at his Clearwater, Florida home surrounded by family. He had turned 63 earlier this month.
The New York Yankees announce his death on their Twitter page.
Hank Steinbrenner co-owned the Yankees along with his brother, Hal. The brothers inherited the team after the death of their father, George Steinbrenner, in 2010.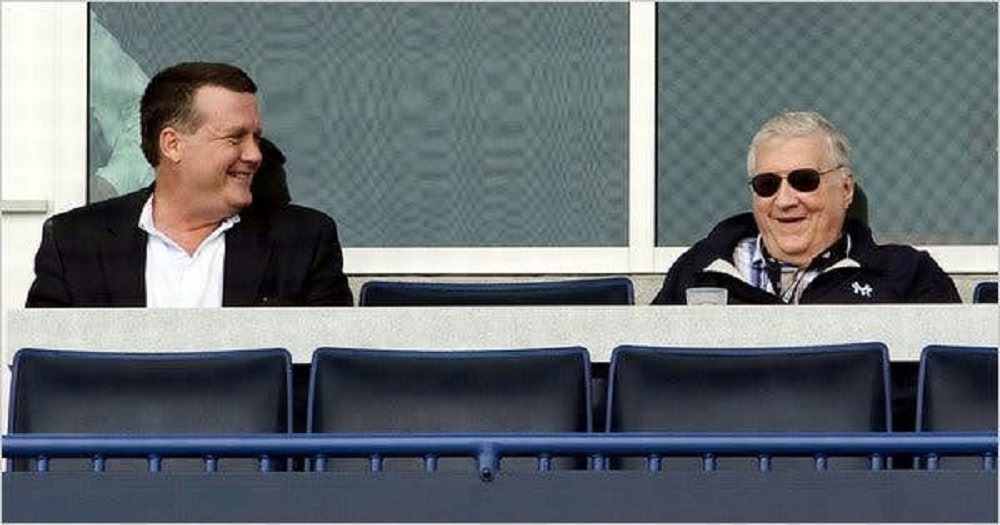 Hank stepped back from running day to day operations in 2009, though he remained an active participant in decision-making for the organization. His brother Hal has been the official face of the Yankees since 2008.