The U.S. Border Patrol seized more than 137 pounds of methanphetamine at a Texas border crossing on June 17th. Officers of the Texas Rio Grande sector stopped a 72-year old Mexican man at the Brownsville/Matamoros International Bridge crossing into the U.S. The man was driving a tan 2007 Chevrolet Tahoe, which was in the queue for inspection, but was referred for a secondary inspection by the border patrol officers.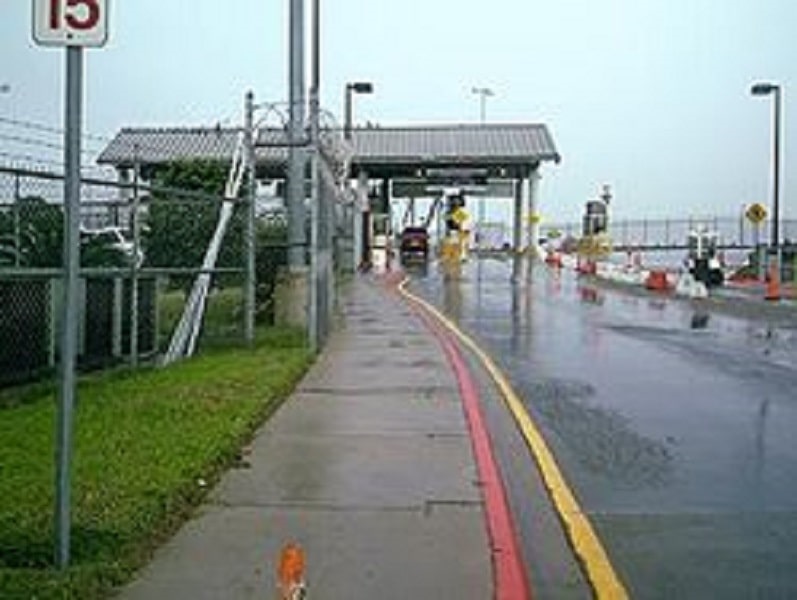 The second examination of the vehicle utilized both K9 sniffer dogs and a 'non-intrusive' imaging system. K9's alerted the officers to the possible presence of illegal contraband, while the imaging system picked up irregularities in the cargo found inside the car.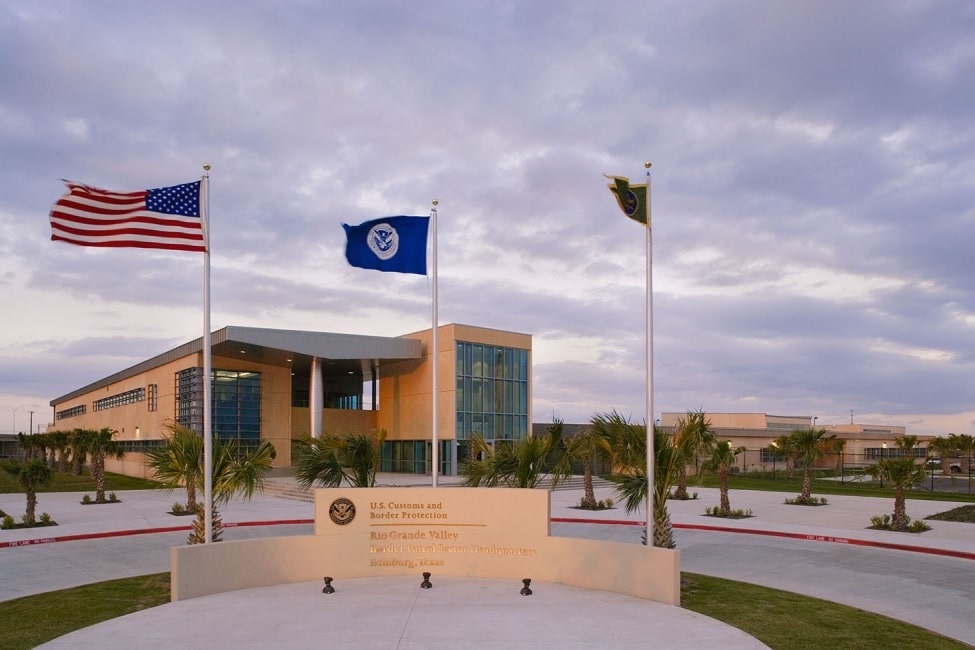 Border patrol agents seized nearly 138 pounds if methamphetamine with a street value of over $2.75 million. The man was immediately arrested and the vehicle impounded.
Port Director Tater Ortiz said,
Our CBP officers remain committed in securing our borders and keeping these dangerous narcotics off our streets…Our officers' continued hard work and dedication to our border security mission led to this significant seizure.
The drug seizure is one of the largest in the sectors history.