DOJ Files Superseding Charges Against Wikileaks Founder Julian Assange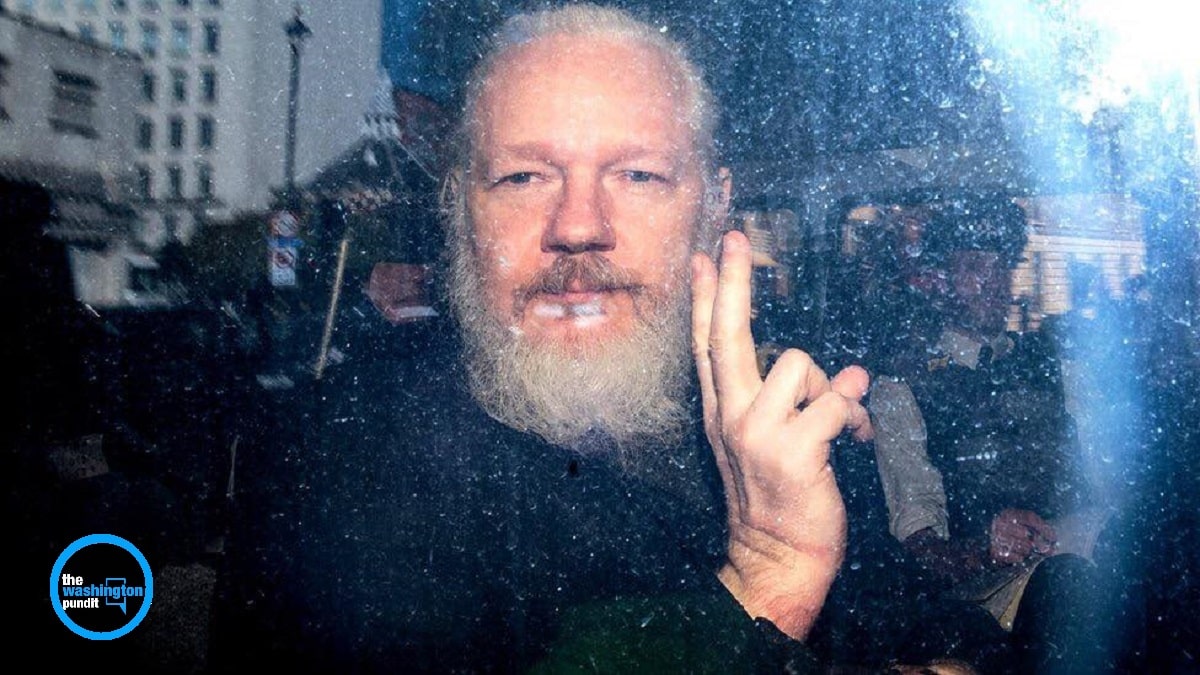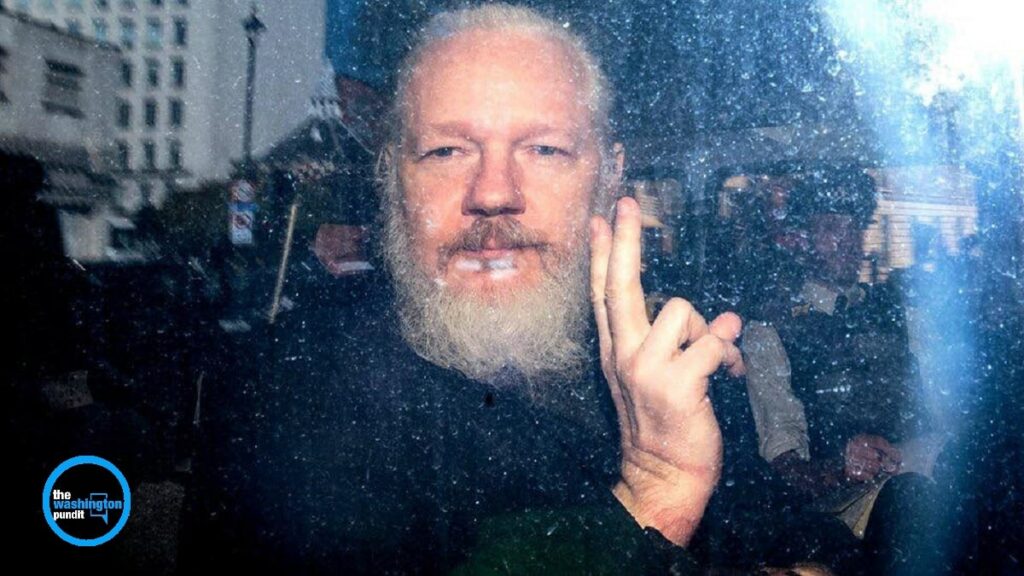 A second superseding indictment has been filed against Wikileaks founder, Jullian Assange, by the U.S. District Court for the Eastern District of Virginia. Several new charges have been levied against the self-proclaimed journalist.
Last year, Assange was charged with 18 counts and led to his arrest and removal from the Ecuadorian embassy in London, where he had been given asylum. The new indictments do not add new charges, but do broaden the scope of the conspiracy charges involving computer hacking and conspiracy with known hackers.
The document lays out a string of hacking activity by Assange going back to at least 2009. According to Hamodia;
Assange told "a conference of hackers that WikiLeaks had obtained nonpublic documents from the Congressional Research Service. He described how he had exploited a vulnerability in a computer system of the United States Congress, and told his audience that they, too, 'would find if you were actually looking.'
The superceding indictment claims that Assange recruited and conspired with computer hackers, including the well-known LulzSec and hacktivists group, Anonymous, to obtain classified information and disclose it to the public.
The indictment states that the LulzSec contact Assange dealt with in 2012 was actually an FBI informant, and that Assange provided him with a list of organizations to hack.
 The indictment also alleges that Assange conspired with Army Intelligence Analyst Chelsea Manning to hack into a classified U.S. Department of Defense computer.
If convicted, Assange faces up to 10 years in prison for each count, except one, for which he faces 5 years in prison.
Read the indictment here.
Please follow and like us: