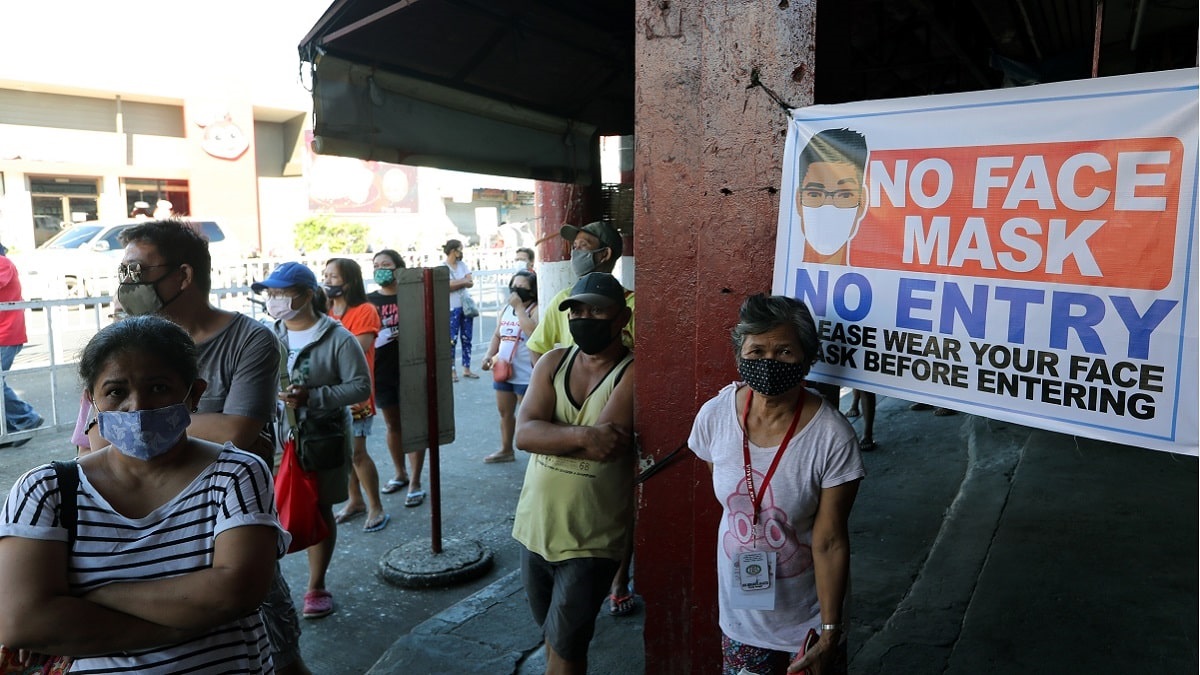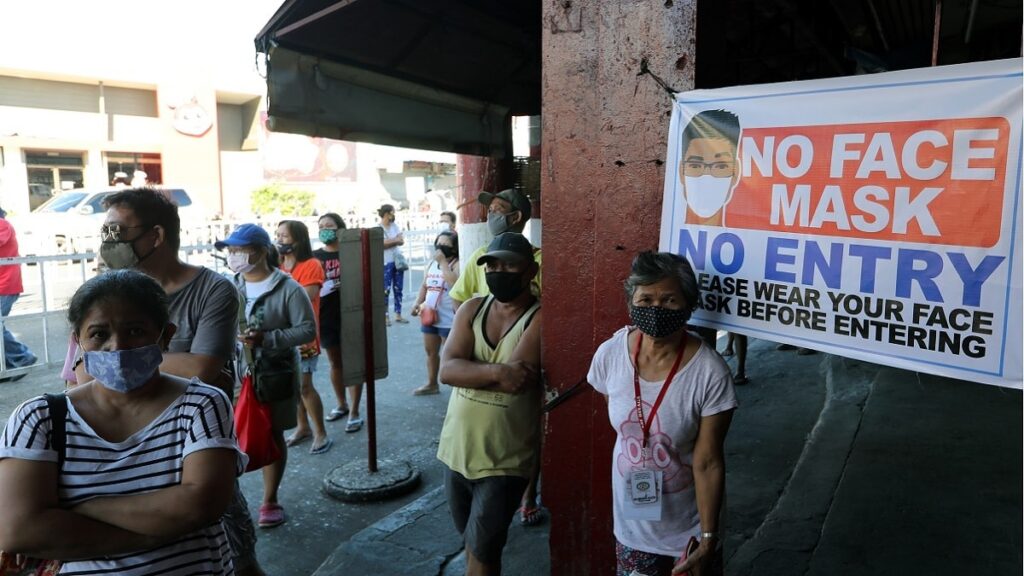 Lincoln County, Oregon has imposed a directive for face mask usage in public, but has exempted non-white constituents from the order. Health officials claim the move is designed to prevent racial profiling. The measure was put into effect last week.
People of color do not have to follow the Face Covering Directive if they have "heightened concerns over racial profiling and harassment due to wearing face masks in public."
The general directive says:
All individuals in Lincoln County are required to wear face coverings during any indoor public setting or outdoor public location where a person will be in within six feet of another individual, who does not share the same household.
Health officials stated that no one who is not compliant with the directive should be harrassed.
This Directive is intended to induce voluntary compliance and compliment education and encouragement of use of face coverings to protect ourselves and our community.
They said.
Lincoln County has logged 292 of Oregon's 7,201 confirmed cases of Covid19. Only one death has occurred in the county.
Critics of the ruling cite the increased risk to black Americans due to several co-morbidities that are common in the community, including asthma and diabetes.
Please follow and like us: