Colorado Governor Abolishes Qualified Immunity for Law Enforcement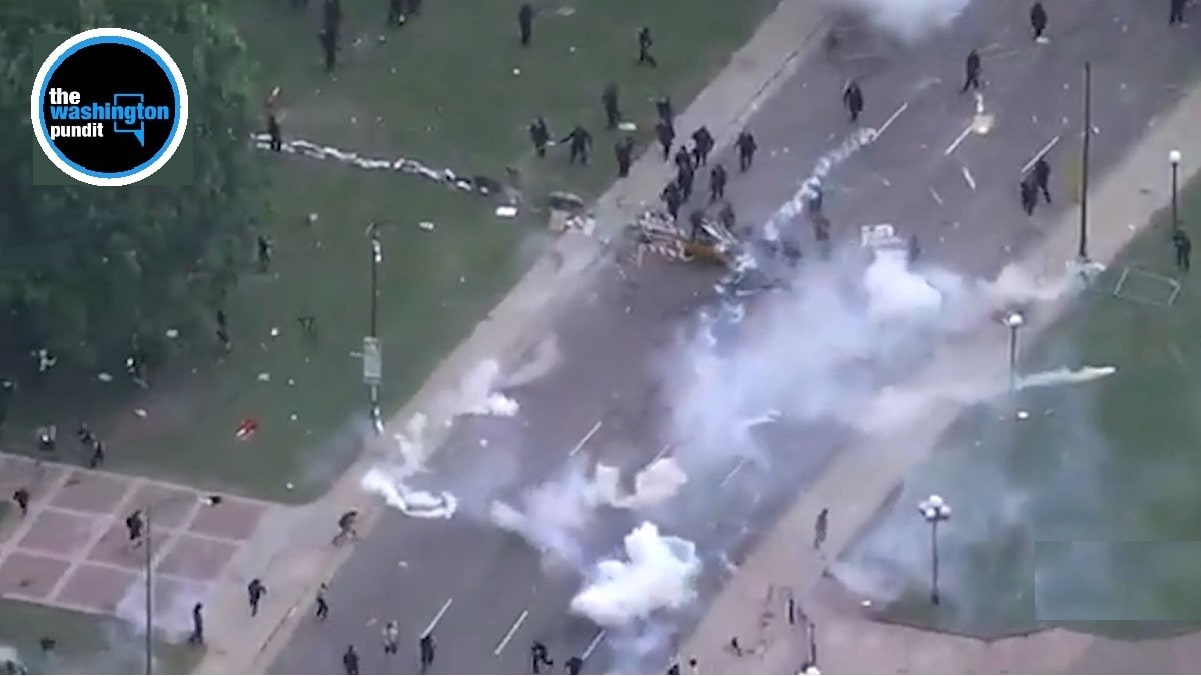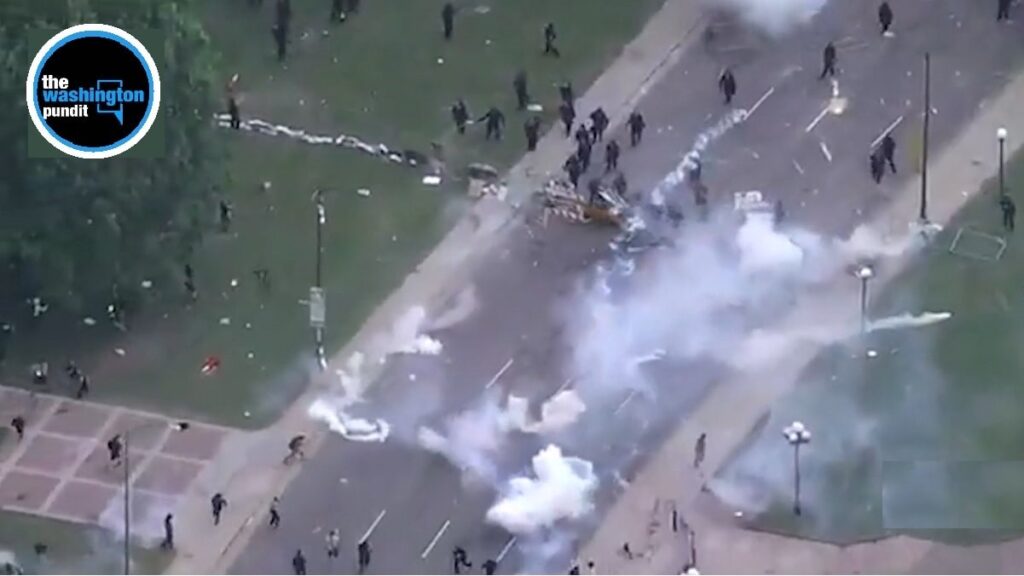 Colorado's democrat governor Jared Polis has signed has signed SB-217 into law, effectively ending qualified immunity for police and severely restricting use their use of tear gas and projectiles on private citizens. The bill also introducing criminal charges for officers who stand by during excessive force cases, among other restrictions.
The change comes as answer to calls from protesters and BLM activists to defund the police after the death of George Floyd at the hands of Minneapolis police.
The bill is among the first of it's kind and puts some of the strictest controls to date on police. It was sponsored by Senator Leroy Garcia, Senator Rhonda Fields, Representative Leslie Herod. Representative Serena Gonzales-Gutierrez, with help from the American Civil Liberties Union (ACLU) which helped to draft the bill. Senator. Rhonda Fields, (D-Aurora), told the Denver Post,
Colorado is leading the way. We led the way when it came to gun safety reform measures, and we're leading the way now when it comes to police reform measures.
The bill bans the use of choke holds and carotid control holds. It limits when police can fire upon a fleeing person and requires accompanying officers to intervene in cases of excessive force or face criminal liability. All officers will be required to use body cameras and departments will be required to release footage within 45 days. The bill opens the door for officers to be held personally liable for civil rights violations. It also puts into place a database collection system to make sure that police officer fired from one location do not get hired at another.
Law Enforcement Today, an industry news publication, said that they have received numerous calls from Colorodo law enforcement officers seeking assistance in finding employment in other states.
Law Enforcement Today has received countless messages over the past few days from officers in Colorado.  Many have asked for resources finding police jobs out of Colorado – many others have said they plan on leaving the field altogether.
Please follow and like us: