Last Surviving KKK Member Imprisoned for 1963 Church Bombing Has Died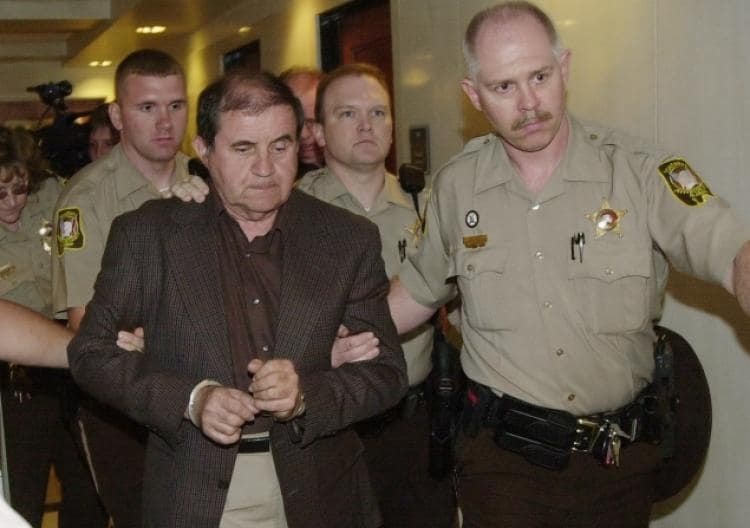 Thomas Blanton, one of three convicted members of the Ku klux Klan responsible for the bombing of the 16th St. Baptist Church in Birmingham, Alabama, has died. Blanton died in prison of natural causes at the age of 81, according to the office Alabama Governor Kay Ivey.
The bombing, which occured on September 15, 1963, killed four black girls, Denise McNair, 11, and Addie Mae Collins, Cynthia Wesley and Carole Robertson, all 14. The blast ripped through an exterior wall of the brick church, killing the girls who were preparing for a youth program in the downstairs lounge.
Although the investigation into the bombing was a cold case for many years, the perpetrators were finally caught and convicted in separate trials. Robert Chambliss was convicted in 1977 and died in prison in 1985. Bobby Frank Cherry was convicted in 2002 and died in prison in 2004. Blanton was convicted of the murders in 2001.
Blanton maintained his innocence of the murders, claiming he was 'cleverly set up by the government.' He told reporters in a 2006 interview,
I'm sorry it happened. Deeply sorry. But I'm not responsible for it.
Please follow and like us: