Dallas Police Officer Attacked and Beaten While Breaking Up Crowd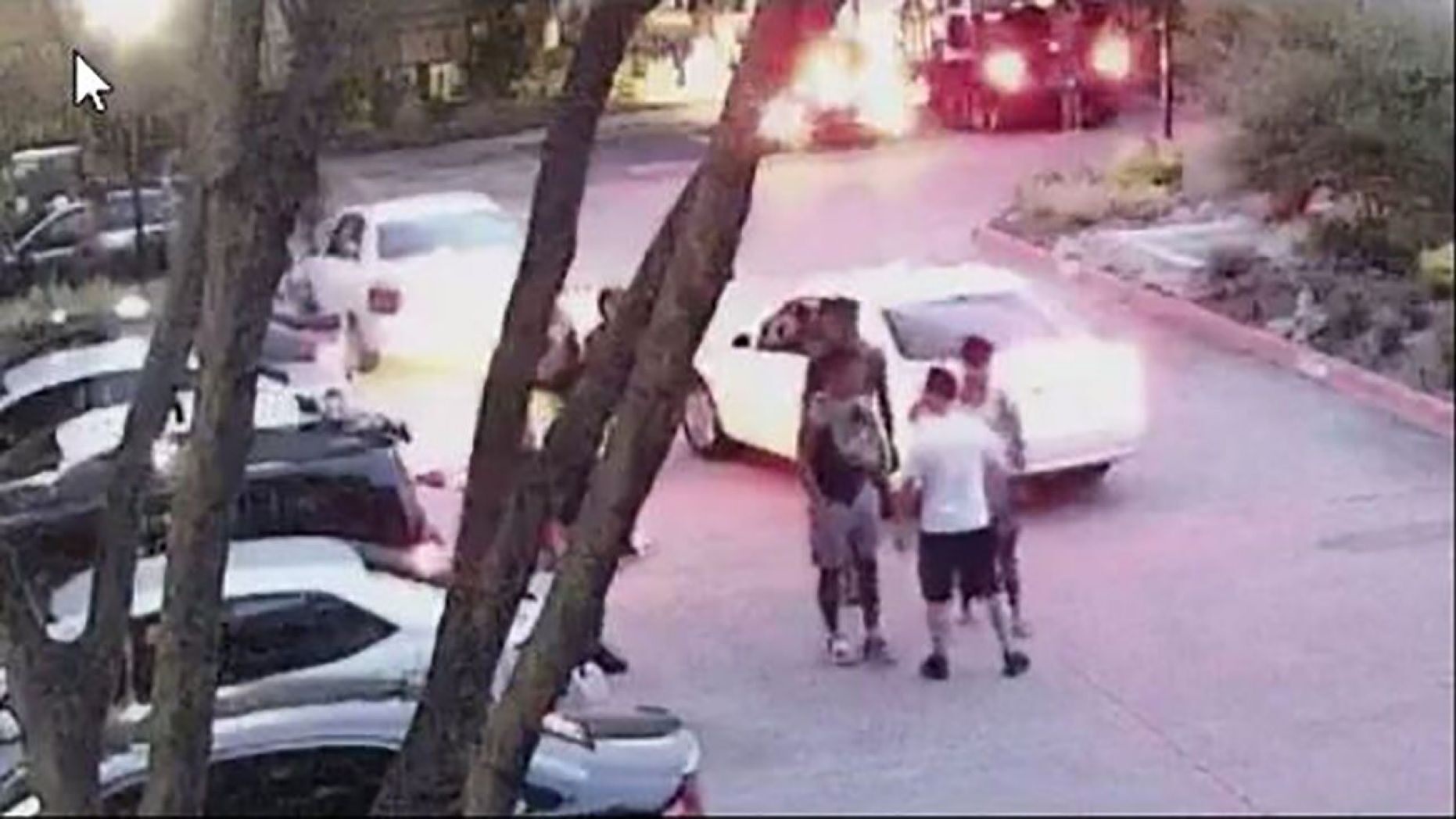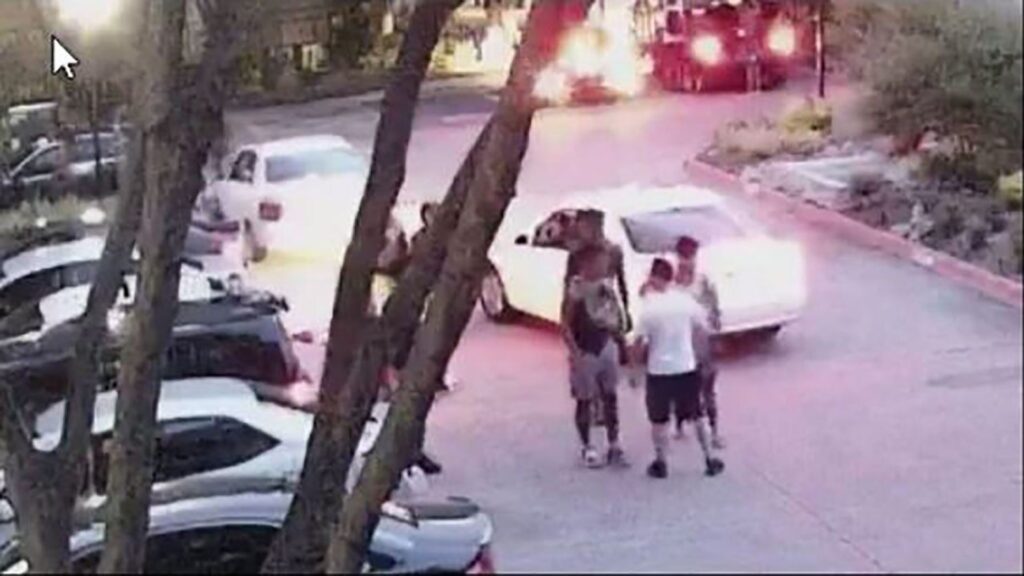 An off-duty police officer was attacked from behind and beaten unconscious while leaving a private pool where he had tried to disperse a group of uninvited guests. The group was partying at the Allure Apartments pool, located at 4300 Horizon North Parkway, when the plain-clothed officer, who identified himself as Dallas police, asked them to leave.
As he turned to walk away, several members of the group mobbed him, kicked him several times, forcing him to the ground, . He was knocked unconscious, but was able to call 911 when he came to.
The officer, who remains anonymous for his safety, was taken to a local hospital with non-life-threathening injuries. He is expected to make a full recovery.
Dallas Police Association President Michael Mata said the attack did nothing to forward police-community relations, but only added to the growing belief that it is O.K. in today's society to disobey the law. He told local press,
It's very unfortunate that an officer attempting to do his job was attacked in this manner for nothing else but being a police officer.
No suspects have been arrested for the attack and Dallas police seek the public's help in solving this crime. Please contact Detective Billings at 214-671-3083 or email at brewster.billings@dpd.ci.dallas.tx.us.
Please follow and like us: