NY Woman Who Called Police on Man Asking Her to Leash Dog Charged With Making False Report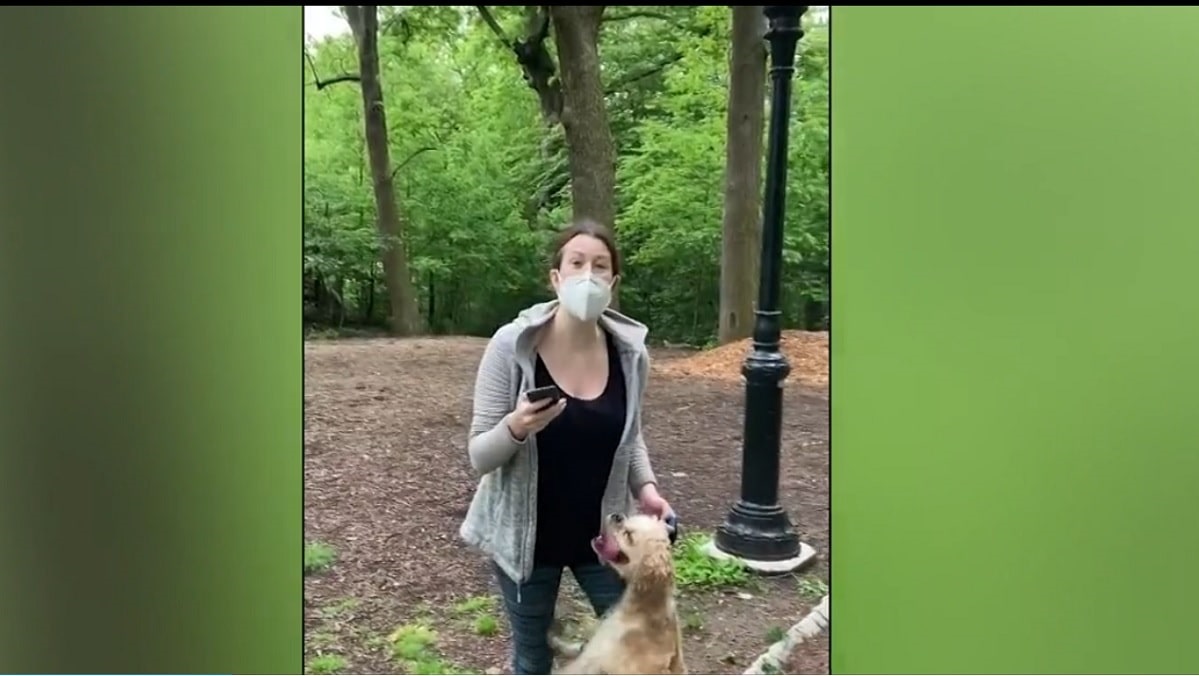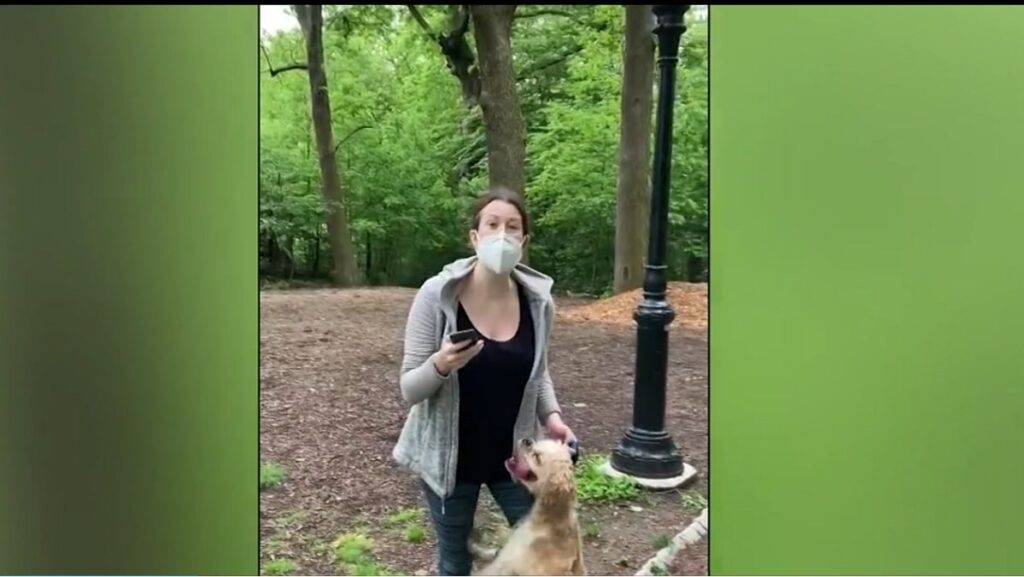 You could call her a Karen, a woman who was walking her dog off leash in a park. A birdwatcher asks her to leash her dog as is the law. She is white, he is a black man. She gets upset and threatens to call the police and tell them that he is assaulting her and her dog. She does just that, all the while, hanging her visibly distressed dog by his leash. The whole incident is caught on tape.
The woman, Amy Cooper drew widespread criticism after video of the May incident went viral. After being publicly berated, Ms. Cooper issued an apology in which she stated that she had misinterpreted the victim, Christian Cooper's (no relation) intentions and reacted emotionally.
Ms Cooper used a public relations firm to release her message stating,
I am well aware fo the pain that misassumptions and insensitive statements abaout race cause and would never have imagined that I would be involved in the tpe of incident that occurred with Chris.
Ms Cooper has now been charged with falsely reporting the alleged harassment, which is a misdemeanor offense. She was also fired from her job shortly after the incident occurred. She was also forced to surrender her dog.
Please follow and like us: