Justin Trudeau Undergoing Ethics Probe Over Personal Ties to Charity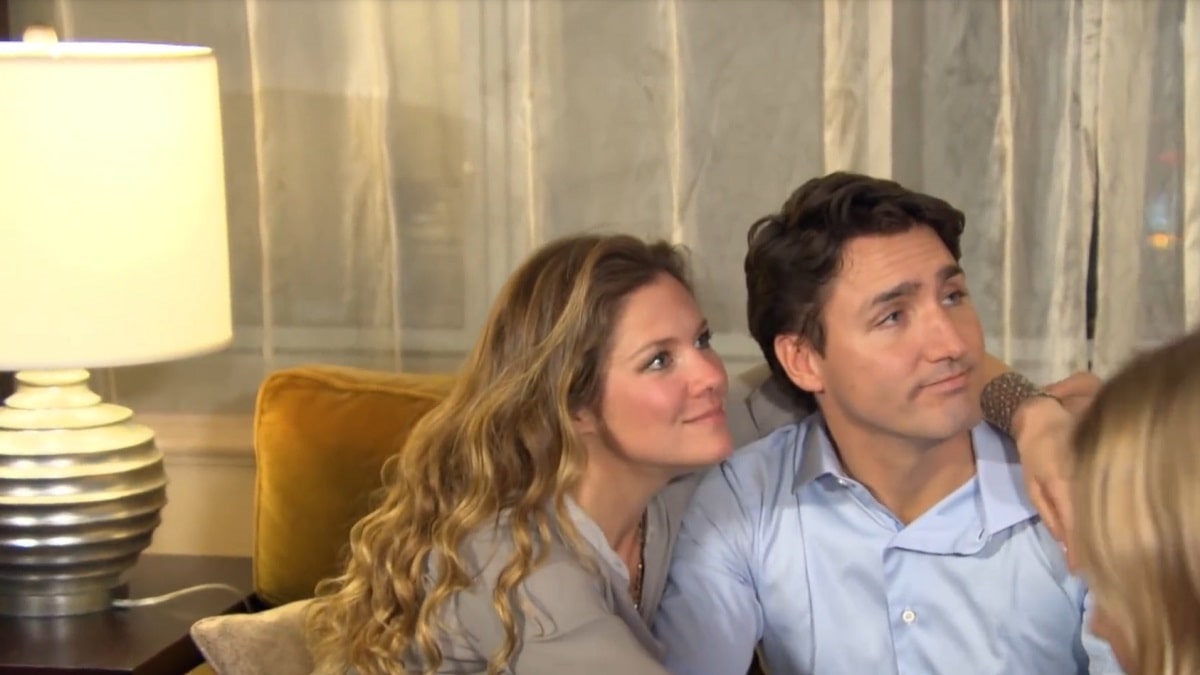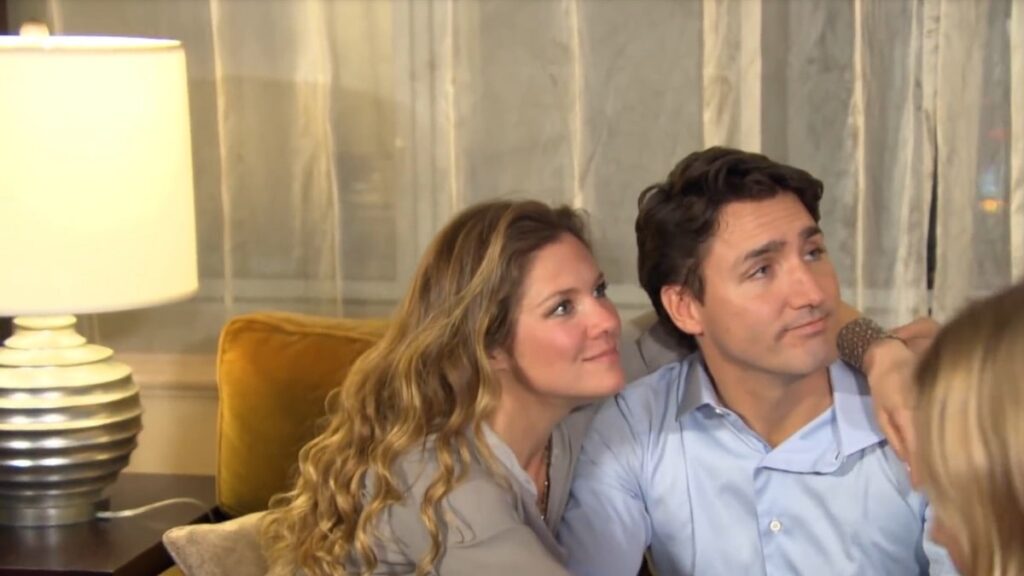 Canadian Prime Minister, Justine Trudeau, is the subject of an ethics probe that is looking into his personal and family ties to a charity which was awarded a government contract. The We Charity was awarded The Canada Student Service Grant, for it's efforts to get students volunteering internationally during the coronavirus pandemic. The government grant was worth over C$900 million , or approximately $664 million.
The ethics probe alleges that Trudeau, his wife and his mother, acted as spokespersons for the charity. Trudeau and his mother have made several appearances at WE Day events. Trudeau's wife, Sophie Grégoire Trudeau, hosts the "WE Well-being," podcast for the group according to Canadian Broadcasting Corporation.
The office of the Conflicts of Interest and Ethics Commissioner became aware of the situation when a Canadian watchdog group asked for an investigation into the matter. The offence is officially termed a 'contravention of the Conflict of Interest Act. Ethics Commissioner Mario Dion sent notice to conservative member of Parliament, Michael Barrett.
Charlie Angus, another member of Parliament has also asked for an investigation into the relationship between Trudeau and We.
The We Charity was co-founded by Craig Kielburger and Marc Kielburger. According to the We Charity website,
WE Charity is an international charity and educational partner. Our organization is unique among Canadian charities in that it operates collaborative programs both domestically and internationally.

We empower change with resources that create sustainable impact. We do this through domestic programs like WE Schools and internationally through WE Villages. The unique partnership with ME to WE, a social enterprise, ensures that WE Charity achieves a remarkable rate of financial efficiency, with an average of 90 percent of donations going directly to youth-serving programs.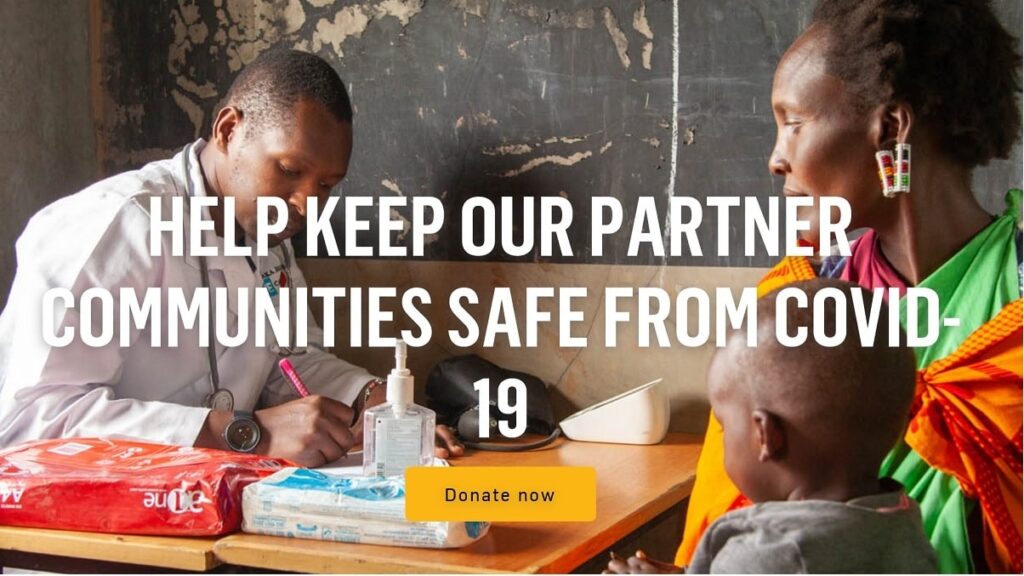 The organization was to offer somewhere between $1,000 and $5,000 to the student volunteers and would have offered $12,000 to teachers who recruited their students them. The charity was also going to offer $25,000 to summer camps that hosted the volunteers. Passing funds for people willing to volunteer and those who recruit and host volunteers appears to be sum total of this charity scheme.
Please follow and like us: