MP's Responding to Active Shooter On CA Marine Base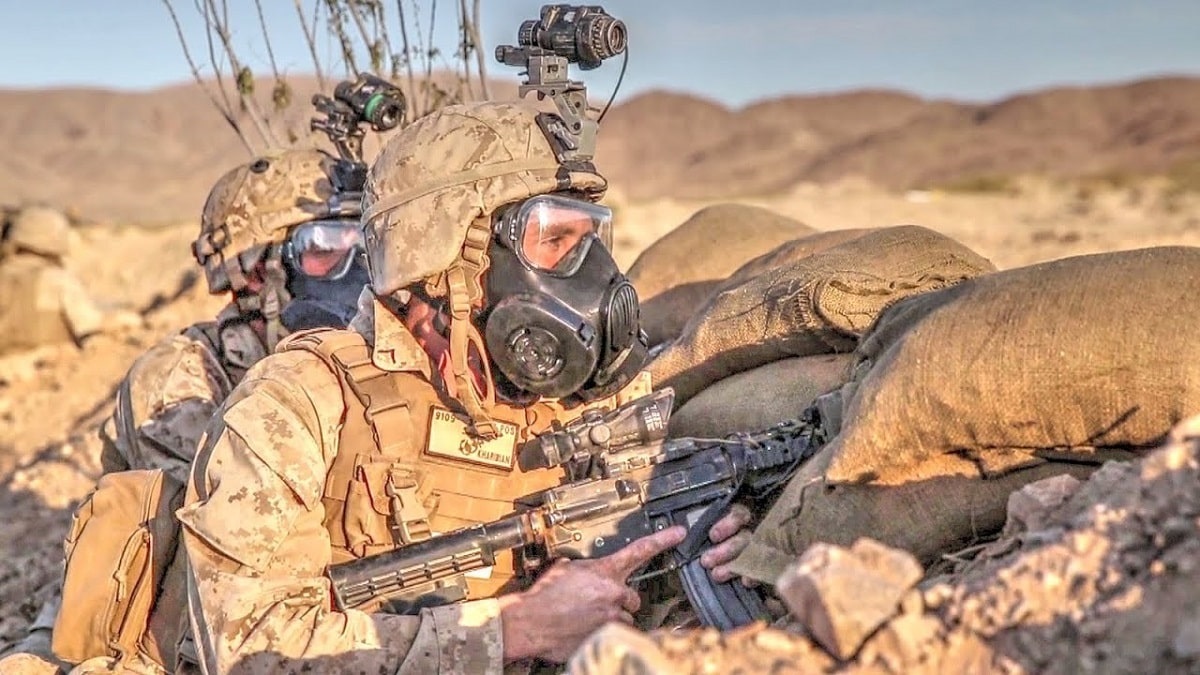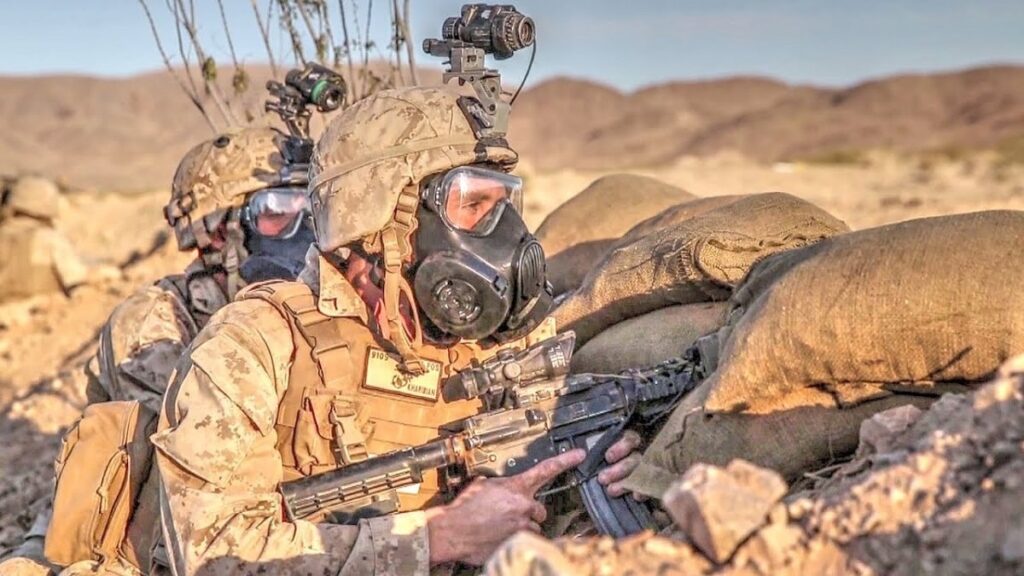 Military Police were on the hunt for an active shooter at the Twentynine Palms Marine Corps Base. Shots were fired around 6:30 a.m. Pacific time. There have been no reports of injuries thus far.
The suspected shooter is cornered and the MP's are in contact with the suspect.
The City of Twentynine Palms is the home of Joshua Tree National Park Headquarters and Main Park Entrance. Officials order those in the area to shelter-in-place.
Situation is breaking and will be updated as we get more information.
Please follow and like us: