President Trump Commutes Roger's Stone's Prison Sentence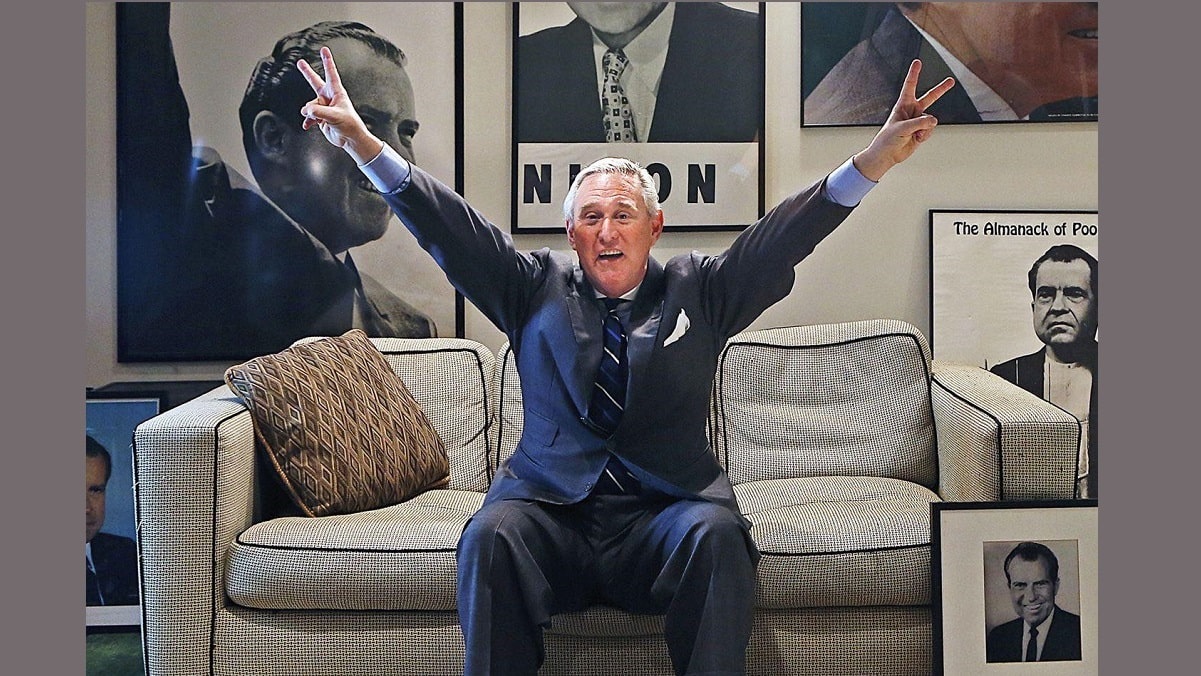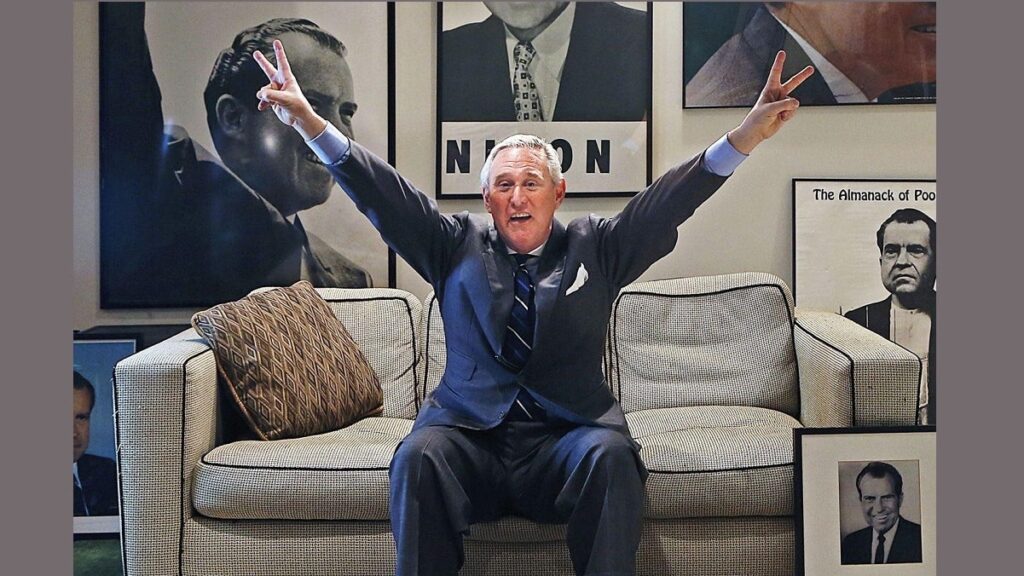 After many months of hopes and prayers, Roger Stone will receive a commutation of his sentence from President Donald Trump. Stone, a long time political operative and Trump's friend and former aid, was charged with lying to Congress as part of the Mueller special investigation into alleged collusion between Russia and the Trump campaign.
Trump spoke to reporters outside the White House, before leaving for an event in Florida, on Friday that he was considering pardoning Stone, stating that Stone had been "unfairly treated."
A crowd of supporters gathered outside Stone's home. Laura Loomer reported on Parler,
I am with @Rogerstone now inside his house and will be keeping you all updated tonight!

WE LOVE YOU ROGER!!!
She also announced a 'pop up block party celebration at 7 pm EST where Stone was expected to appear.
Trump flew into Miami, where he allegedly made a phone call to Roger Stone and told him that he would be commuting his sentence, informing he that he would not be spending any time behind bars.
Stone was hoping for a commutation rather than a pardon, explaining that a commutation is a reduction in sentence, while a pardon implies guilt. A commutation also allows Stone to appeal his conviction, while a pardon would not.
This news comes just in time as the DC Circuit just announced it would deny Roger Stone's request to delay his prison check-in date, set for next Tuesday. The court rule that he is "not legally eligible" under the claims he raised in his appeal.
Please follow and like us: