The Hague, Netherlands – Dutch authorities have arrested six men in connection with their discovery of shipping containers that were set up as a makeshift prison and sound-proofed "torture chamber." The police made the arrest in a raid where they broke into the compound using heavy equipment. A cache of police uniforms and drugs for subduing victims were also found.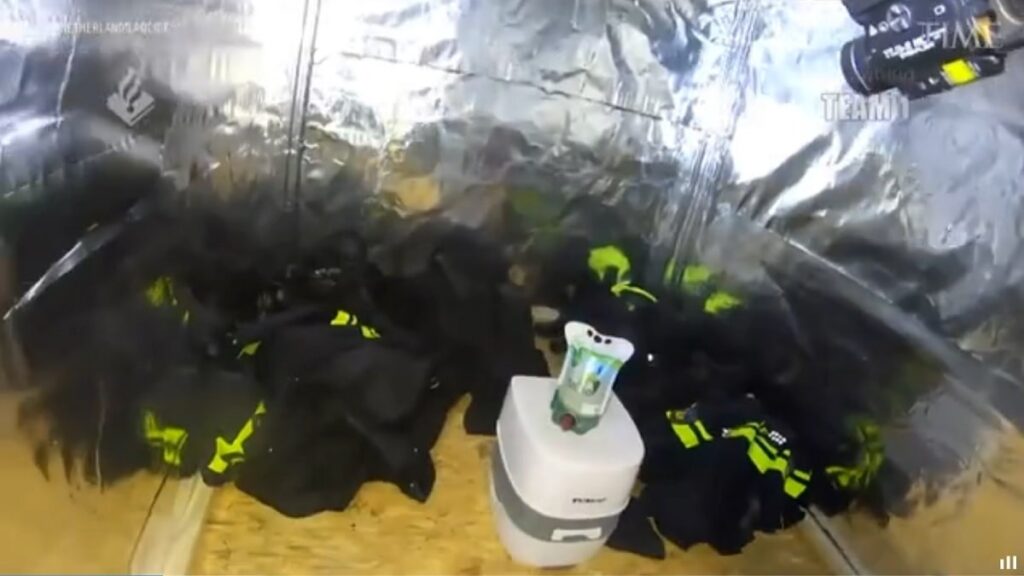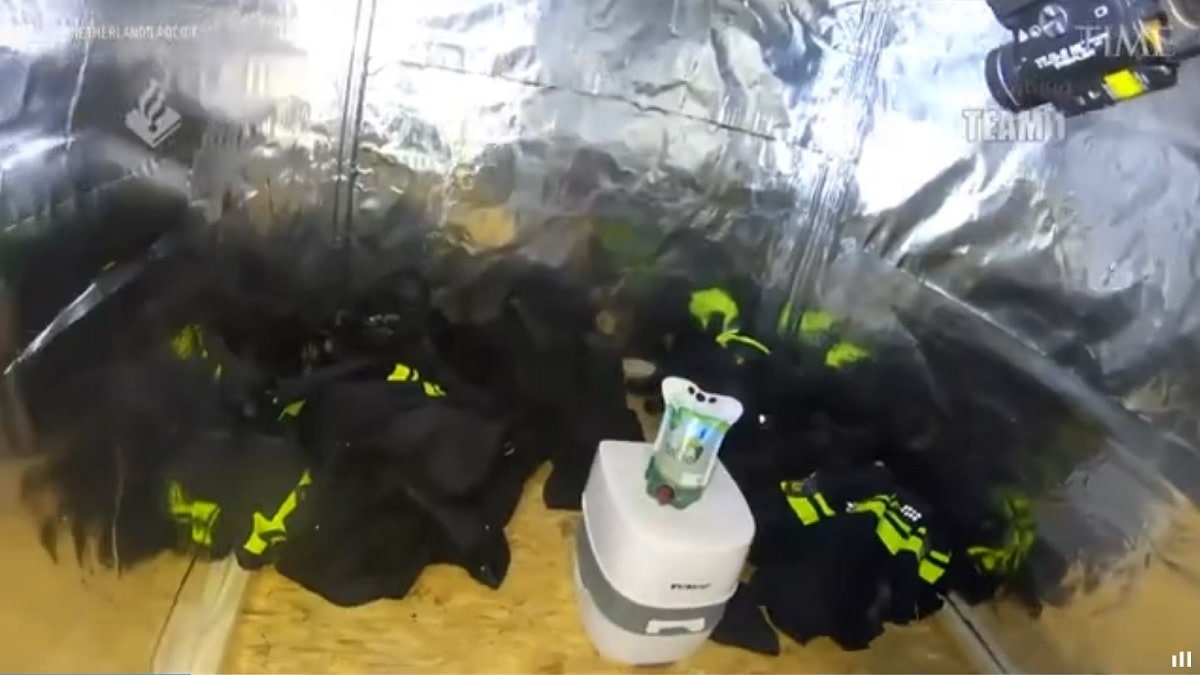 In all, seven shipping containers were found inside a warehouse on June 22 in the small Dutch town of Wouwse Plantage, which is located near the port of Rotterdam near the southern border with Belgium. Six of the containers were used as prison cells. Authorities believe the makeshift torture chamber was used to interrogate victims.
The torture chamber was equipped with a dentist's chair, torture tools including hedge clippers, pliers, scalpels and handcuffs. Handcuffs were attached to the ceilings and floors and video cameras were used to watch the activities remotely.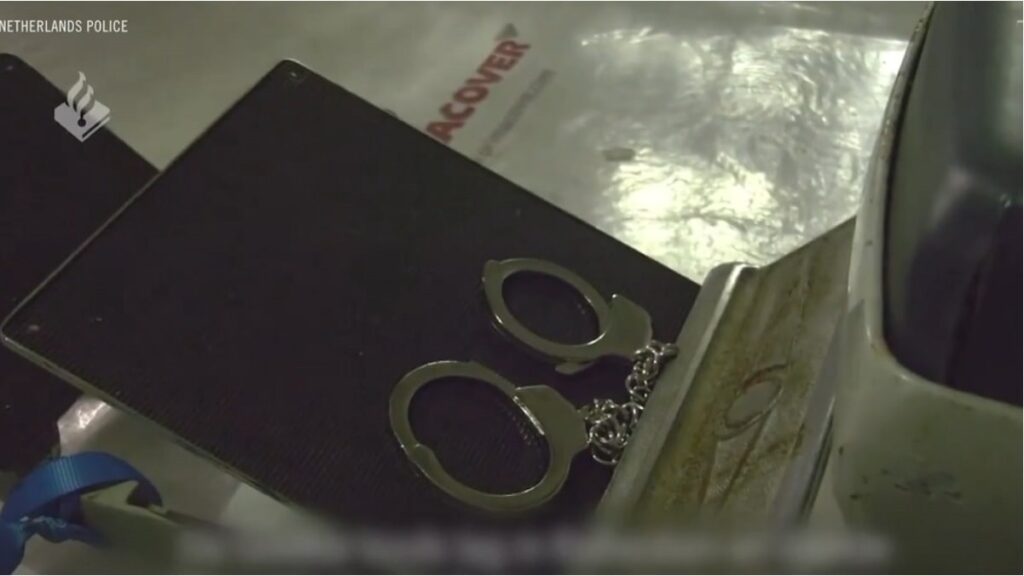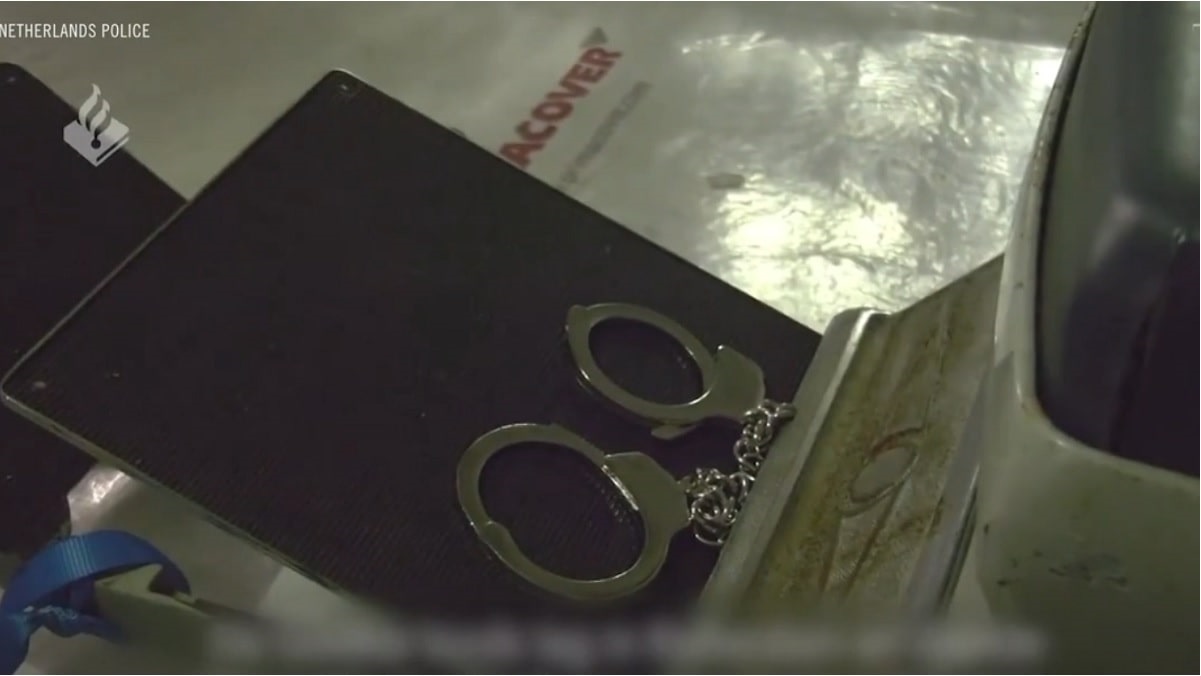 The suite of containers was found during the investigation of a 40-year-old man from The Hague, who was a suspected of drug trafficker. He was thought to also be plotting the execution of an enemy. Police discovered texts sent on the encrypted messaging app EncroChat. They were able to follow activities of the criminal gang as they discussed plans, and shared photos on the app. Officials also confiscated 24 kilograms of the drug MDMA, police uniforms used to commit their crimes, body armor, a number of stolen vehicles and a 25 weapons.
The six suspects are being held for three months as authorities continue the investigation.