Co-Founder of Anti-Trump PAC Arrested on Federal Racketeering Charges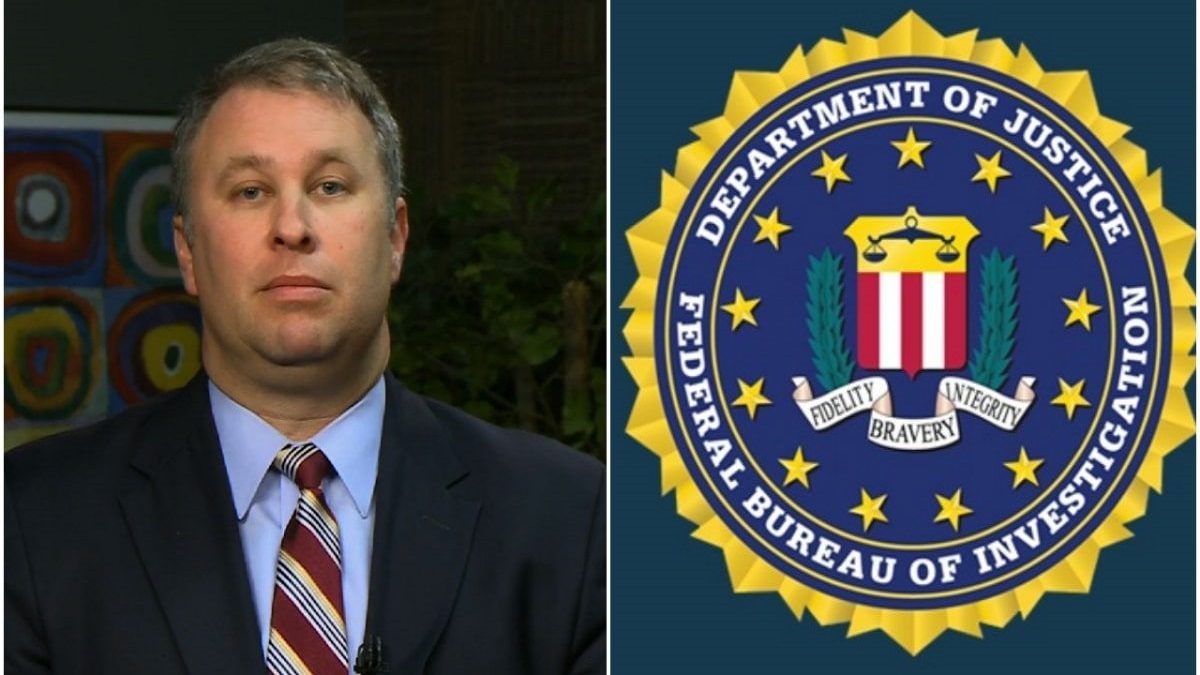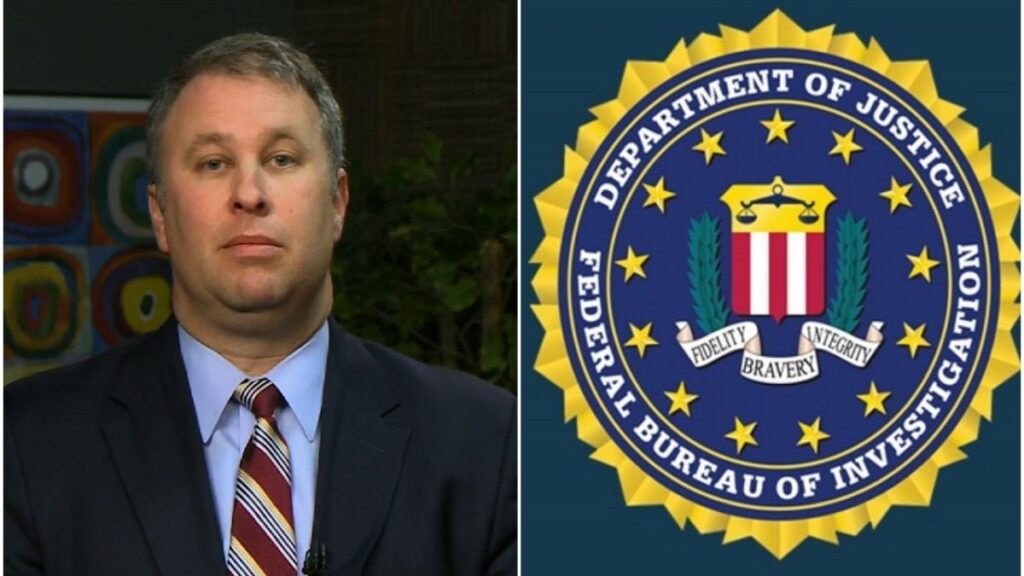 Matt Borges, the founder of the anti-Trump Right Side PAC, was arrested in a pay-to-play scheme involving several other prominent Ohio politicians and businessmen. The FBI arrested Borges along with Ohio State Representative Larry Householder (R), advisor Jeffrey Longstreth and lobbyists Neil Clark and Juan Cespedes on federal racketeering charges for allegedly extorting $60 million from First Energy Corporation in exchange for legislative support. The defendants are accused in U.S. District Court in Columbus, Ohio.
The 82-page indictment alleges that Borges and the other defendants were involved in a three-year-long scheme to help First Energy Corporation (FEC) avoid dissolution due to poor performance of two nuclear plants owned by FEC's subsidiary, Energy Harbor.
FEC received $1.3 billion in subsidies, free payments and other incentives when Householder expedited the passage of House Bill 6, giving the nuclear plants $150 billion a year in subsidies through 2027.
"The enterprise went looking for someone to bribe them,"
FBI attorney David DeVillers said of FEC.
This is not the first time Borges has been caught up in a political scandal in Ohio. Approximately 16 years ago, he admitted to campaign contributions and powerful Ohio politician.
According to MSN,
Prosecutors said Borges, as Deters' chief of staff, instructed the state investments director to dole out state securities business to a shortlist of politically generous brokers.

Prosecutors said 51 brokers had the qualifications to handle bond business for Deters' office, but they said Borges narrowed that to a preferred list of about 10. Gruttadauria was one of them. He gave a $50,000 donation that earmarked to Deters in December 2001.

Borges pleaded guilty to a misdemeanor, the unauthorized use of a public office for securing preferential treatment for brokers who made campaign contributions. Common Pleas Judge Eileen Gallagher fined him $1,000.
Borges, 48, is an Ohio Republican lobbyist acted as chairman of the Ohio Republican Party between April 2013 and January 2017 and was backed by John Kasich, who is set to speak at the Democrat National Convention in August. Borges' Right Side PAC, is supporting the election of elect Joe Biden over Donald Trump in November.
Please follow and like us: