Feds Accuse China of Harboring Military Researcher in San Francisco Consulate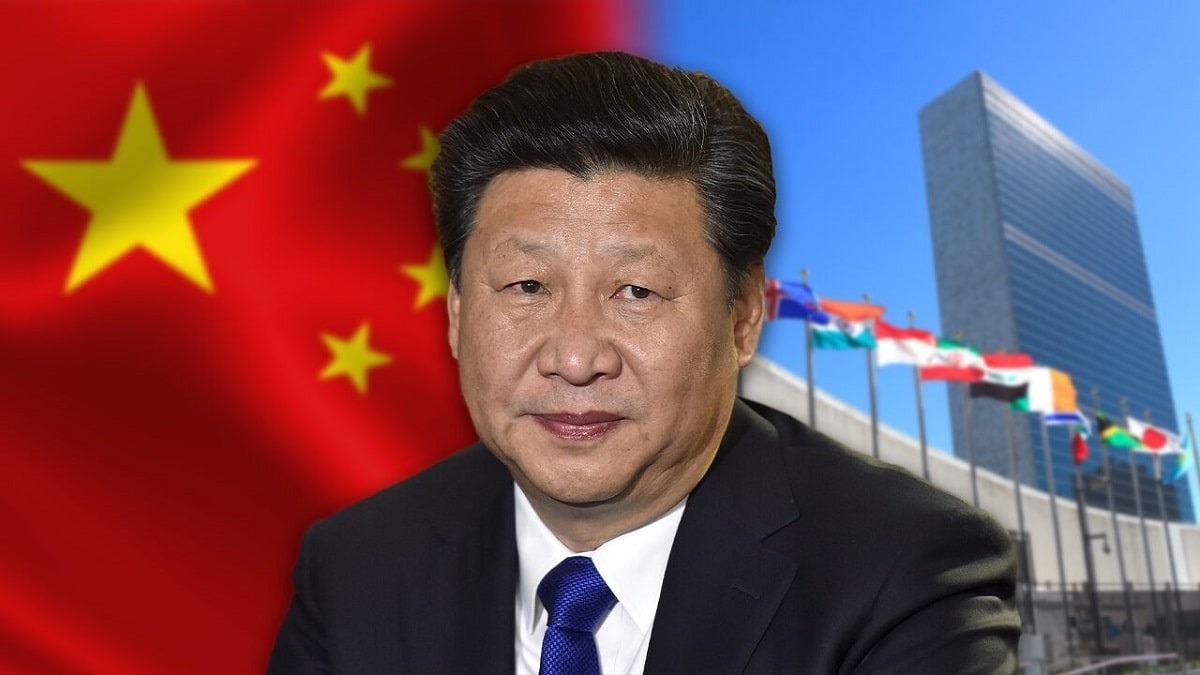 This marks the third time this week that Chinese spying has been in the news. On Tuesday the Department of Justice announced the indictment of two Chinese cybercriminals on a years-long case of spying, cyberhacking and intellectual property theft in at least 13 sectors and 12 countries across the globe.
In response, US officials gave China 72 hours to close down it's Houston consulate amid speculation that the location assisted the two Chinese nationals in committing their acts of cyber espionage. According to State Department spokesperson Morgan Ortagus, the decision to close the consulate was meant to "protect American intellectual property and American's private information."
Chinese employees of the Houston consulate promptly began burning documents that could implicate China in the cyberhacking, refusing to allow Houston firefighters to enter the premises to put out the fire.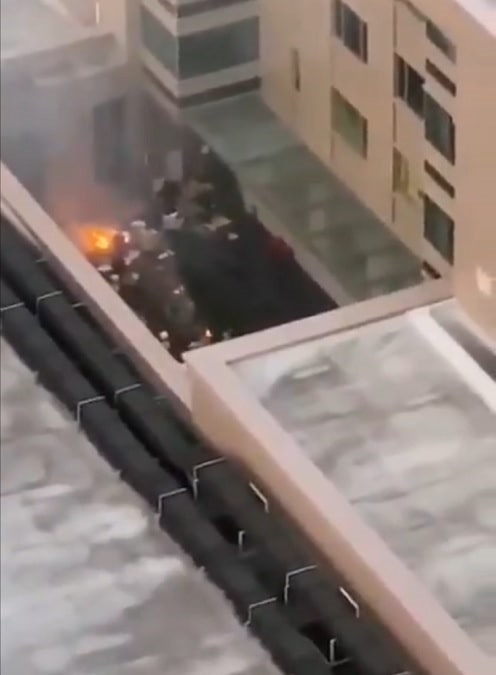 In this latest affront by Chinese thieves, a researcher who lied about her affiliation with a Chinese military university has sought refuge at the San Francisco Chinese Consulate. She was originally interviewed by the FBI on June 20th about potential visa fraud and entered the consulate on the same day. According to July 20 court filings, the FBI believes she has been there ever since.
According to the court filings, Tang Juan came to the U.S. on a J-1 visa and worked as a researcher at the University of California, Davis. She wrote on her visa application that she had no affiliation with the Chinese military, known as the Peoples Liberation Army or PLA. An investigation into her credentials revealed that she was affiliated with the Air Force Military Medical University (FMMU), a PLA-sponsored university in China, which would give her active military personnel status. Upon executing a search warrant at her home, the FBI found further evidence of her affiliation with the PLA. She was charged with Visa fraud on June 26th.
Tang represents a growing number of identified cases in which the PLA sends military researchers to the United States under false pretenses and with falsified documents and statements about their true affiliation.
The Chinese embassy in Washington, DC and the Chinese consulate in San Francisco are both aware of the situation, which has been called 'really extraordinary."
Because of the growing number of cases of this kind, President Trump signed an executive order on May 29 prohibiting the entry to certain Chinese students and researchers from high-risk PLA-linked universities, citing the high potential for the students to 'be exploited or co-opted by the PRC authorities" and to act as "non-traditional collectors of intellectual property."
Please follow and like us: