Prisoners Take Over Georgia Prison Injuries Sustained In Massive Riot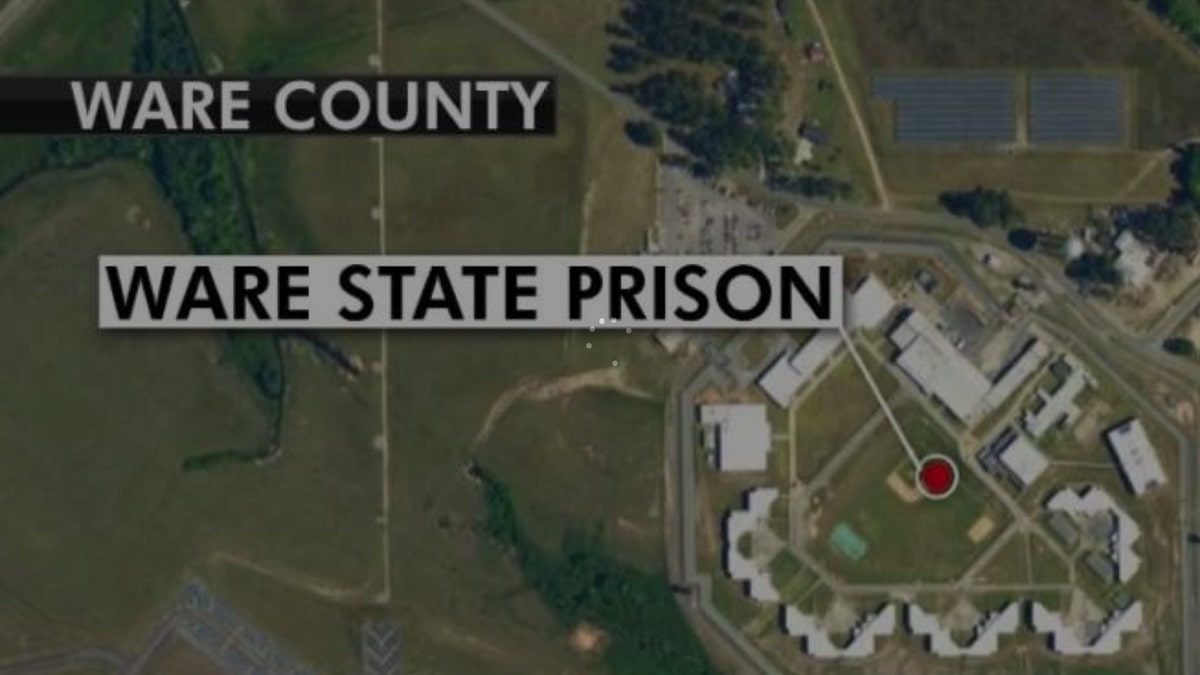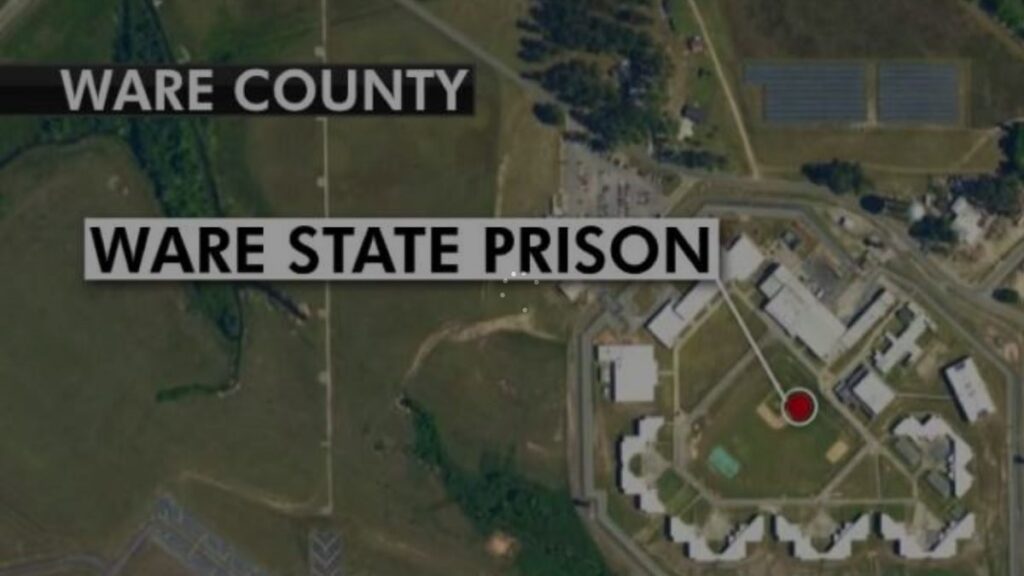 A state prison in Waycross, Georgia was overrun by prisoners late Saturday night.. Around 10:45 p.m., inmates at the Ware State Prison started a riot which injured at least two staff members and three inmates. The victims sustained minor non-life threatening injuries. The disruption went on for about 3 hours until the facility was successfully put on lockdown sometime between 1-2 a.m. Sunday morning.
Ware State Prison guards utilized non-lethal ammunition to regain control of the area. Several windows in the facility were damaged and a golf cart was reportedly set on fire. Waycross police, the Ware County Sheriff, the Georgia State Patrol, and the Georgia Bureau of Investigation were all called to the prison.
At least one livestream of the chaos was shown on Facebook live by someone reporting to be an inmate in the facility. But it has been removed by Facebook. A user took video of the live stream which can be seen at the link below. The authenticity of the video has not been corroborated.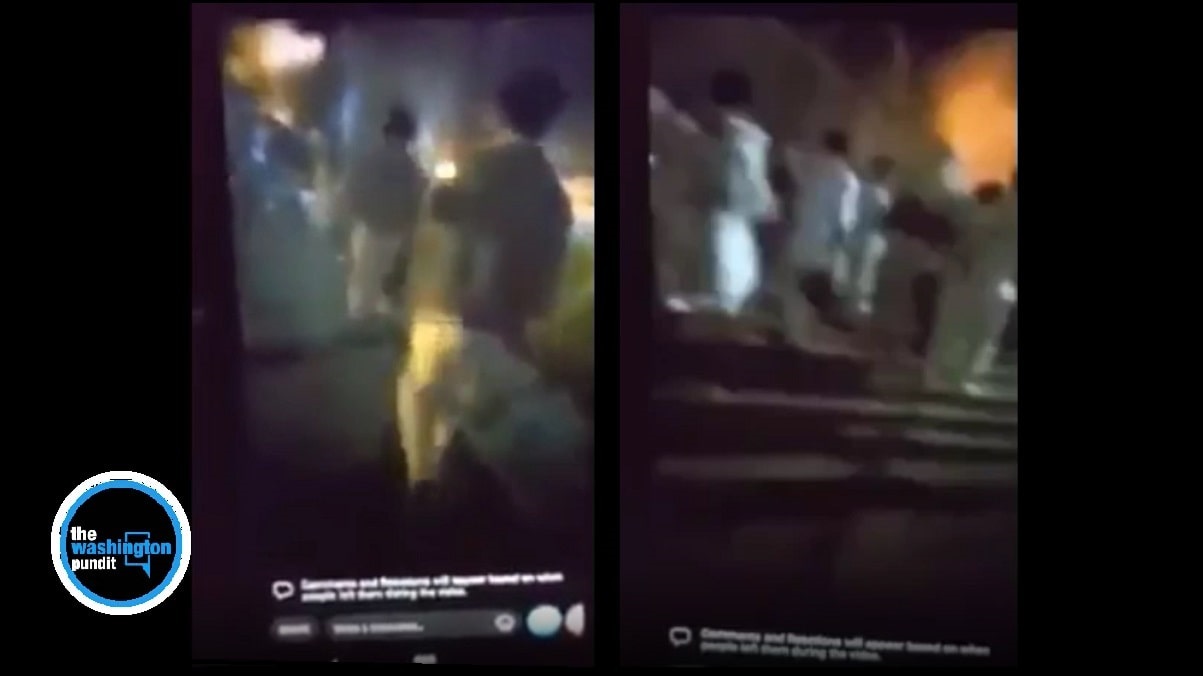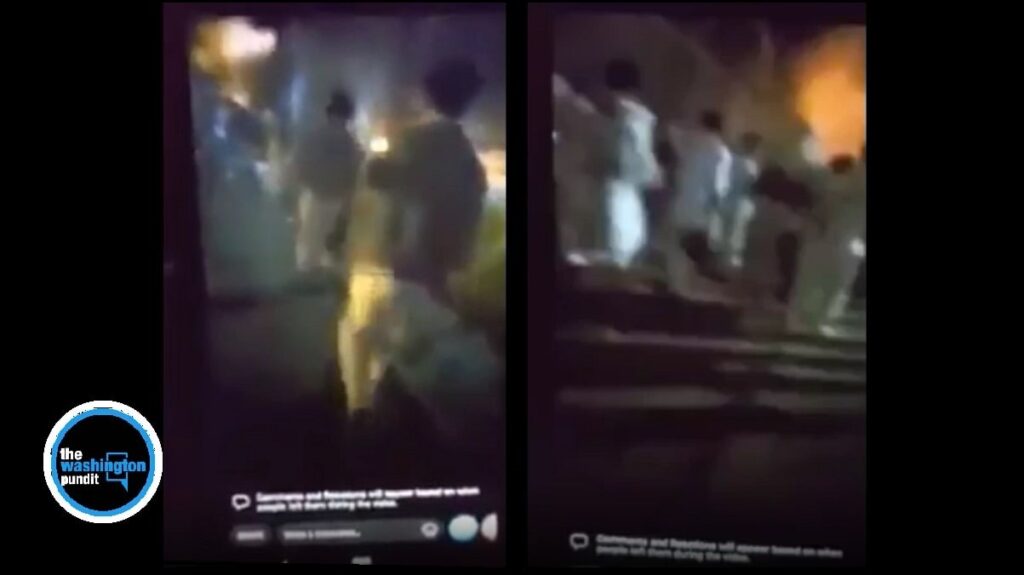 https://ratchetfridaymedia.com/wp-content/uploads/2020/08/riot.mp4
Several other videos are reported to have been live streamed. One video showed one inmate covered in blood being helped by several other inmates.
The Georgia Department of Corrections released a statement about the incident. It read:
FORSYTH, Ga. –The Georgia Department of Corrections (GDC) is investigating a disturbance caused by inmates at Ware State Prison in Waycross, Ga., which occurred at approximately 10:45 p.m., August 1.  The cause of the disturbance is unknown at this time.

Two staff members received minor non life-threatening injuries, and three inmates received non life-threatening injuries during the incident. A golf cart was set on fire and several windows were broken, but no major damage to the facility has been reported.  Officers deployed non-lethal ammunition, and the incident was brought under control.  The facility was locked down at approximately 1:00 a.m., August 2.  At no time was public safety at risk.
Please follow and like us: