AstraZeneca has gotten an exemption from coronavirus vaccine liability claims in most of the countries it plans to offer the vaccine, company executives told Reuters. The United States already has a law the exempts companies from legal claims against products that help control a public health crisis.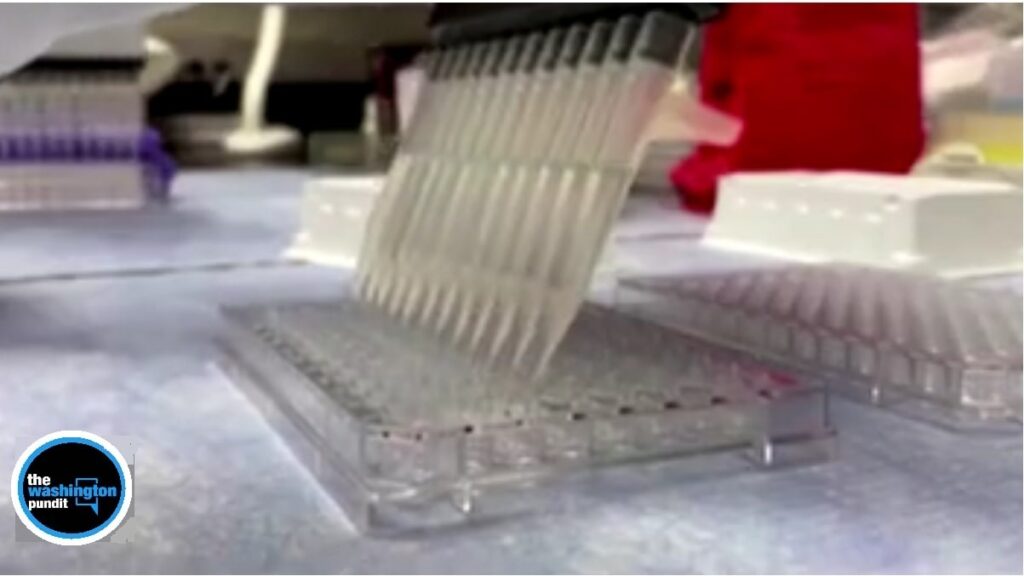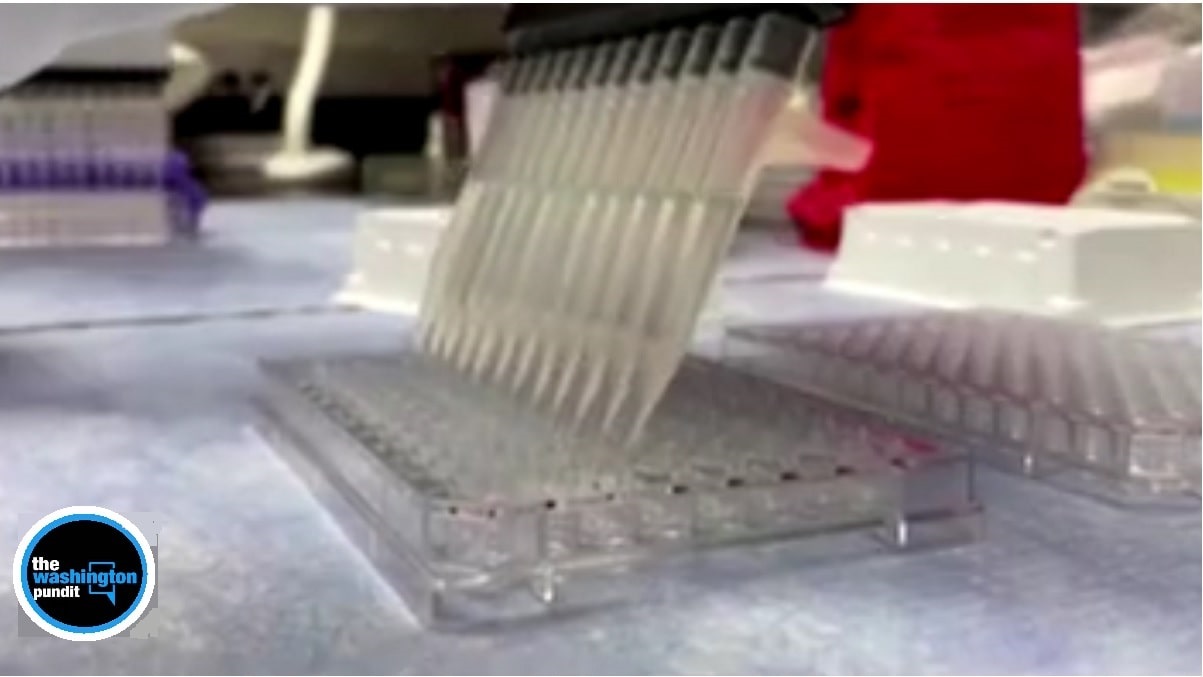 AstraZeneca, the U.K.'s second largest pharmaceutical company, has also penned production and development deals with a number of governments, giving it a distinct advantage over several competitors. The company has committed to supplying the United States, Britain, EU nations and other countries and organizations with more than 2 billion doses at cost.
The company has received a promise of $1.2 billion in funding from the U.S. government, which will have access to financial accounts and require milestones be met before the funds are released.
At least 25 companies are currently in testing for a potential Covid-19 vaccine including, GlaxoSmithKline, Pfizer, Moderna, Sanofi and Johnson & Johnson. Several are in negotiations over funding, pricing, production, distribution and liability protection.