Kanye West, rapper and entrepreneur listed his pick for vice presidential running mate when filing paperwork to get on the ballot in Arkansas and Missouri. West has named Michelle Tidball, a self-identified 'biblical life coach', whom he first mentioned in a July interview with Forbes.
Tidball, 57, has not confirmed that she is West's running mate, but has recently updated her website, Yarash, where she offers hourly-rated life coaching sessions. Tidball lives in Cody, Wyoming, the same town where West owns his 4000 acre West Lake Ranch.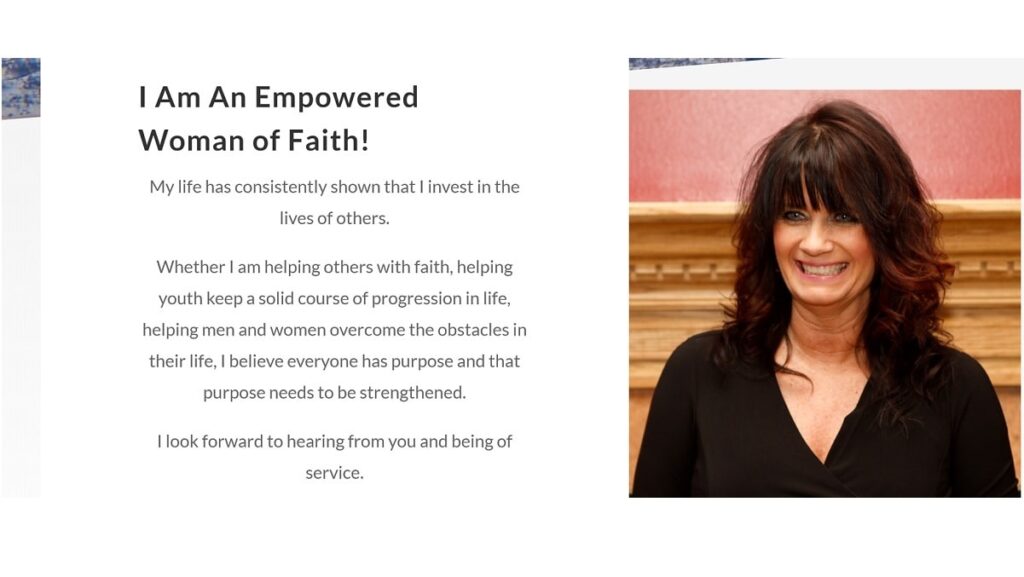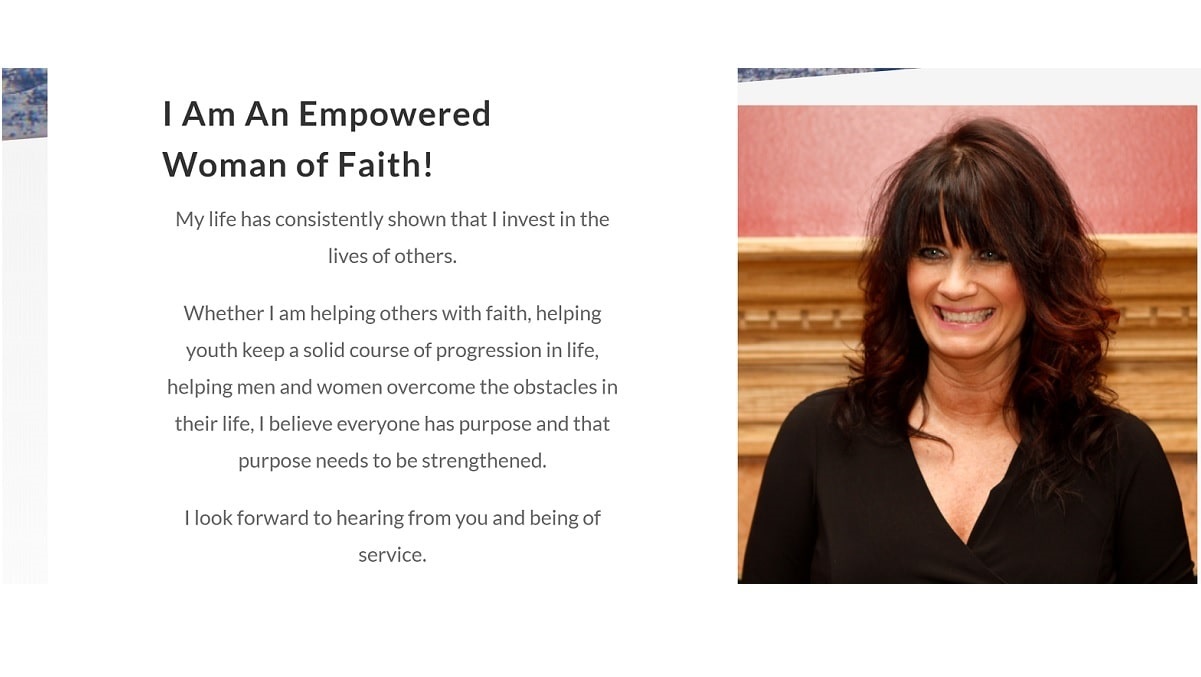 West is running as the 2020 presidential candidate for the Birthday Party. According to TMZ, West has been working with a company called Let the Voters Decide to acquire enough signatures to get on the ballots in Ohio, Idaho, Utah and Wyoming. He has currently filed to be on the ballot in several states, including Arkansas, Missouri, West Virginia, Vermont, Florida, and Wisconsin. However, he has missed the deadline in key states including Nebraska, Kansas, New York and Maryland.
West's run for president continues to put strain on his marriage to reality TV star and fashion mogul, Kim Kardashian. The two have reportedly been living apart for the past year and recently went on vacation together in hopes of reconciliation.