Seattle, WA – Rioters in Seattle have filed a lawsuit claiming their First Amendment rights are being violated because they cannot afford to buy protective equipment needed for rioting. The lawsuit was names five protesters who claim that Seattle Police Department's broad use of chemical and less-lethal crowd-control tactics prevented them from protesting because it required the rioters to buy costly body armor for protection.
KIRO7 reported that the event in question was a July 25 protest on Capitol Hill that Seattle police later declared a riot. The lawsuit "seeks an order from a judge to stop the city from using controversial crowd control tactics on protesters, including blast balls and pepper spray."
The rioters claim that they are trying to exercise their first amendment right to protest in the streets and thus they "demand an end to police brutality."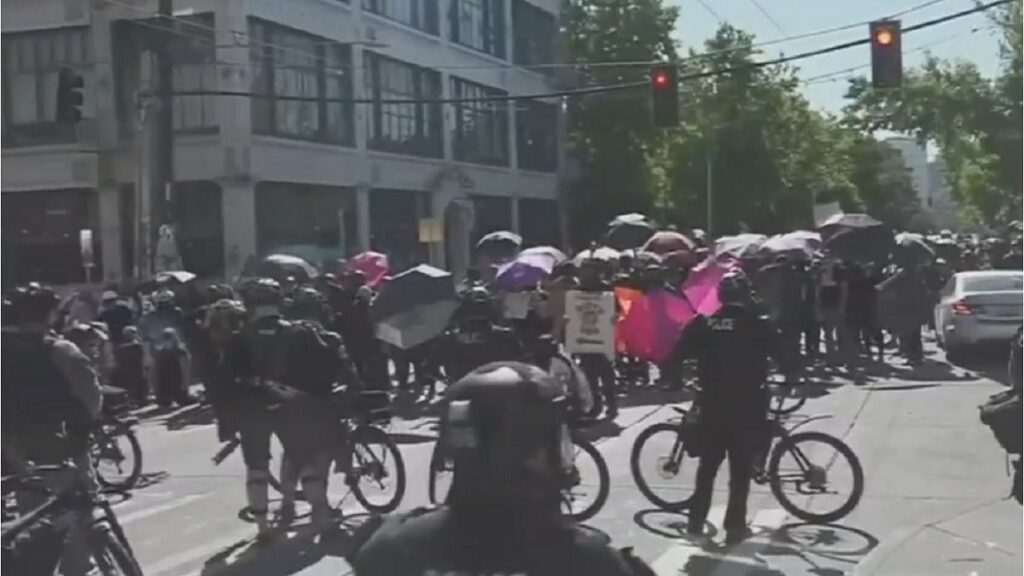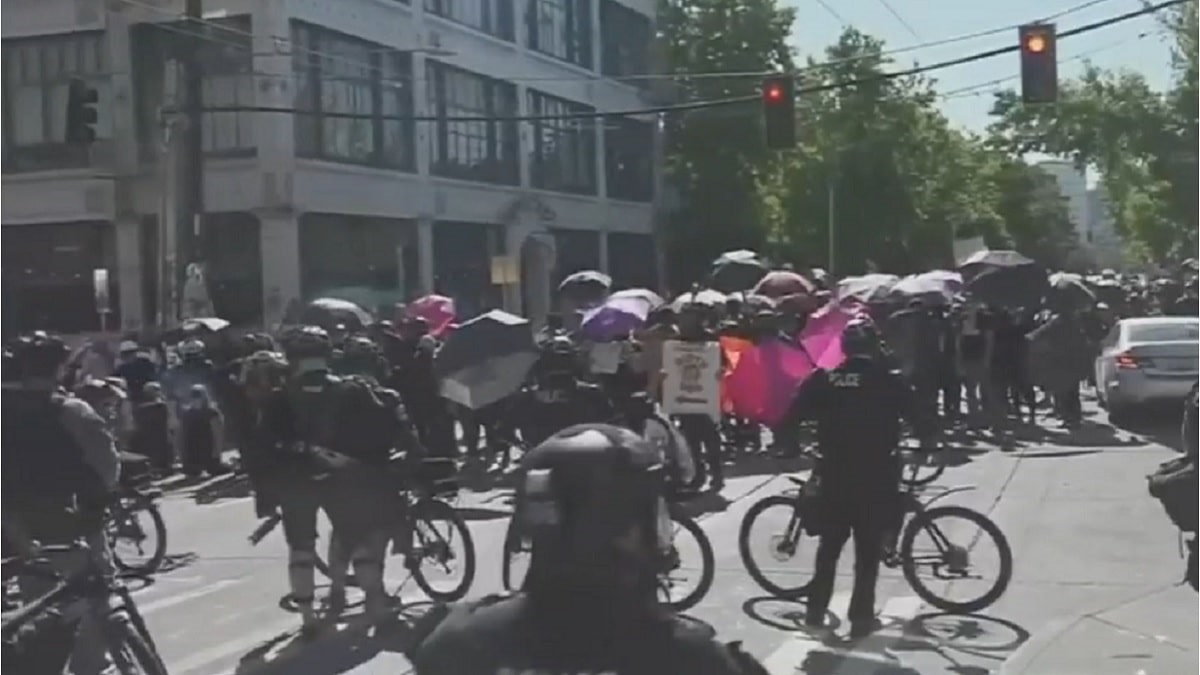 The city is facing multiple lawsuits over it's handling of protests that have continued to disrupt the city for over two months, including several brought by Black Lives Matter Seattle-King County.
The Seattle City Attorney's office told KIRO7;
We'll look into these new claims…the relief these plaintiffs seek is related to recent orders issued by Judge Robart and Judge Jones, so we'll be filing a Notice of Related Cases with the court.