McDonald's Sues Former CEO Over Sexual Misconduct With Employees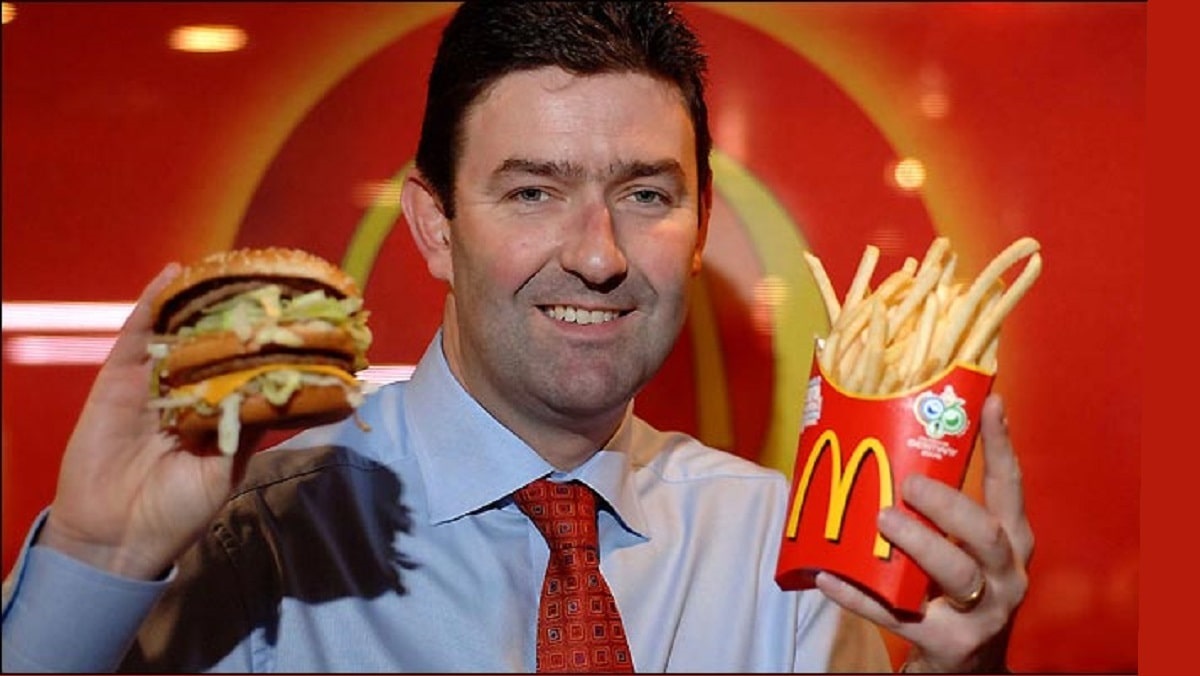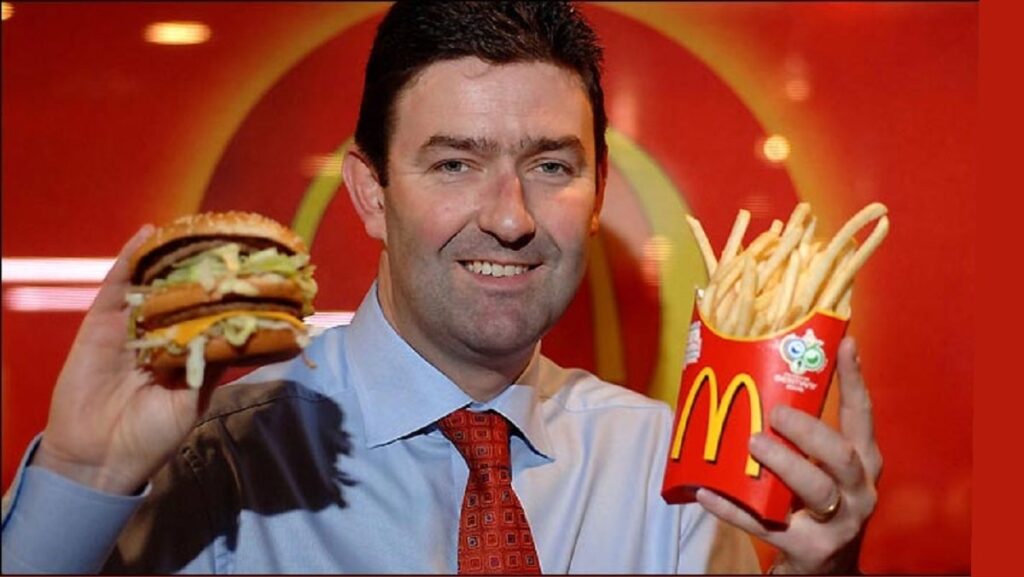 Megacorporation, McDonald's has filed a lawsuit against ousted CEO, Stephen Easterbrook, over alleged cover-ups of multiple relationships with employees and destruction of evidence of his indiscretions. The suit alleges that Easterbrook also granted one of those employees restricted stock worth hundreds of thousands of dollars.
McDonald's now wants Easterbrook to pay back hundreds of thousands of dollars he was paid when he left the company. Easterbrook was fired last November after admitting that he had exchanged explicit videos and text messages in a consensual, non-physical relationship with an employee.
Easterbrook told at the time that it was an isolated incident, which led the company to oust the CEO under terms of a board-approved separation agreement, which allowed him to keep around $42 million in stock-based benefits. According to Executive tracking company Equilar, Easterbrook was also allowed to collect $670,000 in pay or approximately 26 weeks of salary.
McDonald's claims that in July it was made aware of sexual relationships Easterbrook had with three other employees prior to he was fired. Easterbrook is accused of deleting sexually explicit photos and videos sent from company email accounts and cell phone, preventing McDonald's investigators from discovering the affairs before he was terminated.
McDonald's lawsuit states that Easterbrook's settlement would have been vastly different had he not obstructed the investigation by deleting incriminating evidence that he lied about other inappropriate relationships with employees. The company is now trying to block the former CEO from exercising his stock options and seeks a return of money's paid him under the terms of the settlement agreement.
Please follow and like us: