One week ago, Aaron "Jay" Danielson was gunned down in cold blood for being a conservative, Christian Trump supporter. His killer, Micheal Forest Reinhoehl, was free for almost a week, and gave interviews to the press, and was shot after resisting arrest near Seattle.
The arrest warrant for Reinhoehl has been released along with surveillance video taken the night of Danielson's murder. According to Portland detectives, the video clearly shows that the self-proclaimed antifascist hid in a parking garage after spotting Danielson and is friend Chandler Pappas walking behind him after the downtown Portland protests on August 29. Both were wearing Patriot Prayer hats and Danielson had several pro-police patches on his clothing, clearly identifying them as conservatives.
Reinhold turned into the parking garage and allowed the two conservatives to pass as he watched.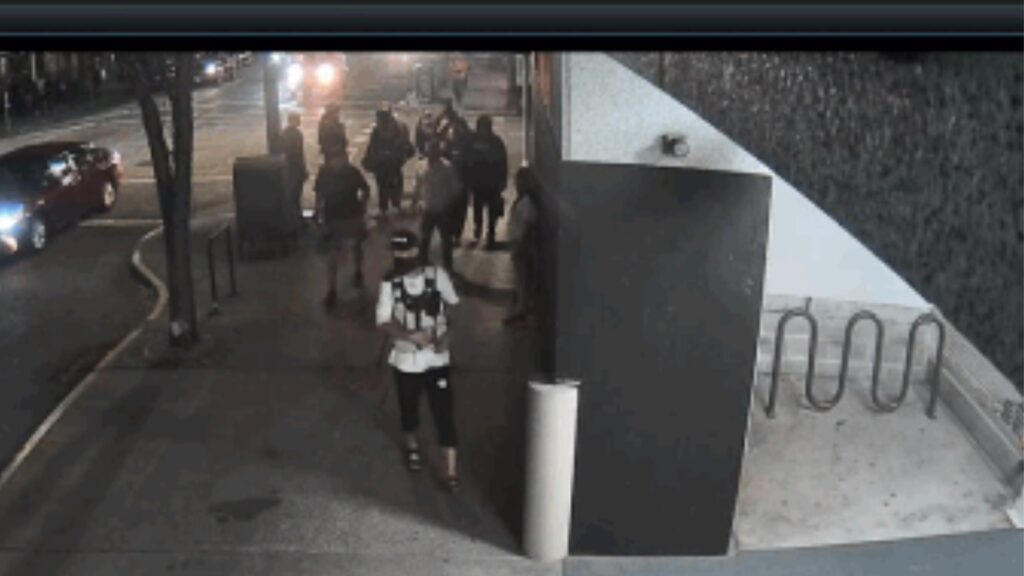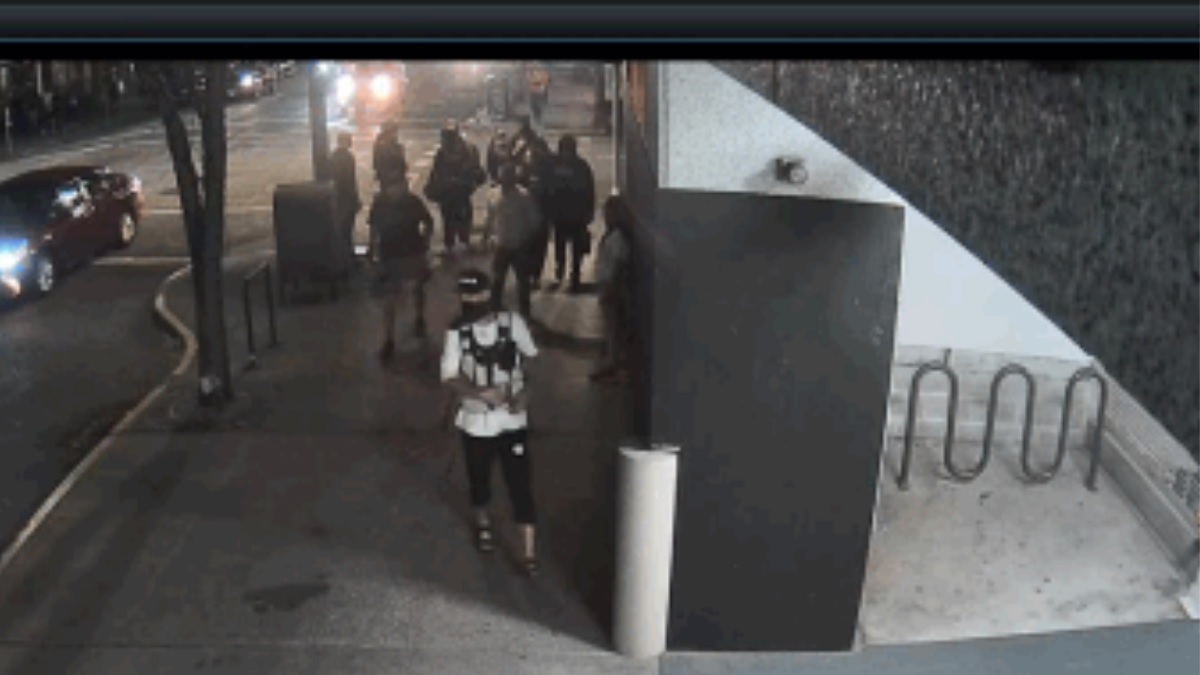 As seen in the still photo from surveillance, shooter is reaching for his left hip with his right hand. Surveillance footage shows as Danielson and Pappas walk past him, Reinhoehl exits his hiding place and follows while still reaching for the left side of his waist. Danielson (in black) can be seen holding what police described as a can in his right hand and a folding baton in his left.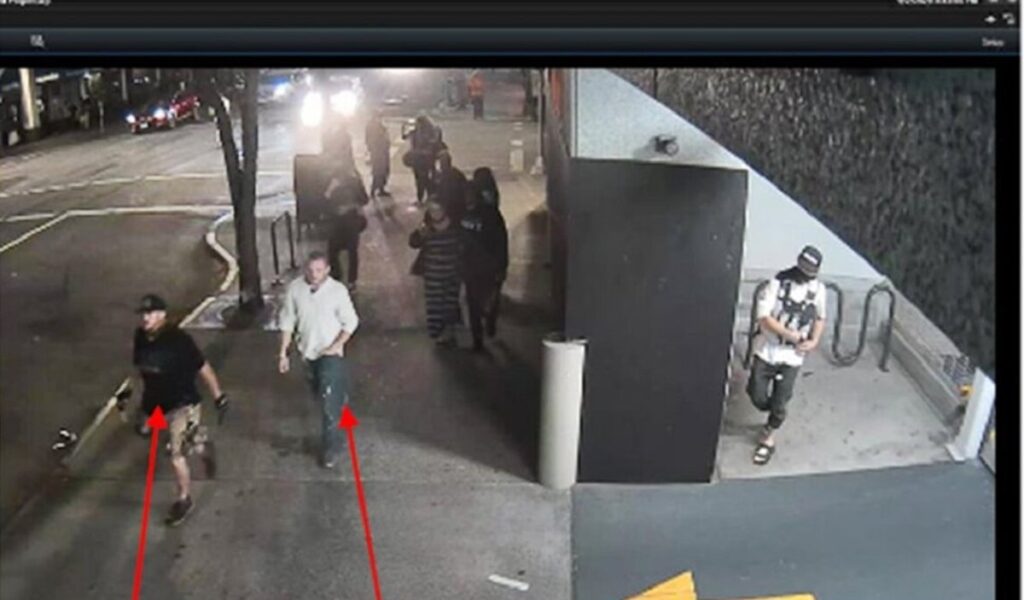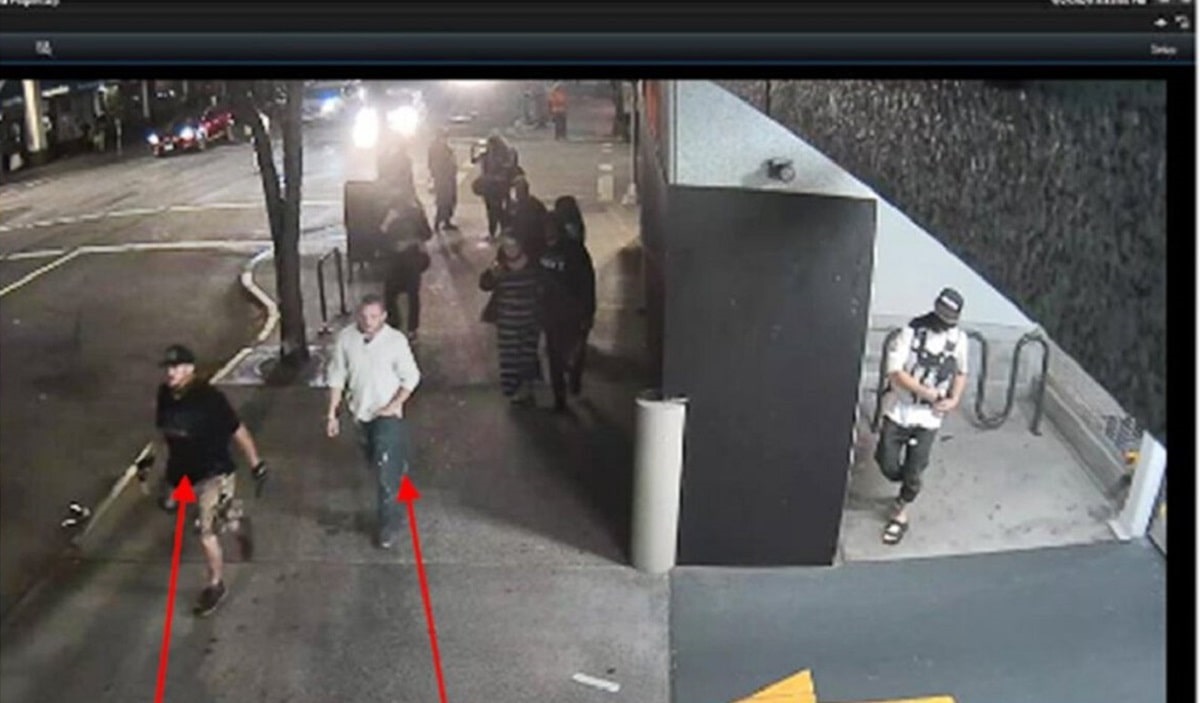 As Reinhoehl emerges from the parking garage, a second subject (in black hoodie with arm around a woman, looks back towards him.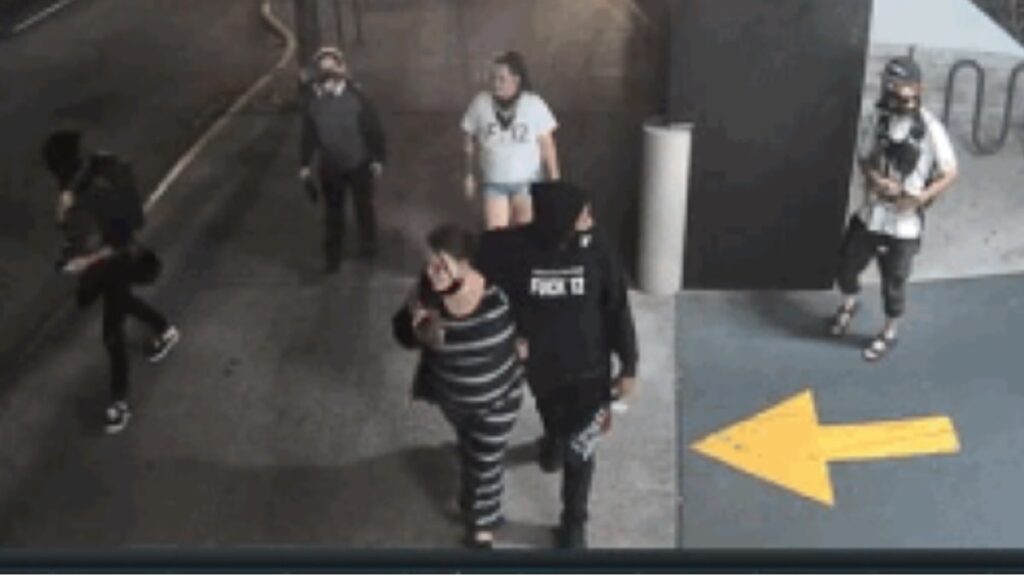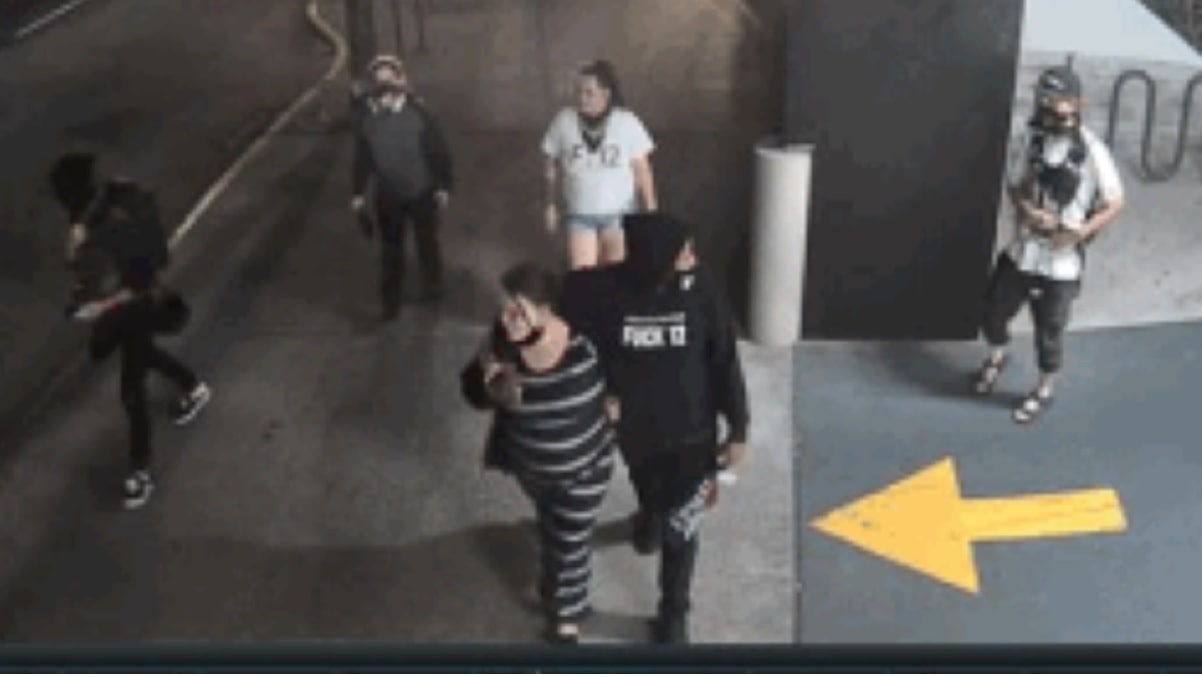 As the two conservatives crossed the street, Reinhoehl and the man in the hoodie follow them. Shortly after, the fatal shooting occured and was captured by a bystander who was across the intersection. The bystander video briefly shows Reinoehl with his right arm raised as he faces toward Danielson. He can then be seen running north away from the scene.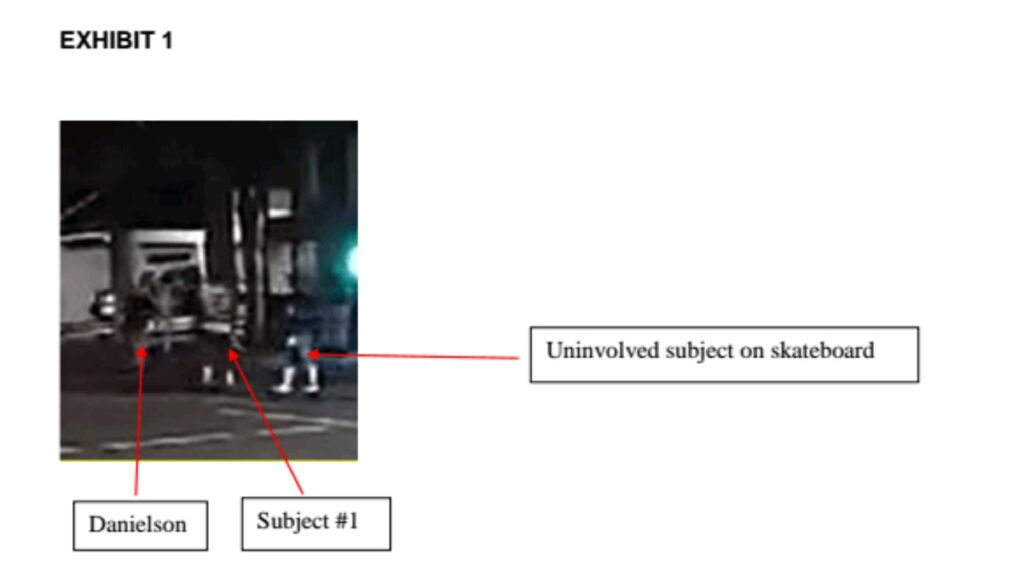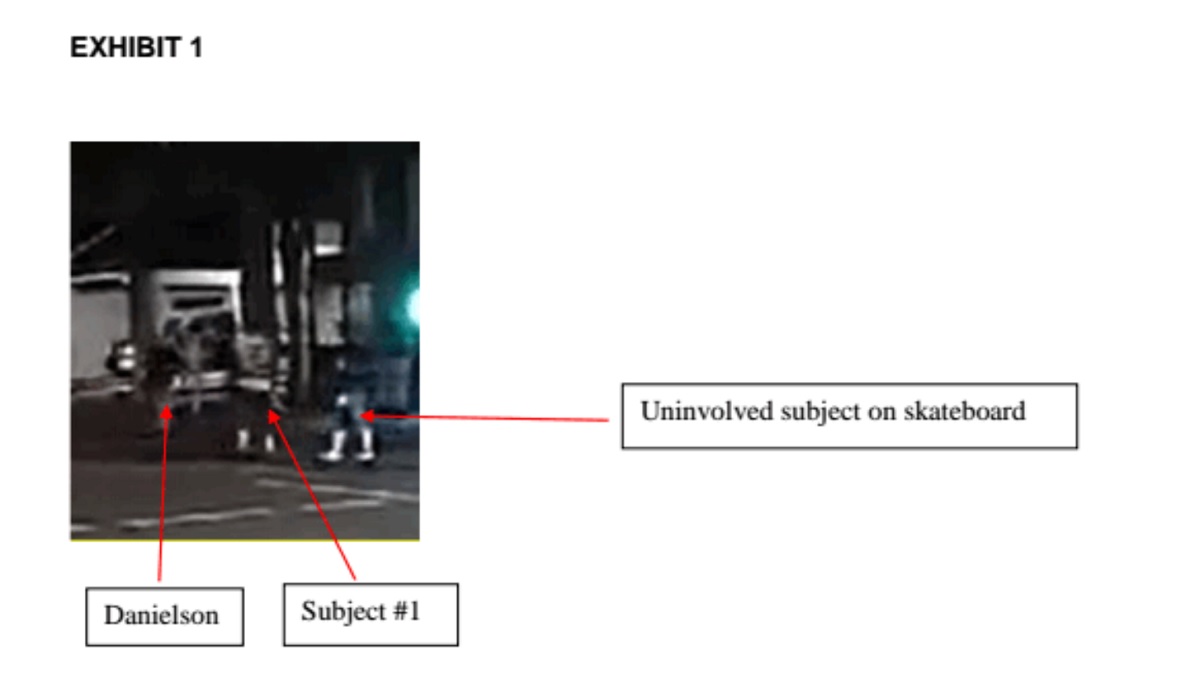 Two voices can be heard on the bystander video, one calling out saying 'we got some right here, pull it out', and a second voice saying "right here?" before two shots were heard. The second voice in the video has not been identified. The second man from the surveillance footage and woman who was with him have yet to be identified and are still at large. It is unknown whether Portland Police are investigating them as persons of interest.