A new probe into the flight logs of the Jeffrey Epstein's planes and helicopters seeks to gain insight into those listed on the manifests going as far back as 20 years. Attorney General Denise George, a top prosecutor in the U.S. Virgin Islands has subpoenaed the records after suing the Epstein estate for records, including those for Epstein's three planes and four helicopters.
The lawsuit alleges 22 criminal counts, including aggravated rape, child abuse and neglect, forced labor, human trafficking and prostitution. The inquiry into flight logs includes any personal notes written by Epstein's pilots, complaints or reports of "suspicious conduct." Anyone who worked for Epstein's pilots and the names and contact information for anyone who interacted with or saw Epstein or other passengers associated with him are also being sought.
The subpoena requires Jet Aviation Holdings USA Inc. to turn over all requested documents within 30 days from the time it was served. The document is dated Sept. 3, though it's unclear when it was served.
Flight logs released in 2009 by David Rogers, one of Epstein's pilots, showed a plethora of high profile individuals were listed, including Bill Clinton, Prince Andrew and Kevin Spacey, among others. However, the records released in 2009 did not include flight records for flights piloted by Larry Visoski, who flew for Epstein for more than 25 years.
A legal source told The Mirror,
The records that have been subpoenaed will make the ones Rodgers provided look like a Post-it note

There is panic among many of the rich and famous."
Another of Epstein's pilots, Nadia Marcinkova, is rumored to be under investigation as an accomplice in the grooming and recruitment of young girls for Epstein. Epstein was accused of bringing Marcinkova to the US around 2001, when she was only 15 — calling her his "Yugoslavian sex slave.'' Epstein allegedly bought Marcinkova from her parents.
Several of Epstein's victims claim that Marcinkova participated in sexual acts with them. According to one affidavit,
Epstein would instruct and pay [the accuser] to have intercourse with his female friend [Marcinkova]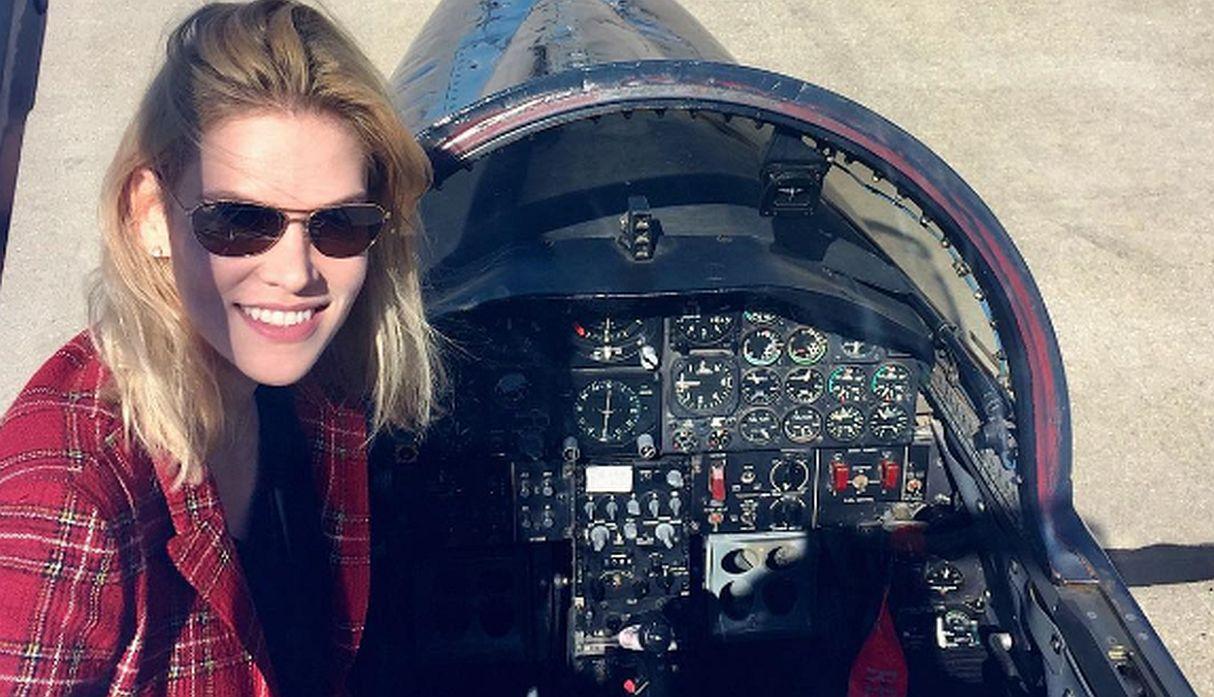 Marcinkova has worked as a model and a pilot and currently owns her own aviation company.