During BLM/Antifa protests in Denver today a Trump supporter was shot by a left wing activist in broad daylight. The victim was attending a patriot rally in the area of the Denver Civics Center when he was shot and killed when an altercation occurred between conservatives and BLM/Antifa agitators. The counter-protesters were throwing cans of soup at the patriot group when one of them opened fire on the victim.
The altercation apparently occurred when the conservative sprayed the shooter with mace moments before the man who was maced opened fire. The shot was fired in broad daylight and a puff of yellowish smoke could be seen on cell phone video from the area.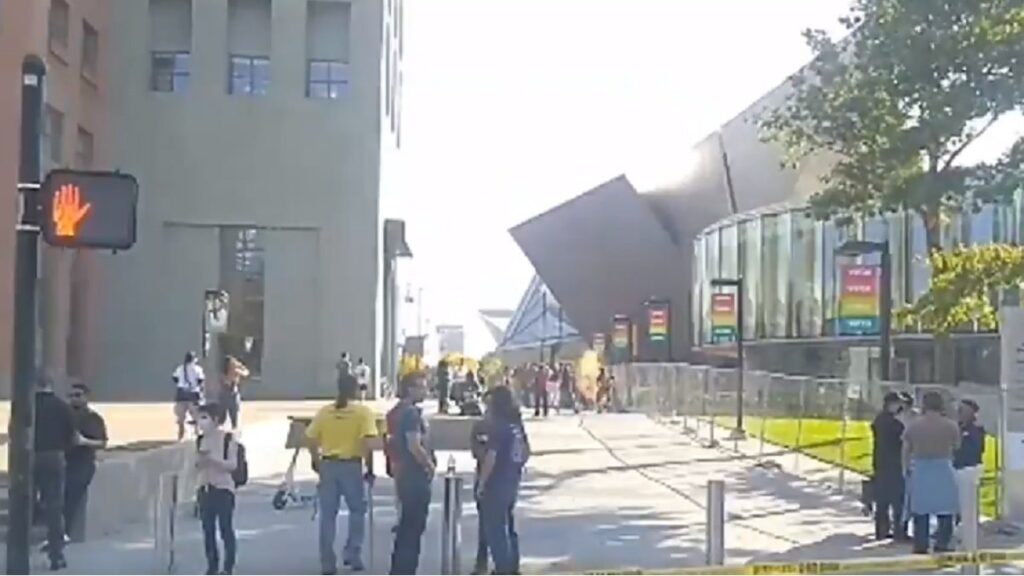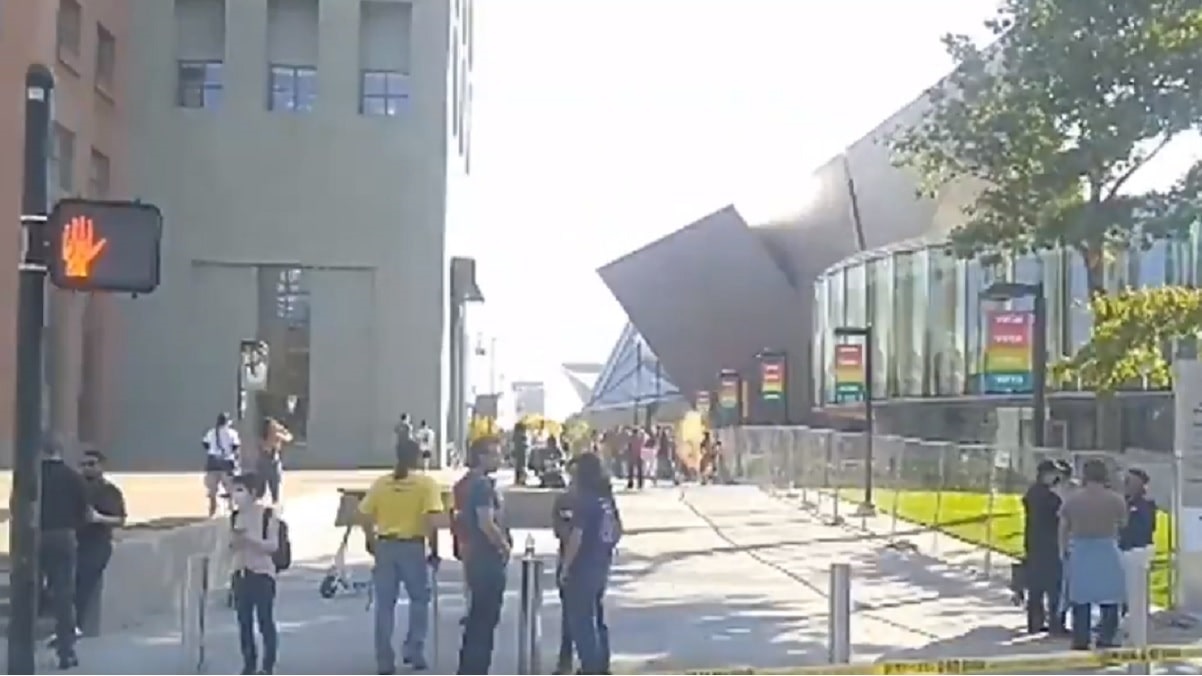 The shooter was quickly surrounded by police dressed in helmets and tactical gear. He dropped his weapon and surrendered himself to the group who surrounded him with rifles pointed.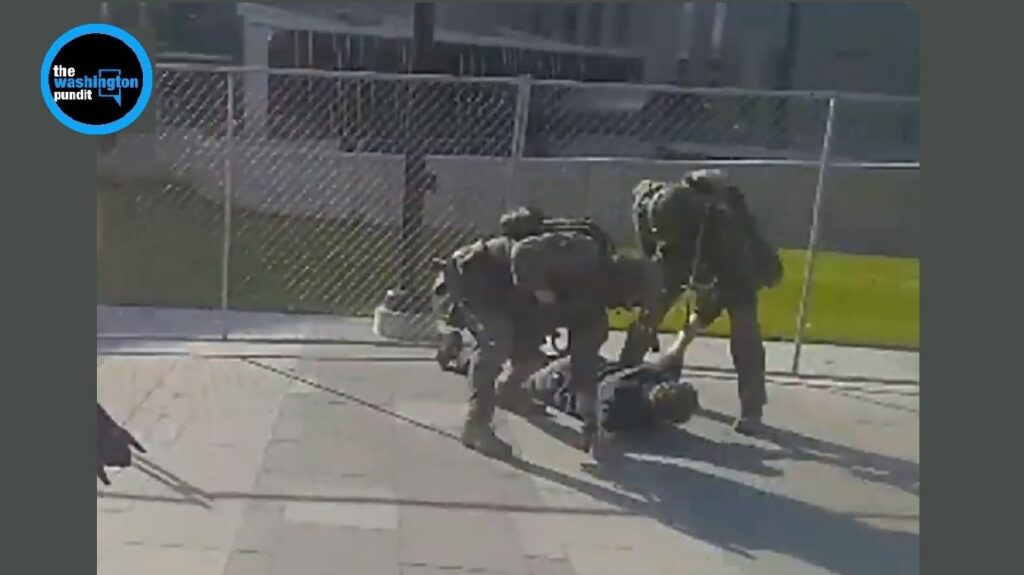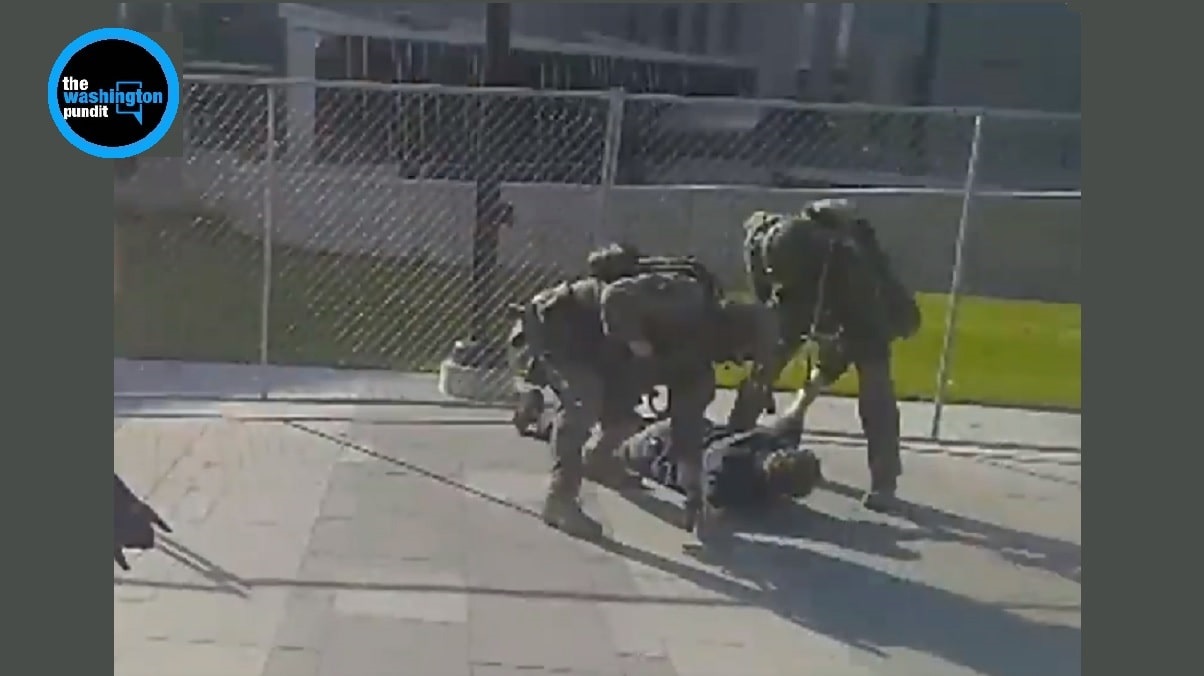 According to the Denver Police Department, the victim was transported to the hospital and has succumbed to his injuries. The suspected shooter is in custody. The shooting is now being investigated as a homicide.
Video is available below. Warning of graphic nature.
https://share.par.pw/post/184976d9f82d4ebf814d82fa8f939111?fbclid=IwAR1c4AmijNWy9Qao5Ih4yCr5xOA2unawaOcrgVRHQdNBcaA_V_q4hKwXOUg