Bombshells continue to drop in the case of the 'laptop from hell' featuring emails, texts, photos and videos of VP and democrat presidential nominee Joe Biden's son, Hunter. The latest scandal involves the pornographic photos found of young girls on Biden's abandoned laptop.
The latest analysis of child porn images reveal that at least 1/3 of the photos are of one specific child, who has been identified as a relative of the Biden's, according to a source who has seen the pictures.
What's worse than that you might ask…Hunter actually appears with the girl in several of the obscene photos. A source close to the subject told Revolver news.
Some of the images are topless, while in others she is shown in suggestive positions with Hunter himself.
Text messages retrieved from the laptop reveal that both Hunter and the young relative were both aware that their interactions were inappropriate. One text exchanged revealed that the girl had communicated details of the interactions to his therapist.
The texts were between Hunter and his father Joe Biden.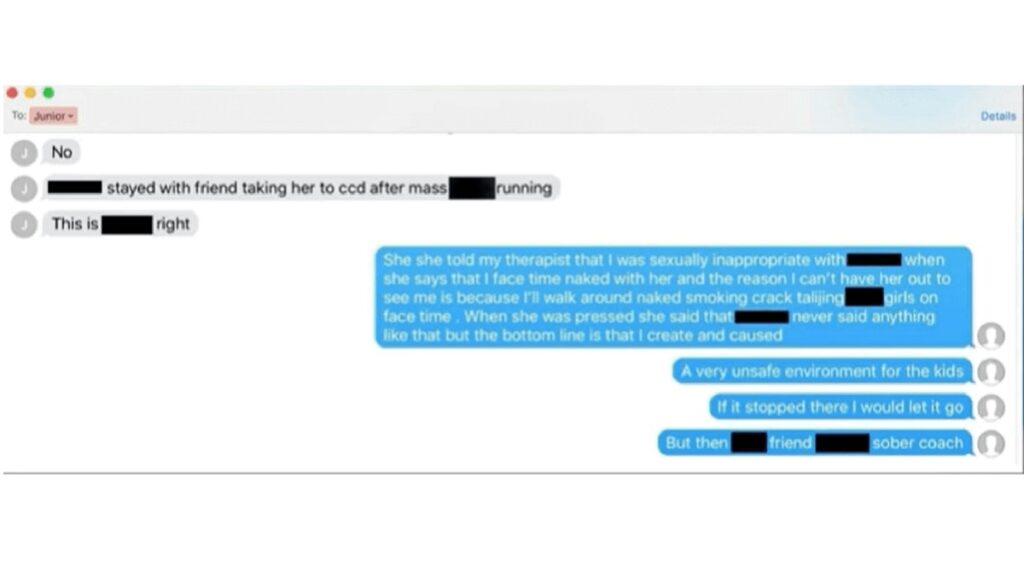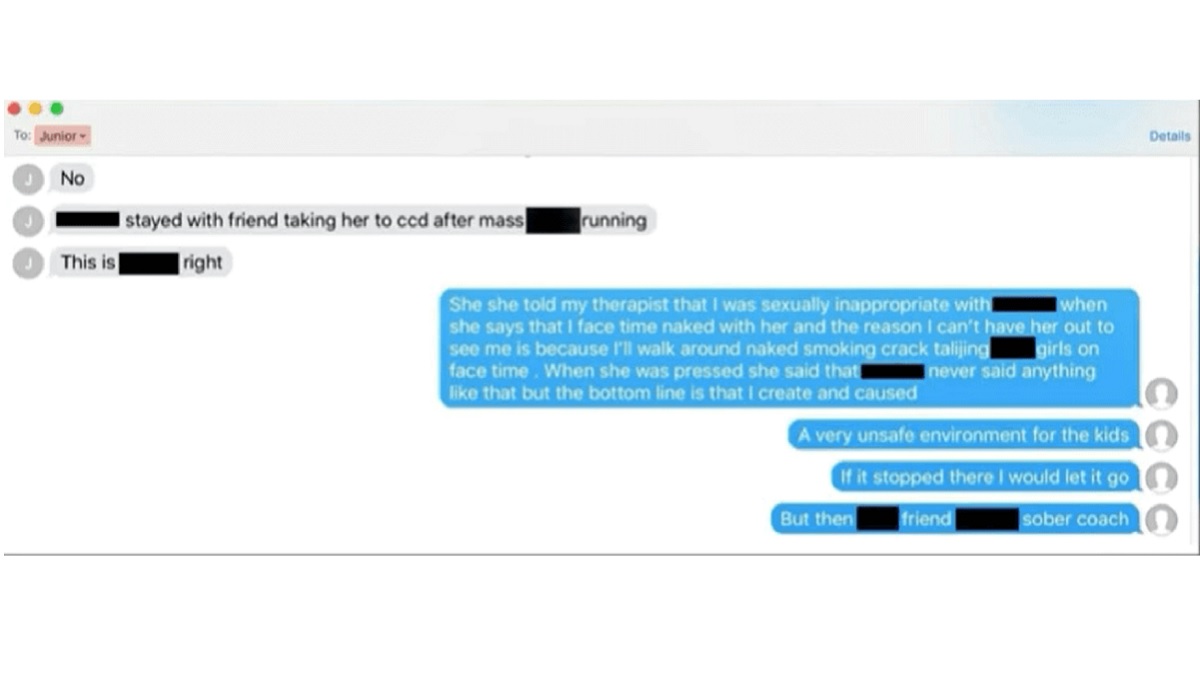 The text reads:
She told my therapist that I was sexually inappropriate with [redacted] when she says that I face time naked with her and the reason I can't have her out to see me is because I'll walk around naked smoking crack [and talking to] girls on face time.

When she was pressed she said that [redacted] never said anything like that but the bottom line is that I create[d] and caused a very unsafe environment for the kids.
Joe knew that his son Hunter was being sexually inappropriate.
America's Mayor, Rudy Giuliani has now turned over the evidence to the Delaware police, in hopes that they will take the case of child endangerment seriously. Giuliani told Newsmax that the FBI has been in possession of the laptop and knew of it's contents and their implications for at least seven months.
Giuliani also cited text message between Hunter Biden and his sister in law, stating that Hunter face-timed the young 14 year old girl while naked and smoking crack cocaine on numerous occasions.
We are certain there will be more to come in the story of Hunter Biden's laptop.