Sensitive Biden Documents Lost En Route to Tucker Carlson Recovered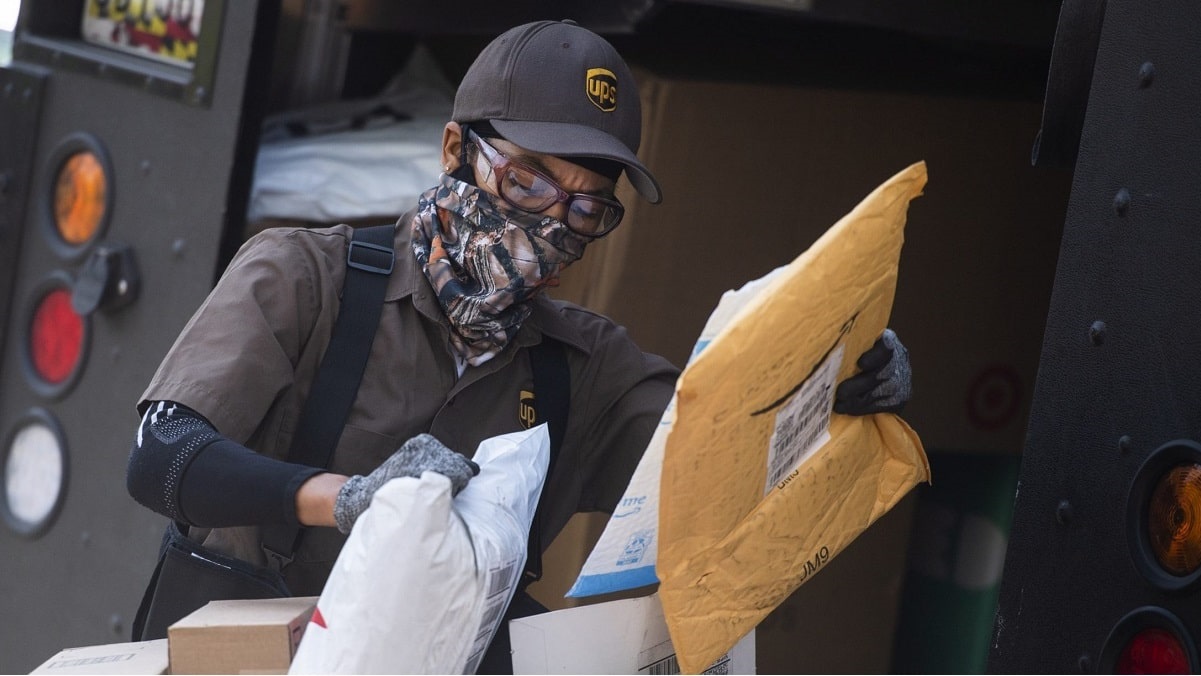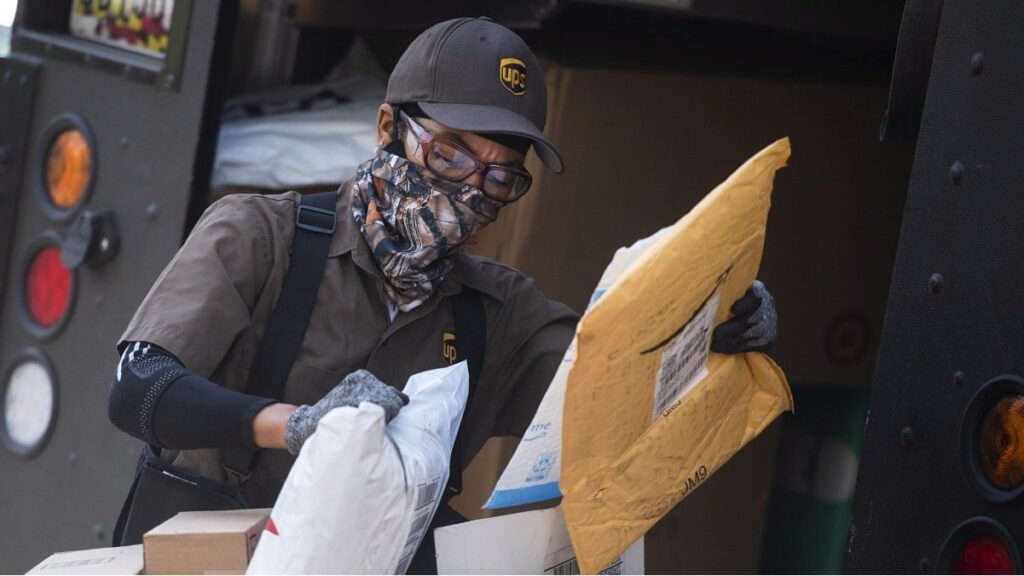 On Wednesday night, Tucker Carlson told his viewers that a credible source had provided "damning" documents related to the Biden family's corrupt financial dealings. A producer for Carlson's show attempted to overnight the documents from New York to Lo Angeles via UPS, but they never arrived. The package had been found opened and empty. These critical documents had just vanished.
The shipping company was able to track their package until 3:44 a.m. Tuesday, when a worker at the sorting facility noticed that the package was opened and empty. The company did an exhaustive search, interviewing everyone who had come in contact with the package, and could find no trace of it's contents.
Carlson explained:
As of tonight, the company has no idea or no working theory, even, about what happened to this trove of material," Carlson said, noting that the company had interviewed all the individuals who had touched the package and was unable to figure out how they went missing.
After an 'urgent investigation,' UPS announced on Thursday that they had located the missing contents that contained confidential documents about the Biden family.
A UPS spokesperson said:
After an extensive search, we have found the contents of the package and are arranging for its return.

UPS will always focus first on our customers, and will never stop working to solve issues and make things right.