Second Georgia County Finds Votes Not Counted During November 3rd Election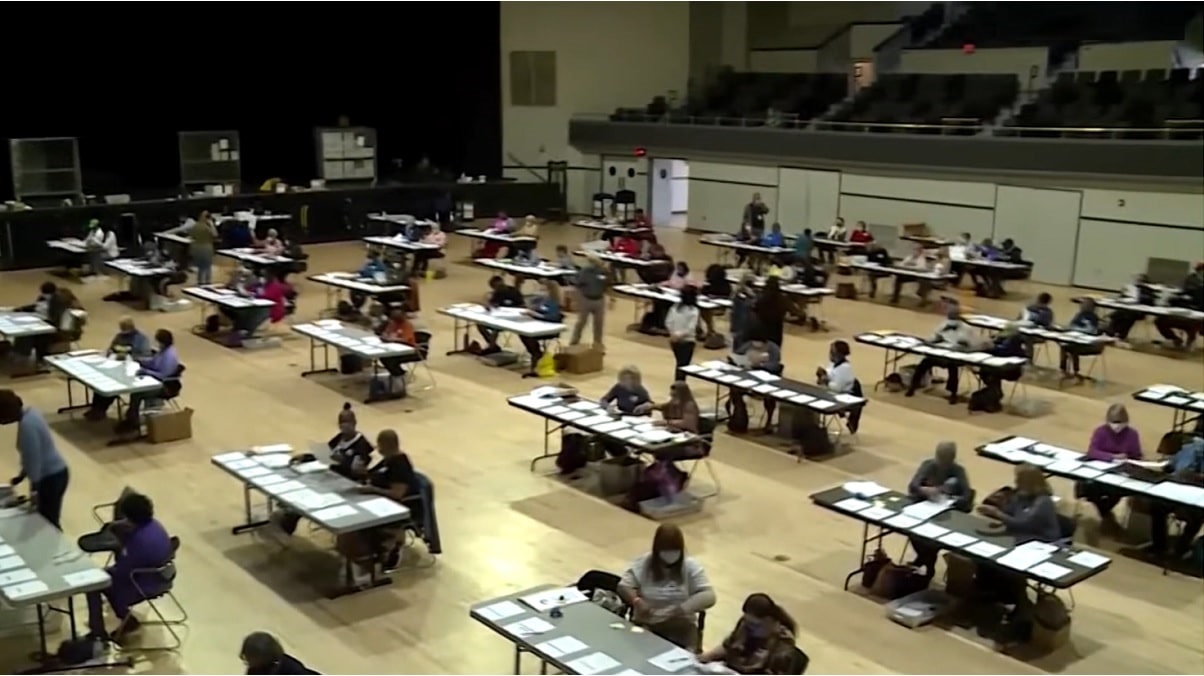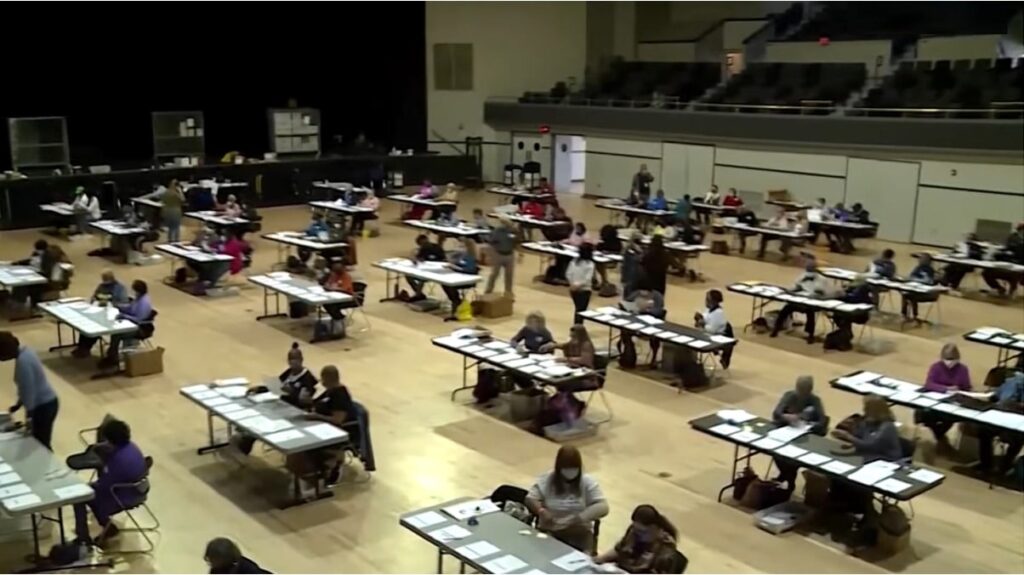 Earlier today one of Georgia's 158 counties, Floyd County, reported finding 2600 votes that had not previously been counted. They broke about 2 to 1 for President Trump with 1,643 uncounted ballots counted for President Trump and 855 for Joe Biden.
The Georgia Secretary of State's Office announced on Tuesday that the recount had turned up a similar 'oversight' in Fayette County, where 2,755 were also found. The breakdown of the uncounted ballots was 1,577 for Trump, 1,128 for Biden and 50 votes for third party or write-in candidates.
Both counties blame the mistakes on human error. In the case of Floyd County, the ballots were sitting in a box that no one found until the audit. The Fayette County votes involved poll workers not uploading the contents of a flash drive to the vote-counting system. Both counties will now have to re-certify their results.
All Georgia counties have until 11:59 p.m. Wednesday to complete their hand recount.