A newly declassified batch of texts from Jennifer C. Boone, the FBI agent who approved the Steele Dossier and oversaw the Carter Page investigation, reveals a rather significant detail about the hackers who leaked sensitive DNC information to Wikileaks.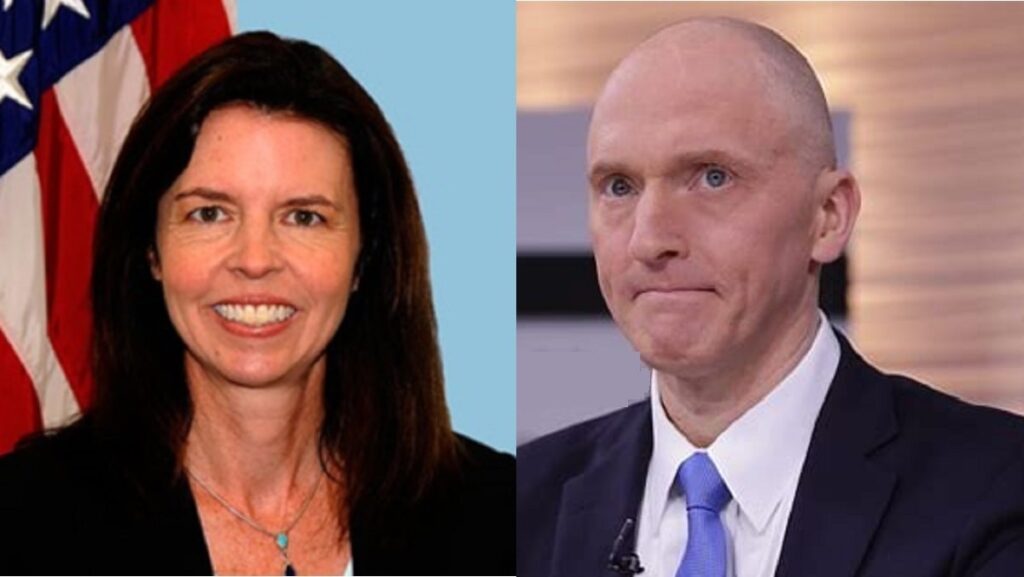 The texts, which were first posted to Twitter by well-known internet analyst @Techno_Fog, Boone states that several DNC emails were posted to Wikileaks and identifies the persons who leaked them as "our guys".
so on Friday there were a bunch of DNC emails posted on Wikileaks, that was our guys
Here's the image in case the Twitter thread 'disappears'.

In the text thread, Boone goes on to mention that the emails that were posted to Wikileaks,
got the DNC woman fired and Bernie pissed at Hillary.
To which her colleague responded,
She respectfully resigned…

I forgot. Was it $100 on Trump getting the nomination or winning the election?
So who are "our guys"? Are they literally "our guys', friendly hackers hired by the FBI to create controversy and division within the democrat party? Or, crazier still, to get Trump elected for a chance at the office betting pool?
Or, could "our guys" be nefarious hackers that the FBI was monitoring and investigating? As Aaron Mate posits, maybe they were Russians suspected of hacking. As he states, there is no way to tell at this time without the "underlying intel or Crowdstrike reports" regarding the hacks.
According to Crowdstrike, the company was hired by the DNC to investigate a breach of their servers. The company claimed to have found evidence of intrusion by two Russian "adversaries".
… this [evidence of Russian involvement] is also supported by the U.S. Intelligence community and independent Congressional reports.

Following a comprehensive investigation that CrowdStrike detailed publicly, the company concluded in May 2016 that two separate Russian intelligence-affiliated adversaries breached the DNC network.
So, were "our guys" the "good bad guys" or the "bad bad guys". Only more declass may tell…