The FBI has announced a November 5th raid in which they served a warrant in Maricopa County, Arizona in search of evidence of election fraud. The raid occurred at the Fountain Hills home of a 56-year-old IT expert named Elliot Kerwin. Authorities were hoping to confiscate evidence of cyber intrusion into what several reports said was an unidentified office. It is suspected that the office in question is the Maricopa County Registrars Office.
According to a report in Forbes, the FBI was investigating voter data theft.
The FBI left Kerwin's home with eight hard drives, a bag full of USB sticks, and three computers. Thus far, Kerwin has not been charged with any crime. According to the report, the only information taken was voter data roles, which is available in AZ counties for "a few hundred dollars".
The breaches occurred between October 21st thru November 4th.
Kerwin's bio lists him as an accomplished "cyber forensics" and "surveillance" expert. Various attempts to reach Kerwin have thus far been unsuccessful.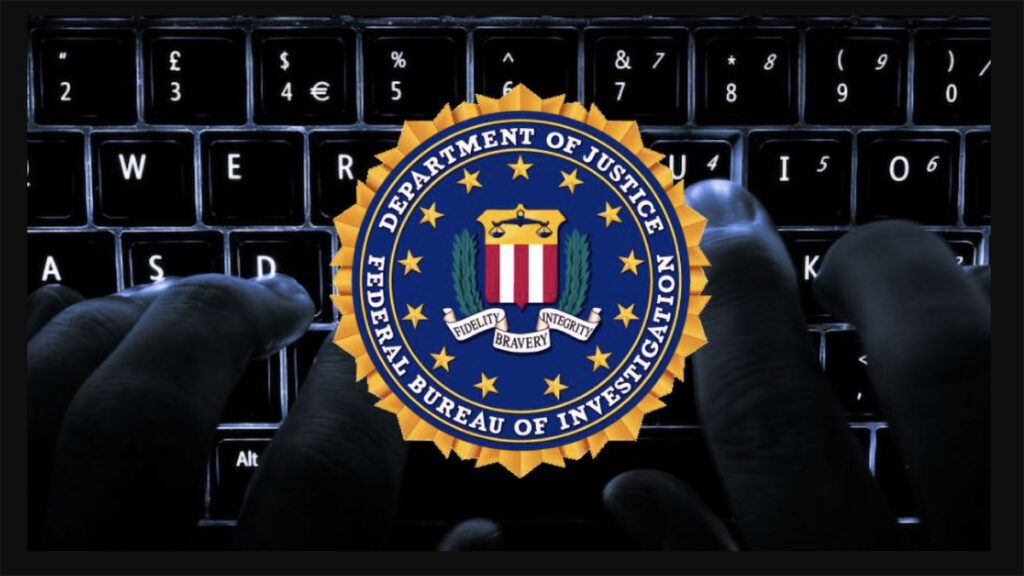 This investigation is the only known probe by the FBI into anything specific regarding the 2020 election.
…. they [FBI] were looking for any evidence within the seized computers that showed they'd been used to access the IT network at the office, as well as "protected voters' information" and any indication that it had been disseminated to other people.

"Analysis by the Maricopa County Recorder's Office IT Security indicates an unauthorized individual gathered publicly accessible voter information from our website," a spokesperson said. They didn't specify what voter information and declined to comment any further on the nature of the attack. The data trove could be significant; there were more than 2.5 million registered voters in the county for the 2020 election.

The Justice Department in Arizona told Forbes it couldn't comment. An FBI spokesperson said they could neither confirm nor deny any investigation. The full scope of the investigation and the breach of Maricopa County's website remains under seal.