Michigan Democratic State Rep. Cynthia Johnson, best known to conservatives for her antics at the Michigan hearings on election integrity, has upped the ante on her threats to Trump supporters. As you may recall, Ms. Johnson literally threatened a witness at the hearing by asking her for her name and how to spell it. She also wrote down the maiden name of the witness.
Johnson also called an IT specialist who was a witness a liar.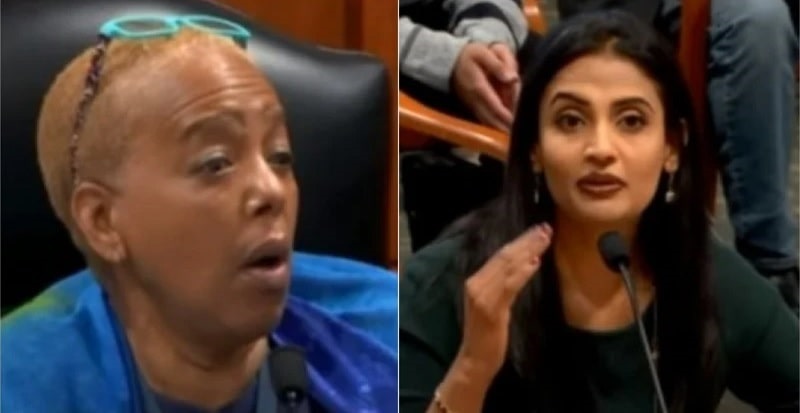 She has now threatened Trump supporters directly on live video. This threat was not in the slightest veiled. On Tuesday, Sen. Johnson did a Facebook Live video where she gave this warning to "Trumpers",
So this is just a warning to you "Trumpers."

Be careful, walk lightly.

We ain't playing with you.

Enough of the shenanigans. Enough is enough.

And for those of you who are [liberal] soldiers, you know how to do it.

Do it right.

Be in order.

Make them pay.
Should Trump supporters take this as a real threat?