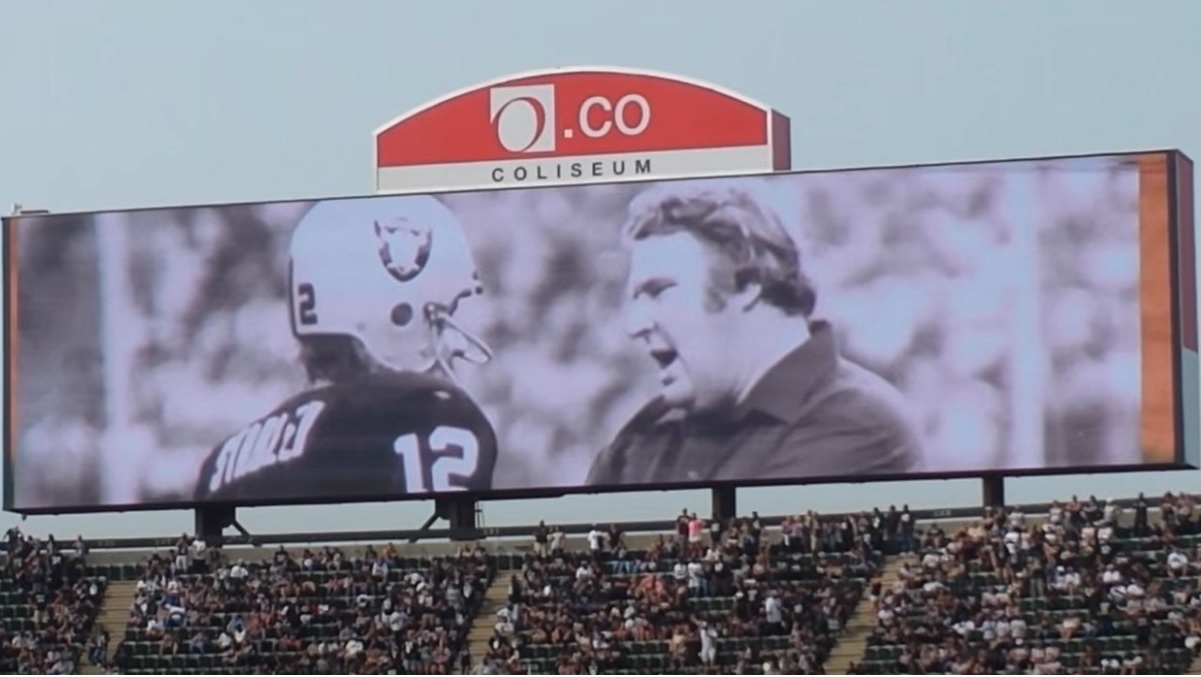 Originally appeared in a post on Facebook. Printed with permission from the author, Cristina Cantwell-Holub.
John Madden- April 10, 1936 ~ December 28, 2021
"The road to Easy Street goes through the sewer."
"Don't worry about the horse being blind, just load the wagon."
"If you can't run with the big dogs, stay on the porch."
"Self-praise is for losers. Be a winner. Stand for something. Always have class and be humble."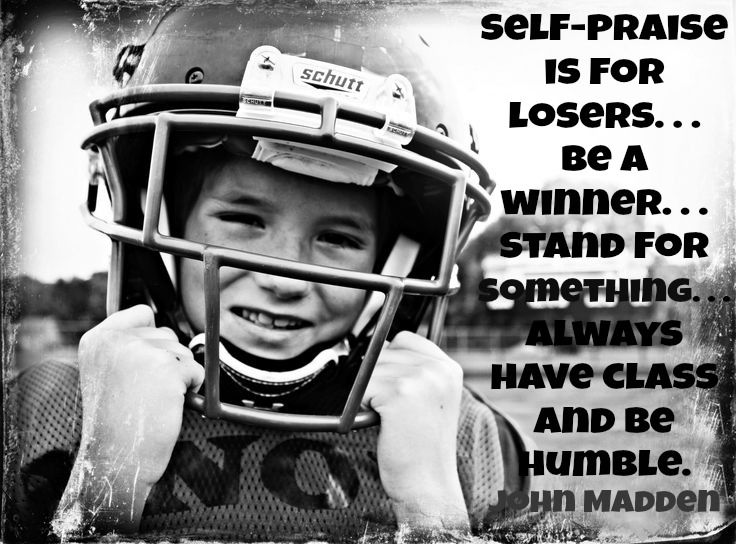 I fell in love with football, the Oakland Raiders, Raiders' coach John Madden, and Kenny Stabler, the QB, when I was 13 years old. It was a very busy year.
John Madden was never short on feelings. He said what he felt, and he didn't mince what he said.  Kenny Stabler was my first and longest crush, and when he died, John Madden eulogized him simply, saying exactly what I felt.
When the Raiders made the move to Vegas, leaving Oakland and their Black Hole legacy behind, he shared my feelings about that. The Raiders belonged in Oakland. Period.

Madden ran up and down the sidelines during games until he was red in the face and about ten seconds from getting ordered off the field or having a heart attack. He was always more than an observer. He was passionate. And he coached the Oakland Raiders to many victories, including Super Bowl XI.
He believed that in the afterlife, his Heaven would be filled with other coaches, Kenny Stabler, and all the players who were in the NFL Hall of Fame, and they would spend their time talking about football.  I can think of a lot worse ways to spend eternity.
He was a really good role model, and not just for NFL players. He was a role model for me, a girl who liked football and didn't have a great stepdad yet.
Thanks and Godspeed to the man who has always been one of my very best role models, and always will be.