Among the flurry of presidential pardons coming out of the White House, one name that needs to be called but is flying under the radar is Ari Teman. I'm not personally up to speed on all the intricate details of Ari's criminal case on very flimsy charges of bank fraud (identity theft charges included in the initial indictment were later dropped). For all the information on his case,s I would direct you to the excellent reporting of Lois Weiss, or to Ari Teman's Legal Defense Fund website (JusticeForAri.org).
What caught my eye about Ari's case are recent revelations that make it clear he is yet another victim of government corruption out of the US Department of Justice Southern District of New York (SDNY). As TWP previously reported, SDNY is the most politically corrupt DOJ district office in the country with the possible exception of the District of Columbia (DC) or Eastern District of Virginia (EDVA).
In a December 1st sentencing hearing, the trial judge in the case, Judge Paul A. Engelmayer made a shocking revelation (even by SDNY standards). He began by announcing he would not impose a sentence in the hearing and went on to reveal Teman's own defense attorney, Noam Korati Biale of Sher Tremonte LLP was in fact married to SDNY Assistant US Attorney and federal prosecutor, Margaret Graham.
The glaring conflict of interest had not been previously disclosed to either Teman or Judge Engelmayer. The relationship was only brought to light by the judge himself. Engelmayer had a previously undisclosed friendship with Biale long before Teman's trial had begun. The day before, while documenting his own potentially troublesome conflicts, the judge realized he had met Biale through his wife Graham whom the judge had also come to know while in private practice. Engelmayer was aware Graham had since moved on to work for SDNY as a federal prosecutor.
Judge Engelmayer went on to comment during the hearing, that Graham had most assuredly overheard confidential discussions between Teman, Biale, and the rest of his defense team, given the fact nearly all New York City legal proceedings were being conducted from home due to lockdowns. Teman immediately fired Biale as his attorney the same day.
Asst. US Attorney Graham has a history of prosecutorial misconduct. She is currently facing disciplinary action in front of SDNY District Court Judge Alison Nathan, for her part in withholding Brady evidence in an SDNY case against Robert Pizarro on charges of kidnapping and murder. It is yet another example of the government failing to comply with Brady disclosures requirements as seen in the case against Gen. Michael Flynn, Carter Page and other highly-politicized cases. This act alone warrants the dismissal of all criminal charges in Teman's case.
Biale and Graham's legal wrongdoing aside, the facts in Teman's case have drawn the attention of a surprising number of high-profile and well-respected criminal defense attorneys who have all stated publicly Teman is innocent of the crimes alleged against him by the SDNY.
Harvard Law Professor Alan Dershowitz has stated,
I believe that his conviction constitutes a miscarriage of justice for two reasons: first and foremost, evidence I have reviewed does not prove a crime or criminal intent. It is, at bottom, a business dispute that should have been resolved in civil court; second his lawyers have alleged prosecutorial misconduct that raised serious concerns about the integrity of the process by which he was convicted.

Part of Alan Dershowitz's statement regarding Ari Teman's criminal case in the SDNY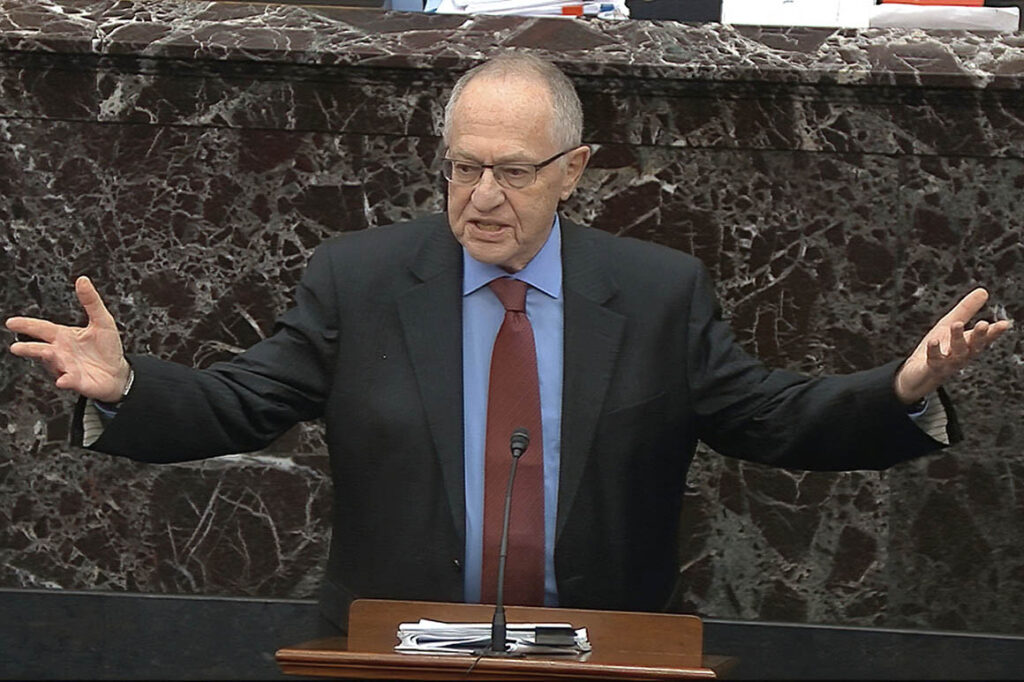 Fellow Harvard Law Professor Lawrence Lessig (who nobody is ever going to mistake as a Right Wing conservative or a Trump supporter) likewise stated about Teman's case,
I have reviewed, pro bono, the case involving Ari Teman. Ari was convicted for acts that certainly do not establish a crime nor evidence of any criminal intent. I urge the Justice Department to dismiss the case or the President to pardon Mr. Teman.

What explains this prosecution is not the law, nor the justice within this commercial dispute. What explains it, apparently, is the relative inexperience of the front line prosecutors. Those prosecutors were new to the US Attorney's Office. They allowed their inexperience to guide their intuitions. And once it was clear that they had uncovered not a criminal commercial enterprise but ordinary online commerce, rather than acknowledging their error, and the injustice in prosecuting a commercial dispute as a crime, they continued to press the prosecution against Mr. Teman.

Part of Lawrence Lessig's statement regarding Ari Teman's criminal case in the SDNY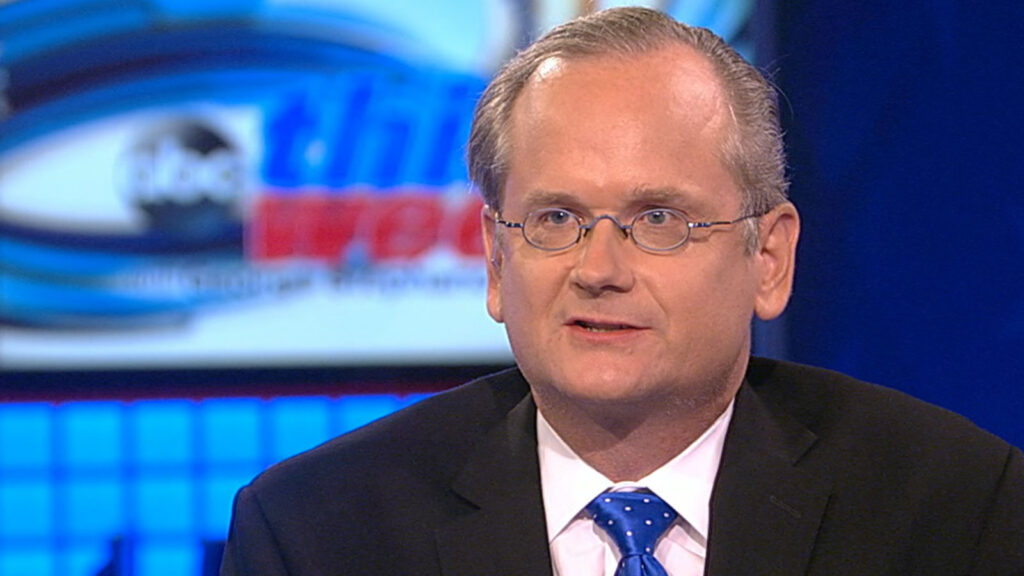 High-profile criminal defense attorney Ron Coleman just recently renewed his calls for Ari Teman's criminal case to be dropped.
Coleman's calls have been subsequently retweeted by others such as @Techno_Fog on Twitter.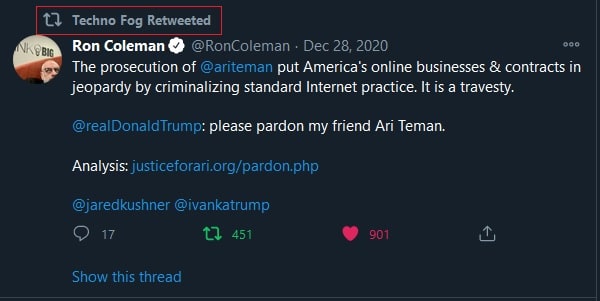 Still others, such as TWP favorite Robert Barnes (who seems to feel the same way about TWP himself) have also come out and made public statements in support of Ari's defense.
Given the highly suspect nature of the charges, the level of support Ari is receiving from some of the most respected criminal defense attorneys in the country, the stunning level of prosecutorial misconduct and government corruption that seems epidemic in the SDNY, I believe most objective observers would conclude if the DOJ or Judge Engelmayer does not move to dismiss all charges with prejudice against Teman "with appropriate dispatch", President Trump should immediately grant a full and unconditional presidential pardon.
Follow Ari Teman on Twitter @AriTeman
For Ari Teman's full story and Legal Defense Fund visit JusticeForAri.org
Speak Truth To Power = #JusticeForAri