… these people just never quit.
Reuters reported last night, the US Office of the Special Counsel (OSC) has opened an investigation into the Trump campaign's use of the White House for campaign-related activities. Oddly, they did so with very little fanfare; burying the report as a reply to a seemingly unrelated tweet.
Immediately Twitter started promoting it as a top story and directing users to a series of tweets including those of Rep. Bill Pascrell (D-NJ); chairman of the powerful House Ways & Means Subcommittee on Oversight.
This is the same clown pushing the Trump-Turkey Collusion Hoax the Washington Pundit is exclusively reporting on.
Of course the same group of conspiracy hoaxers, like our old buddy Eric Garland, are jumping in.
Just by doing a quick search of the bios of the OSC top leadership, you can quickly see the cast of characters working to set up this hoax.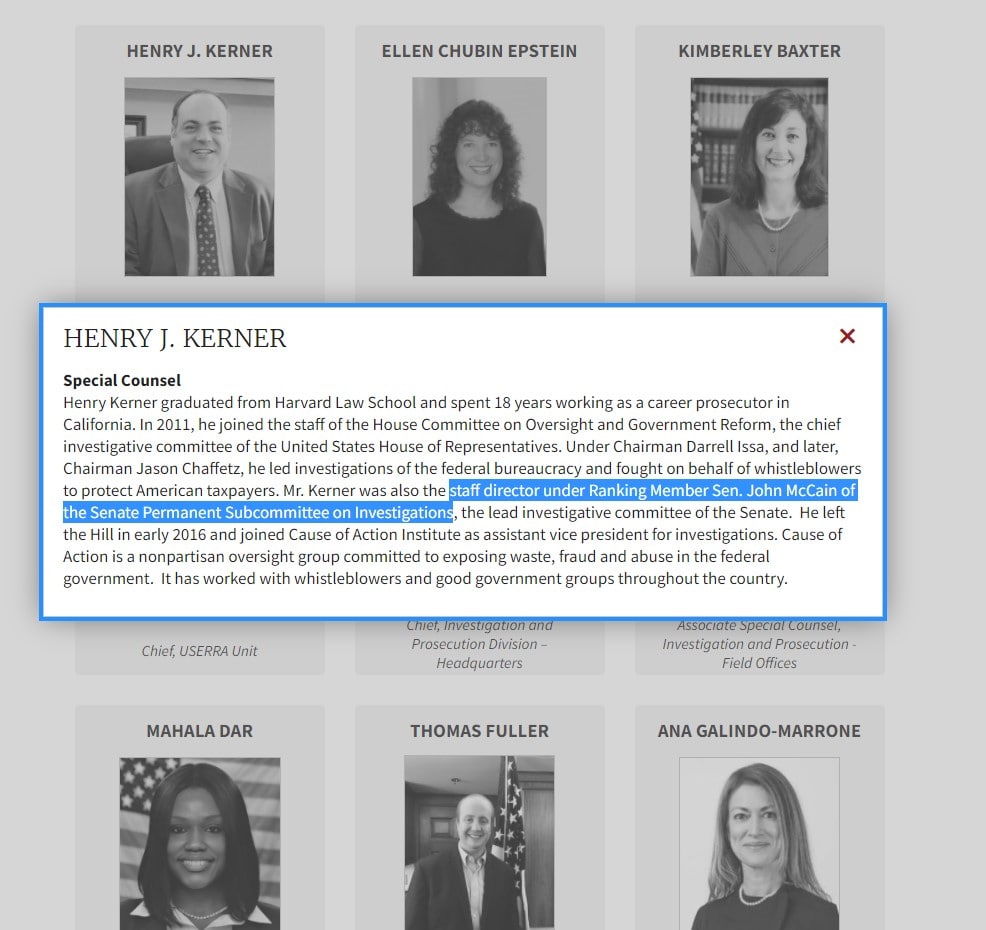 The current Special Counsel is Henry Kerner, former staff director of noted NeverTrumper, the late Sen. John McCain.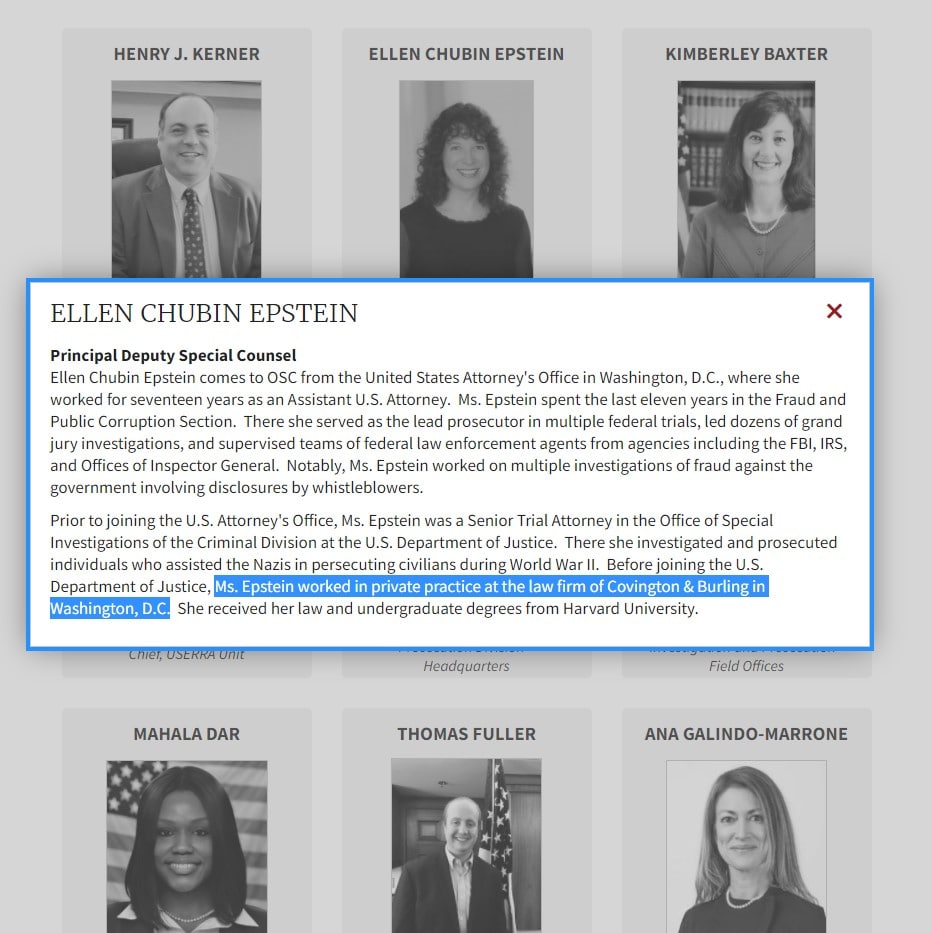 His top deputy Ellen Chubin Epstein came to OSC from the US Attorney's Office for the DC District – Fraud and Public Corruption Section of the Criminal Division which would have been heavily involved in the Mueller Special Counsel investigation. She originally came to the Dept. of Justice from the Washington DC office of Covington & Burling.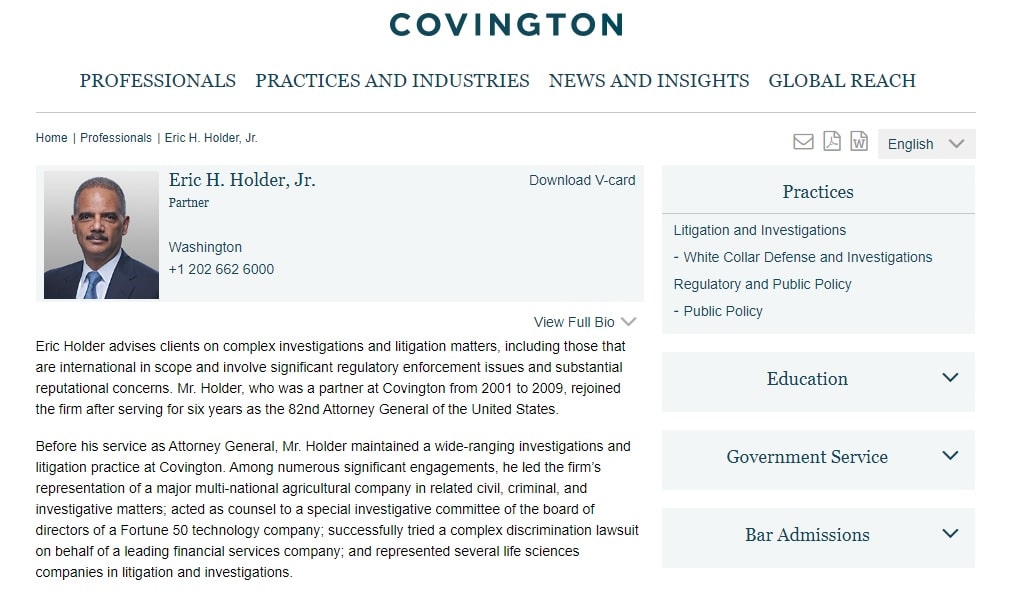 This is the same office led by "Obama's Wingman" Eric Holder who originally represented Lt. Gen. Michael Flynn and allegedly coordinated with DOJ to setup and frame him. So yeah … nothing suspicious there.
So they're just throwing a never-ending string of impeachment hoaxes at President Trump, hoping one will somehow stick if needed. Apparently, if Trump wins reelection, with the Democrats retaining the House, we can expect another two years of House Democrat-led Impeachment-palooza.
God help us.
Please follow me on Parler @BoumtjeBoumtje