Federal Judge Blocks Federal Agents From Making Arrests at Portland Protests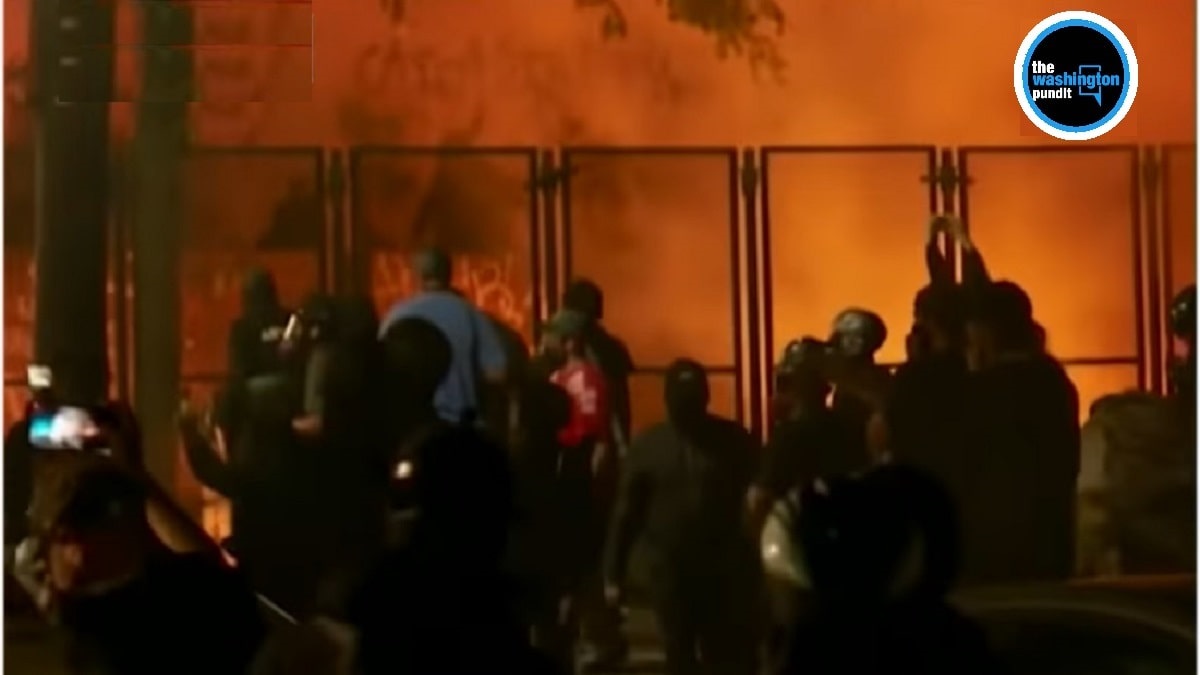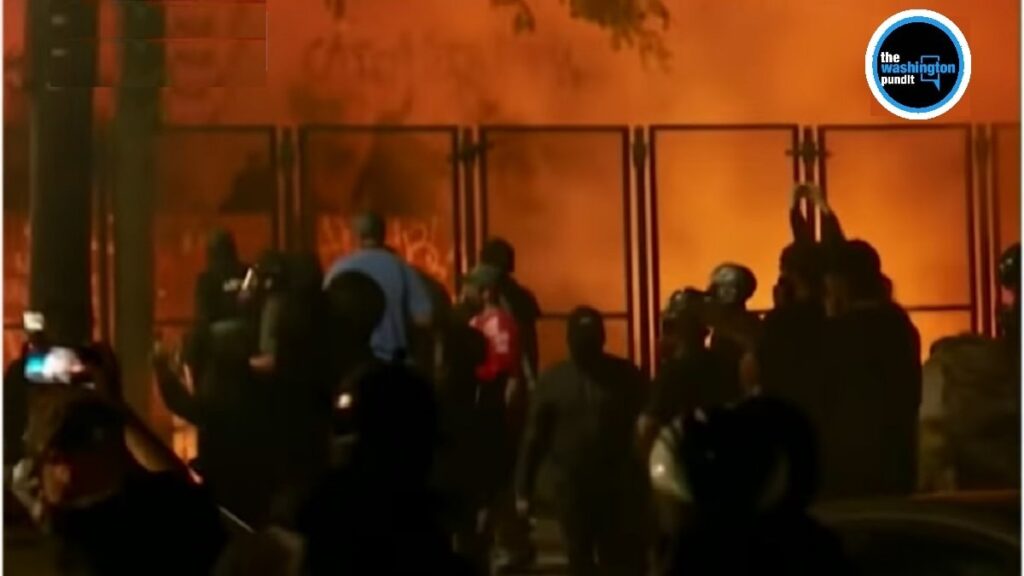 A federal judge has blocked federal law enforcement officials from arresting or subjecting journalists or legal observers to physical force as they attend protests in Portland, Oregon's capitol city. U.S. The move came in response to a lawsuit filed by the Oregon chapter of the ACLU. The lawsuit was filed after an independent photographer claimed to be beaten with batons while taking pictures of the riots.
Judge Michael Simon ruled late Thursday limiting the scope of federal officers. He had previously ruled to exempt journalists and legal observers for having to disperse once an unlawful assembly was declared by law enforcement.
The judge's ruling is being lauded by the ACLU as a win for the "rule of law", according to Jann Carson, ACLU of Oregon's interim executive director.
Judge Simon's order is to remain in effect for 14 days, and requires journalists and legal observers to wear identification
Violent riots and unrest have plagued the city for nearly two months, with the majority of the crime occurring in the downtown area surround the courthouse. The area has been walled off by fencing to protect the structure from being overtaken by the insurgency.
President Trump sent federal law enforcement officers into the are to help quell the violent uprisings and diminish tensions, allowing for peaceful vigils to continue. The violent rioters have used lasers pointed at building scatter the federal officers, many of whom have suffered serious injuries due to the clashes. At least three officers may reportedly suffer permanent blindness due to lasers being pointed directly into their eyes.
Please follow and like us: