Glenn Simpson and Peter Fritsch, co-founders of Fusion GPS, revealed in their new book, "Crime in Progress", that they were hired to investigate Donald Trump in the fall of 2015, likely in anticipation of an announcement by Trump that he would be running for president.
Simpson also revealed that memos from the Steele Dossier, which was paid for by Hillary Clinton, made their way the desk of then President Barack Obama.
President Obama may have known that the dossier was unverified and may have even approved of the spying on American citizens who were part of the opposing party's political campaign.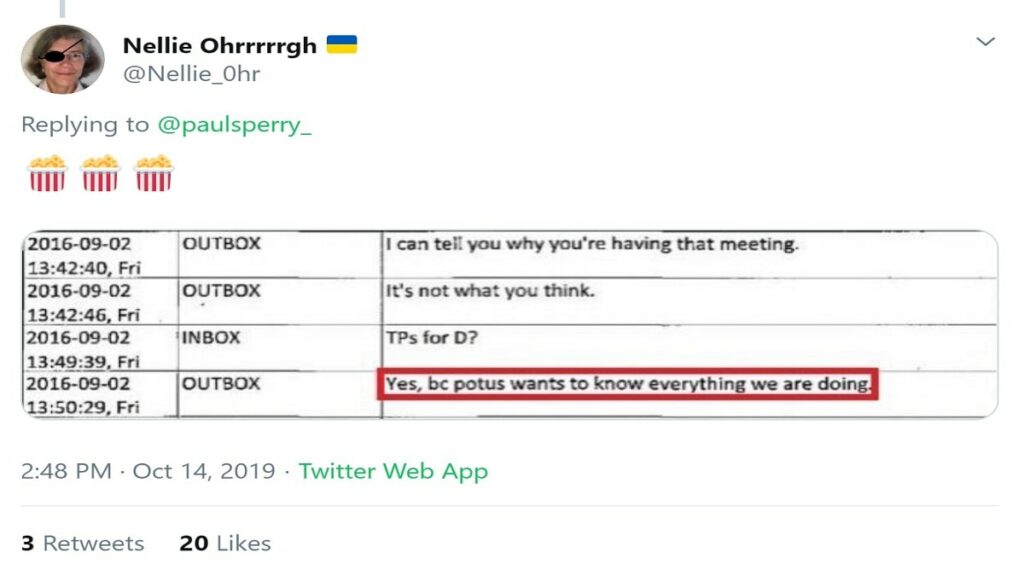 Payments to Fusion GPS for the opposition research were hidden by being funneled through Perkins Coie, the Clinton/DNC law firm. The firm then paid Christopher Steele to compile the unverified dossier on Trump.
in January 2017, outgoing President Obama met in the oval office with Joe Biden, Susan Rice, John Brennan, James Clapper and James Comey to discuss the dossier. Trump was then briefed about the dossier by Comey just prior to inauguration day.
Plenty of speculations have arisen regarding why Simpson, who was deeply involved in the formation and dissemination of evidence to investigate Donald Trump, would write such a book detailing his role and the role of others involved in the Russia collusion hoax. As AG William Barr and John Durham continue investigating the origins of the Steele Dossier, Simpson's motivations may be come more clear.