GOP Senators Block Subpoenas for Comey and Brennan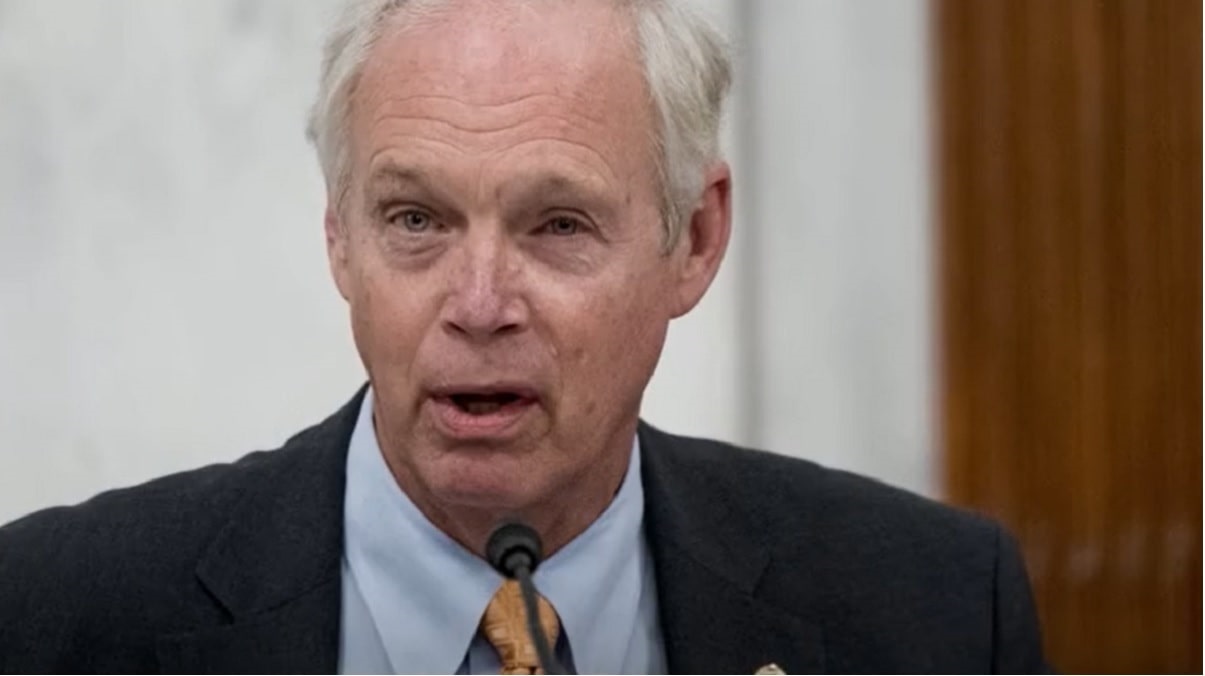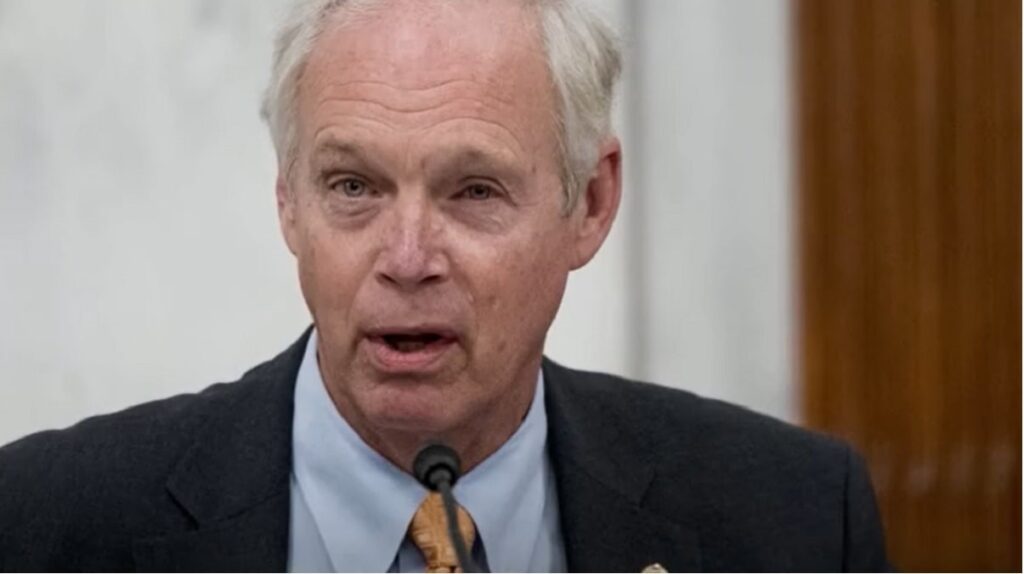 Senator Ron Johnson (R-WI) says the majority members of his Senate Committee on Homeland Security have blocked him from executing subpoenas for James Comey and John Brennan in connection with the investigation into FISA abuse and the Russia collusion narrative. Members state that they are concerned over the optics of subpoenas of Obama administration officials this close to the election in which then Vice President Joe Biden is the democrat nominee.
However, Ron Johnson has already been given broad subpoena power, so it's unclear why he is being blocked. When pressed to identify those members of his committee who are blocking the subpoenas, he refused to call anyone out by name.
Johnson states that he needs unanimous agreement on subpoenas from the republican members of the committee lamenting,
"If I lose one, I lose the vote."
GOP members of the committee include:
Rob Portman (OH), Rand Paul (KY), James Lankford (OK), Rick Scott (FL), Michael Enzi (WY), Josh Hawley (MO), and Mitt Romney (UT).
The committee sent a subpoena for Current FBI Director Christopher Wray earlier this week as they continue to investigate the origins of the Russia collusion hoax and the Obama administrations spying operation against candidate/President Trump.
See DOJ Subpoenas FBI Director Wray
Please follow and like us: