Three people who harassed and intimidated an elderly couple while they were dining outdoors over Labor Day weekend are now facing criminal charges. Harassment charges were filed on Monday against Monique Craft, 35, Kenneth McDowell, 33, and Shawn Green aka Lorenzo Rulli, 24. 
The altercation occurred on September 5 in front of the Sienna Mercato restaurant on Penn Avenue. The trio were seen in a video that went viral showing a group of BLM protesters screaming obscenities at diners seated outside.
McDowell used a megaphone to scream obscenities at diners. Craft then walked to where the elderly couple was seated and drank the beer that was on their table, while several other protesters threw glassware on the ground.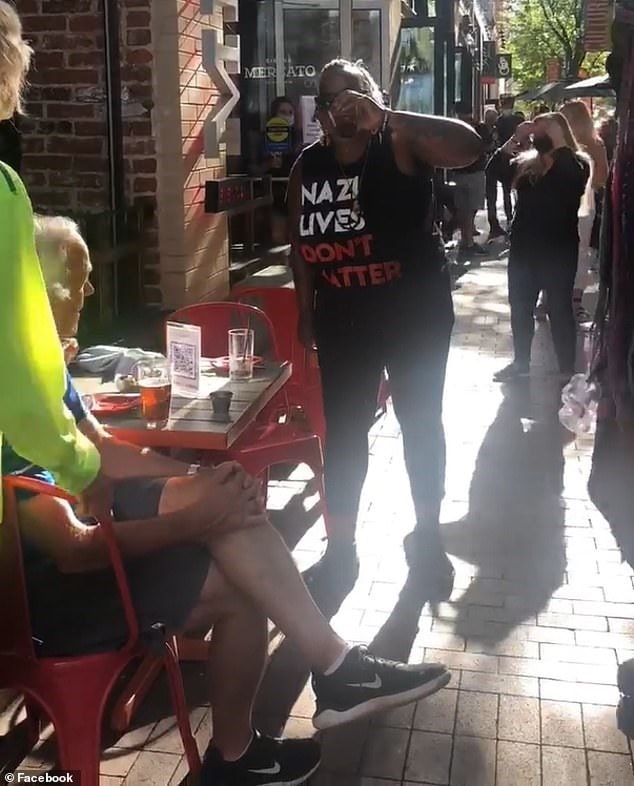 McDowell was also identified as the person who had an altercation with a McDonald's manager, which was also caught on video.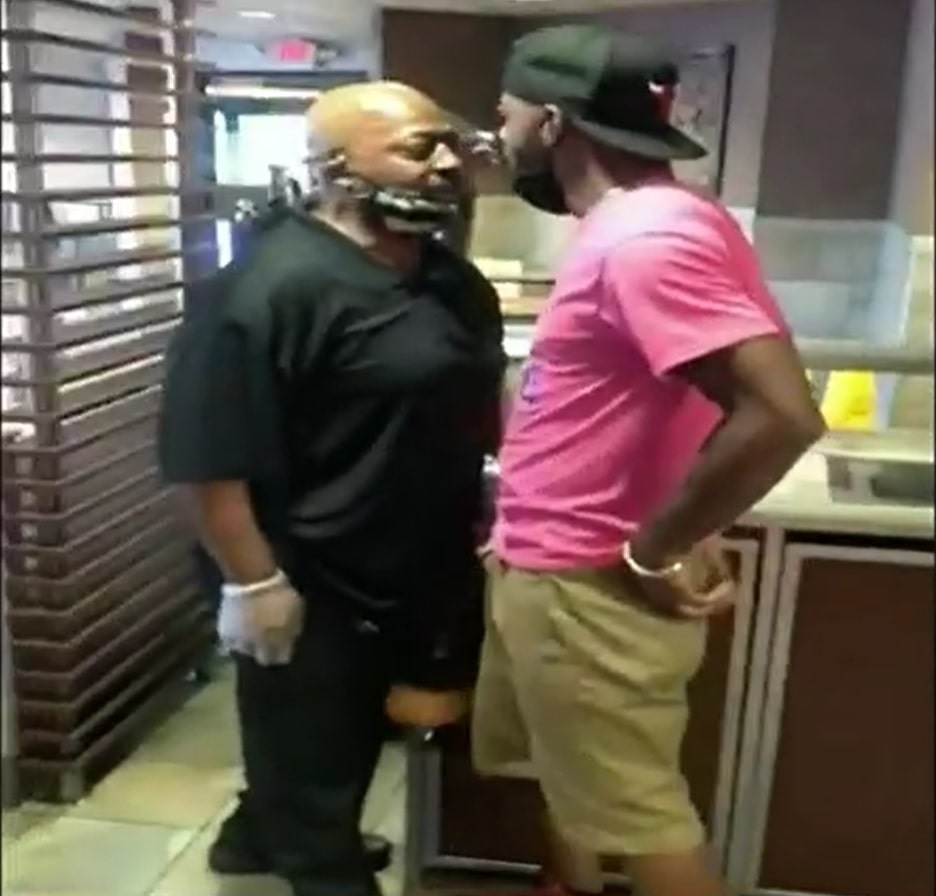 Green cursed the elderly couple and gave them the middle finger. He then screamed into an open window of the restaurant.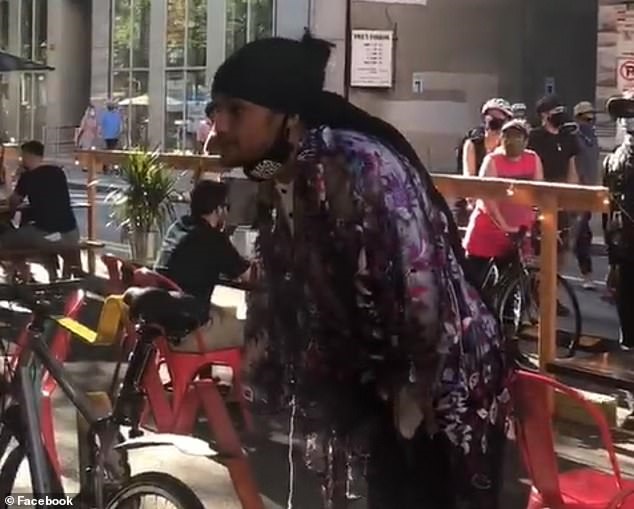 Charges against the three include possessing instruments of crime, disorderly conduct and harassment, criminal mischief and theft by unlawful taking. It is unknown whether they have been taken into custody.