A Texas megachurch pastor who was once spiritual advisor for Barack Obama and George W. Bush has been sentenced for wire fraud and money laundering. Kirbyjon H. Caldwell, 67, was indicted in 2018 for the multi-million dollar investment fraud scheme. He was sentenced to six years in prison by US District Judge S. Maurice Hicks on Wednesday in Shreveport, Louisiana. His co-defendant, Gregory Alan Smith, a Shreveport-based investment adviser, was sentenced to six years in November.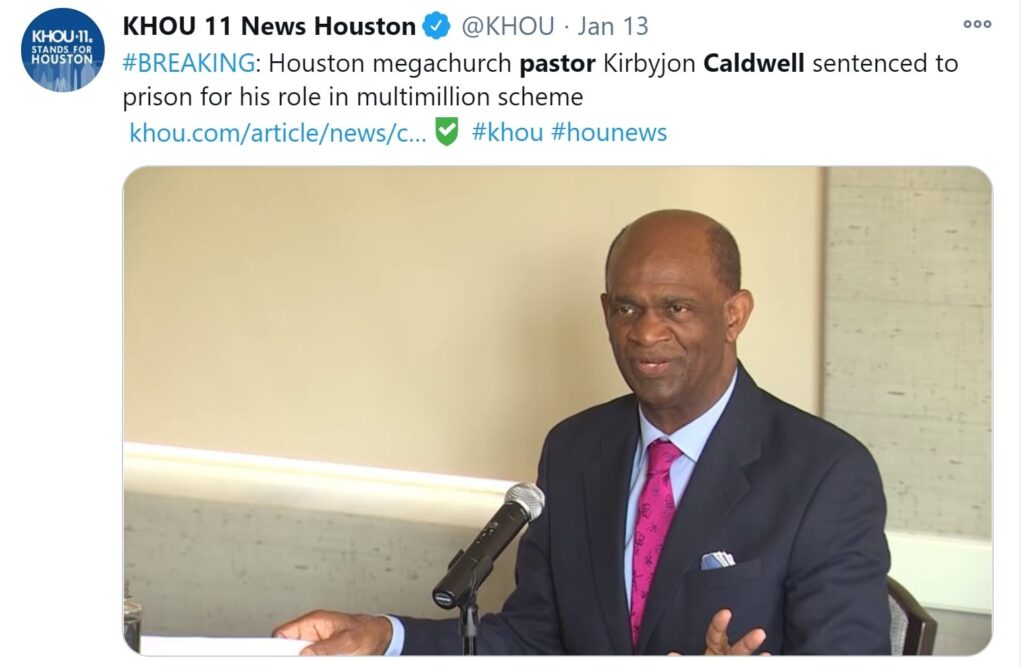 Caldwell was indicted in federal court and pled guilty in March to conspiracy to commit wire fraud. According to federal prosecutors, Caldwell and Smith used their influence and status to coerce victims into investing in $3.5 million in historical Chinese bonds. The bonds were allegedly issued by the former Republic of China before they lost power to the communist government in 1949. In reality, the bonds were no longer recognized by the current Chinese government and thus had no investment value.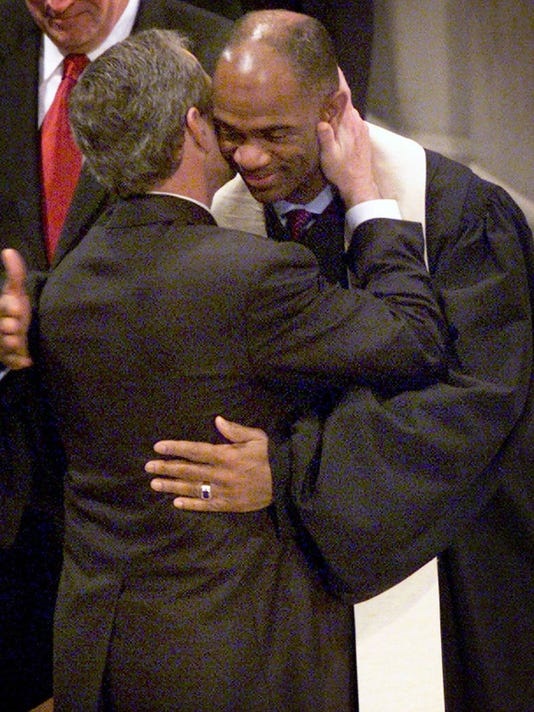 Victims of the scheme were predominantly elderly citizens. The victims were encouraged to cash out any other investments if they could not afford to invest in the scheme. The true nature of the bonds was also withheld from them. As a part of a plea deal, Caldwell agreed to repay nearly $2 million in restitution to his victims.
According to the DOJ, Caldwell utilized nearly $1 million from the fraudulent funds he received to maintain his lifestyle and pay various debts including his mortgage and credit cards.
Caldwell is required to report to federal prison on June 22, 2021.