Appeals Court Rules Military Funds Can't be Used for Border Security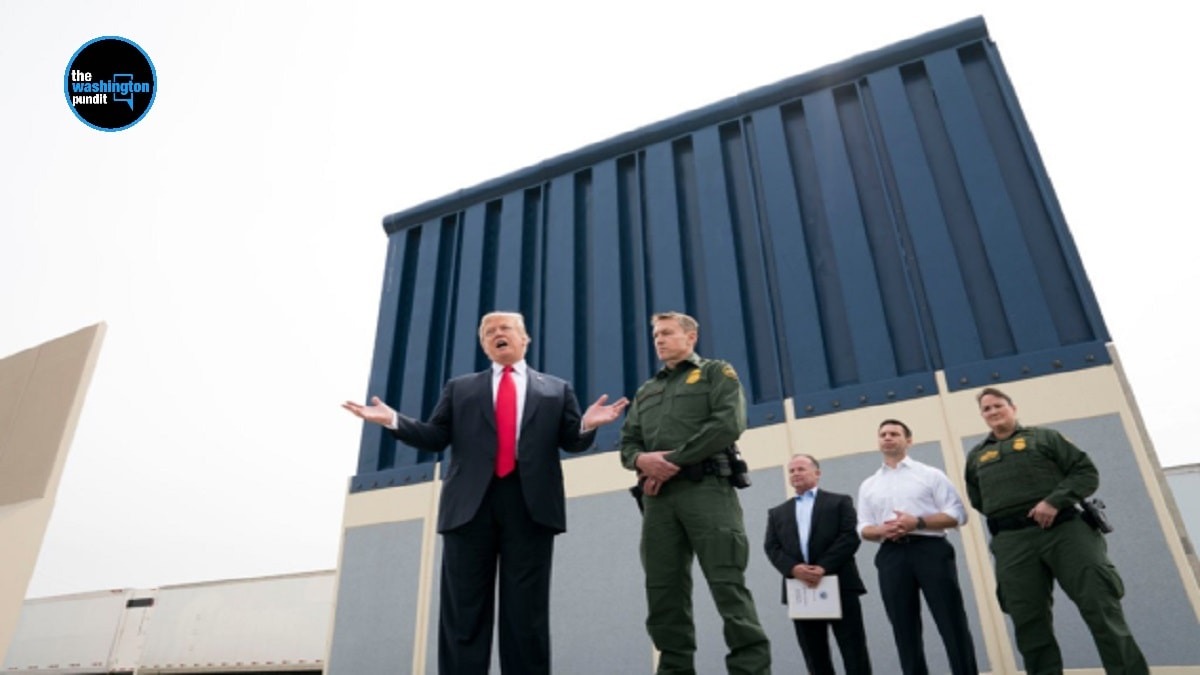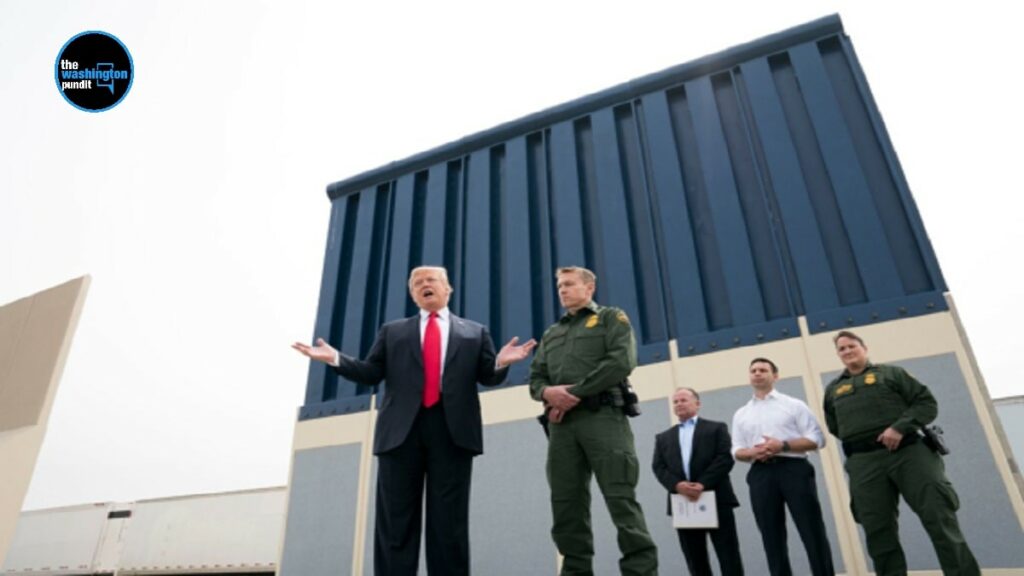 A federal appeals court has ruled that the Trump administration did not have the authority to use military funds to build the border wall between the U.S. and Mexico. The ruling by the 9th U.S. Circuit Court of Appeals, which has notoriously ruled against the administration on numerous occasions, made the ruling in a vote of 2 to 1.
Trump declared a national emergency along the southern border last year and extended it in February of this year in order to appropriate funds for building the wall.
The Circuit Court stated that the $2.5 billion transfer from the defense department's coffers to the border wall fund, bypassed the authority of congress to appropriate funds. The Appropriations Clause in the U.S. Constitution grants this exclusive power to congress.
Chief Circuit Judge Sidney Thomas said:
The executive branch lacked independent constitutional authority to authorized the transfer of funds.

The panel held that the transfer of funds violated the Appropriations Clause, and ,therefore, was unlawful.
The ruling is considered a win for those opposing the wall, including environmentalists, state governments and political opponents.
The U.S. Supreme Court issued a stay last year, allowing the funds to be used for border wall construction. The stay remains in effect despite today's ruling.
Please follow and like us: