Three Arrested For Gruesome Murders of Florida Fishermen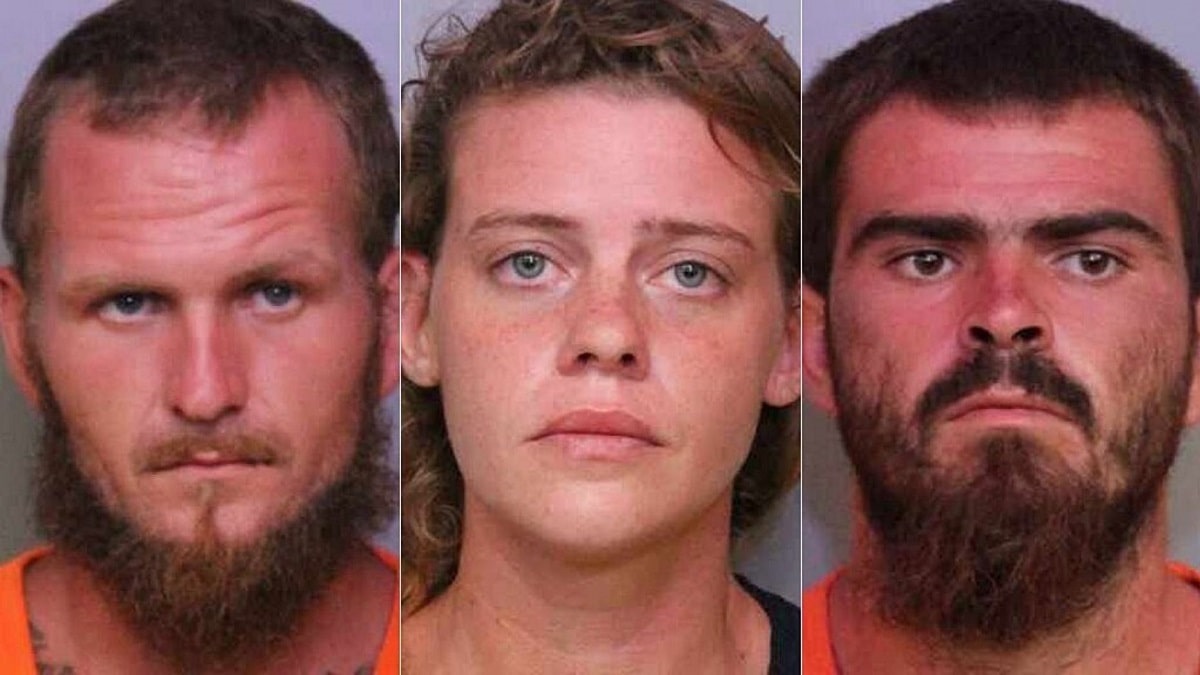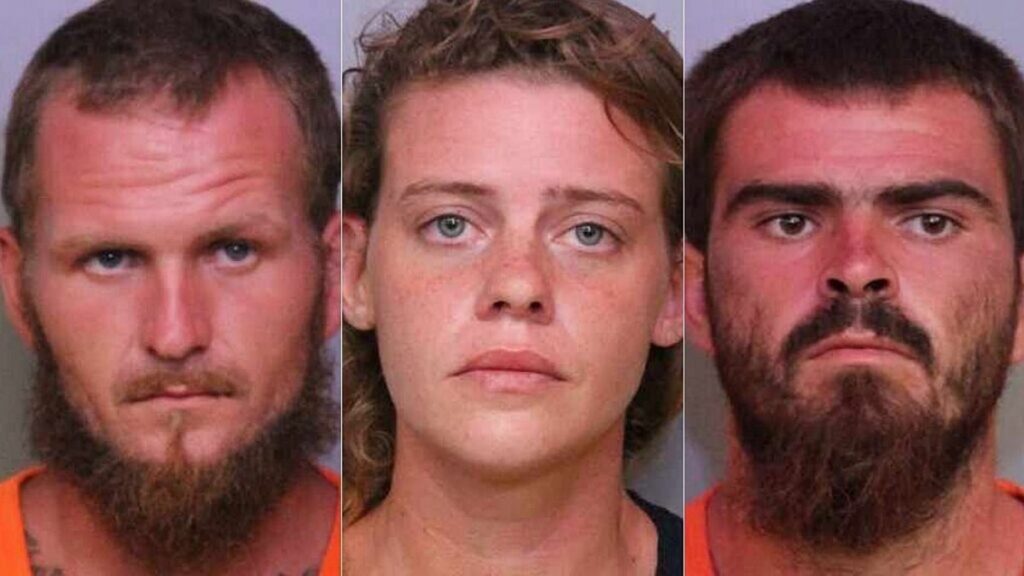 Last Friday a father arrived to a gruesome scene, summoned by a phone call from his dying son who was meeting friends for some weekend catfishing at a secluded Florida lake. In his rush he forgot his phone, so went to get help. Upon his return, he found his son and two friends brutally murdered. At the time, police had few clues to go on and asked for help from the community to solve the murders.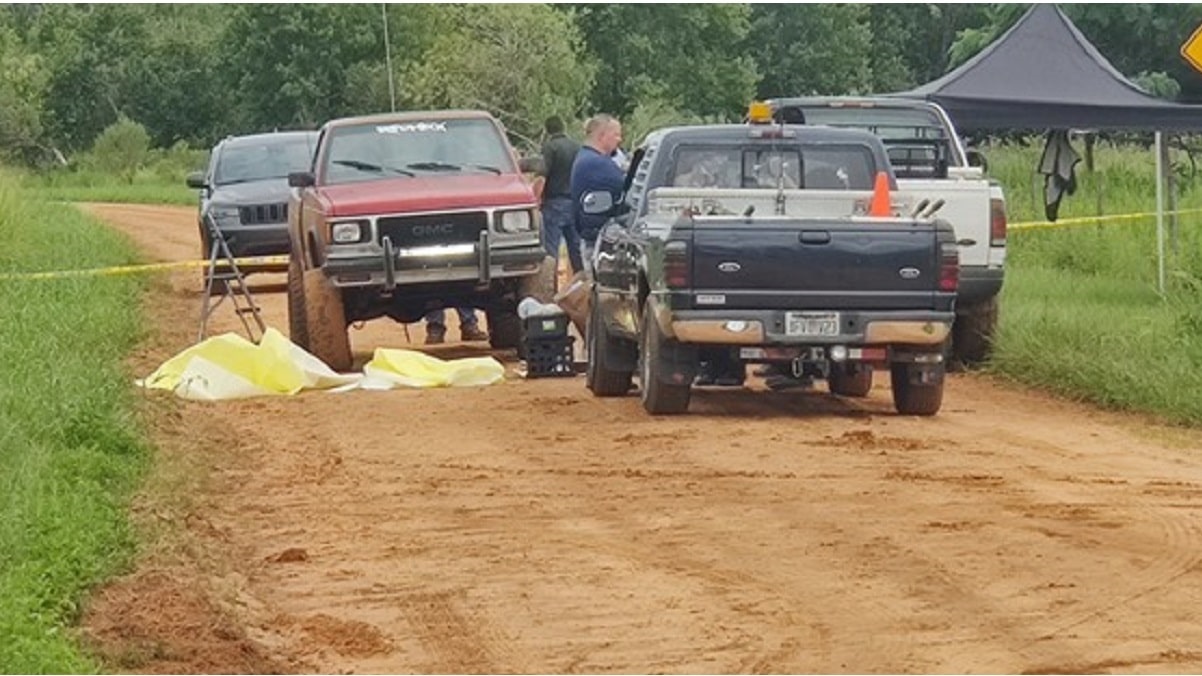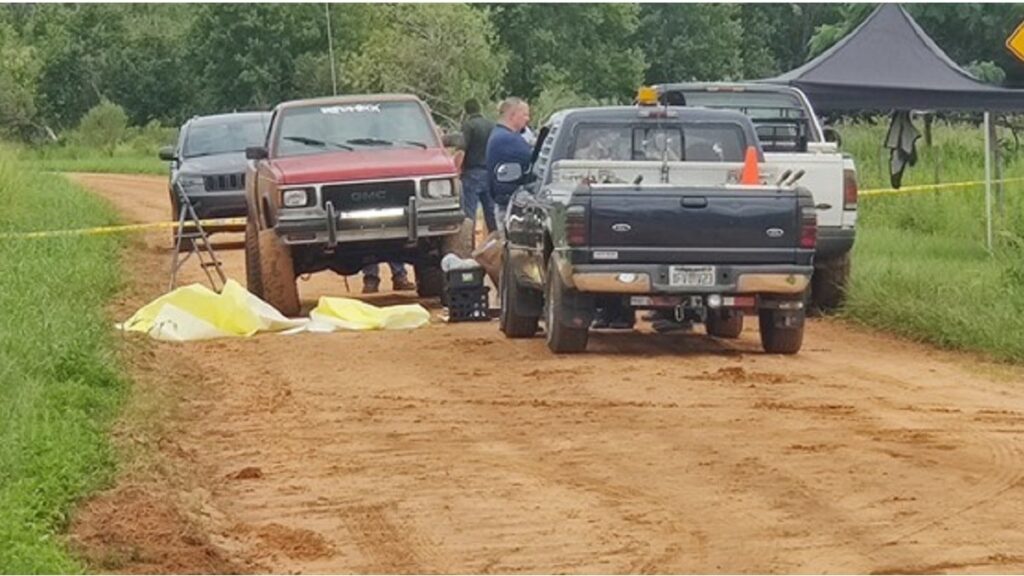 This morning, the Polk County Sheriff's office announced the arrest of three suspects in connection with the murder of the three young fishermen. The suspects include two men and one women, one of whom has a previous record. Tony "TJ" Wiggins, 26, repeat offender with 230 felony criminal charges, his girlfriend, Mary Whittemore, 27, and his brother William "Robert" Wiggins, 21, have also been taken into custody by Polk County law enforcement.
TJ Wiggins, the elder brother and alleged ringleader of the group, was called 'pure evil in the flesh' by county officials, and has a criminal history which started when he was 12. He has been convicted 15 times and has spent time in prison on two different charges. He is charged with three counts of first degree murder, tampering with evidence, possession of a firearm and ammunition by a convicted felon. Robert Wiggins is charged with tampering with evidence and accessory to murder. Mary Whittemore is charged with accessory after the fact of a capital felony.
Authorities are still unclear what the motive may have been for the murders. They speculate that the Wiggins brothers followed the first victim, Damion Tillman, 23, down an isolated road headed toward the fishing spot. They believe the other two victims, Brandon Rollins, 27, and Keven Springfield, 30 who arrived together a few minutes later, were murdered after witnessing Tillman being attacked.
Please follow and like us: