Georgia Makes Harassing LEO's and First Responders a Hate Crime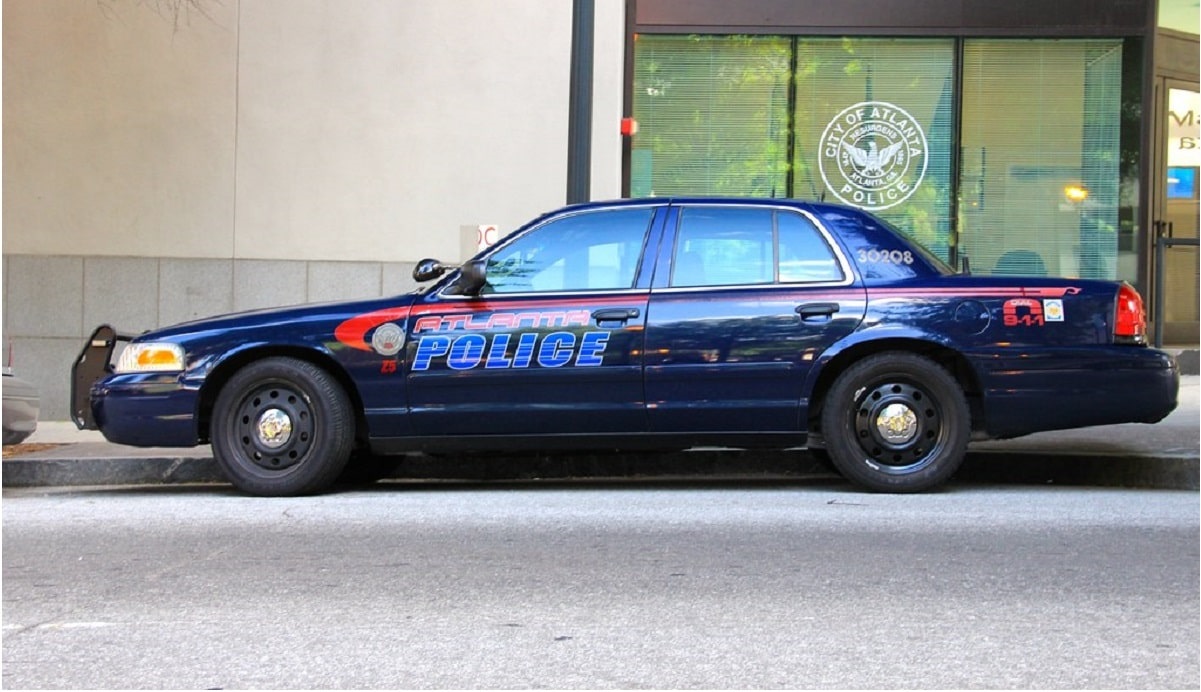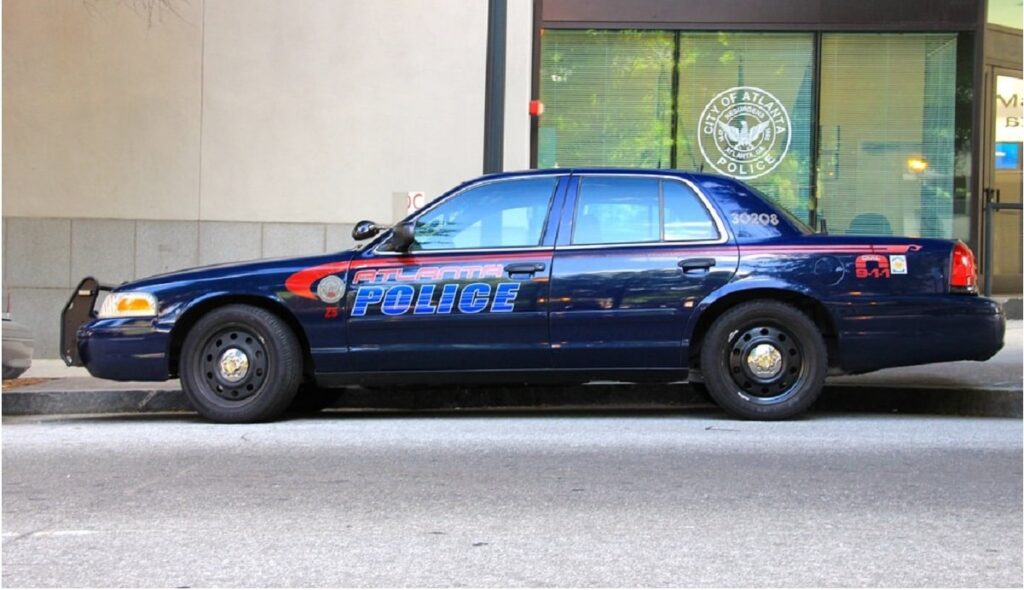 According to a report by Law Enforecement Today, Georgia is leading the way in enacting legislation that makes harassment of law enforcement officers ad other emergency responders a hate crime.
The article says:
"Recently, House Republicans wanted to enact a law which would ensure that law enforcement was protected, something of which is rarely seen in today's society. 
In legislation bill 426, later moved to another bill, House bill 838, it added police officers as a protected class, similar to current hate crime laws.
The bill makes it a crime to attempt to harass or intimidate any first responder, including police officers. The bill passed as the same time the hate bill crime passed.
In the language of the law, anyone who harasses or intimidates any law enforcement officer while he/she is performing their lawful duty can be arrested. "
The report goes on to say,
"Proponents of the bill say that will deter the average person, who do not know why law enforcement is involved, to step aside.  Those who are against the law point out that if people had stood up in recent event, George Floyd would still be alive.  
Byron Police Chief Wesley Cannon does not see where the bill would hurt law enforcement.  In the City of Byron, he has witnessed times when people have attempted to force his officers into a situation which would not look good on local news coverage." Continue reading…
Please follow and like us: