President Trump Nominated for Nobel Peace Prize for Israel-UAE Deal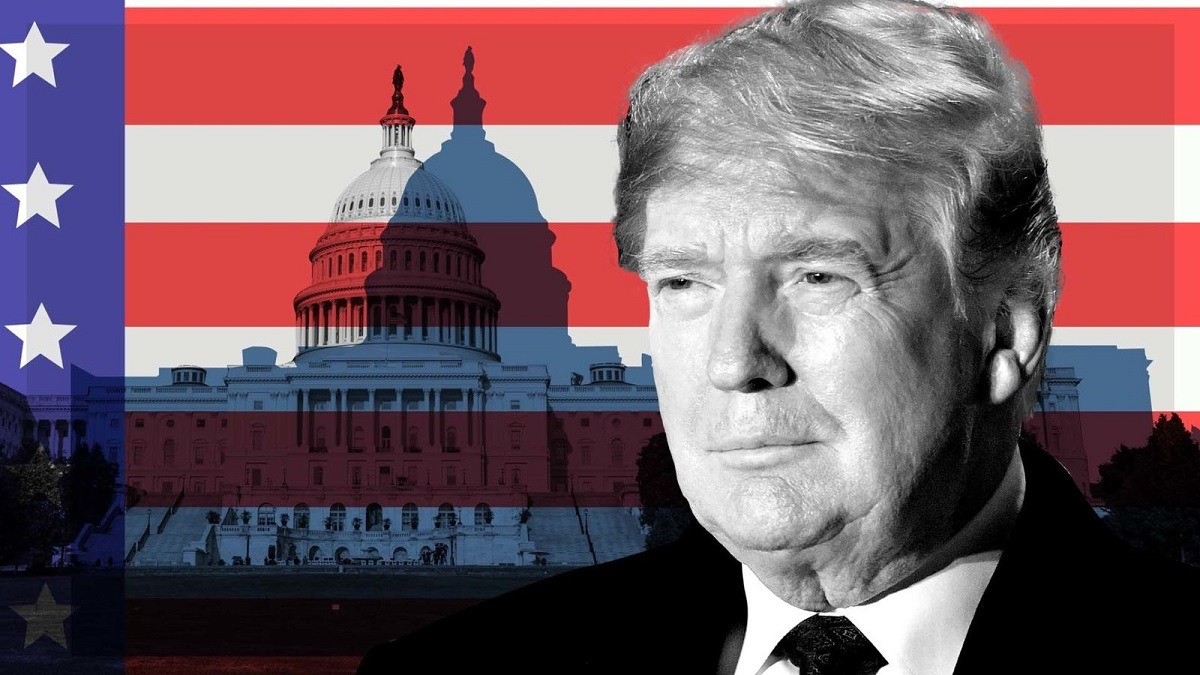 President Donald Trump has been nominated for the 2021 Nobel Peace Prize for brokering the peace agreement between Israel and the United Arab Emirates. Christian Tybring-Gjedde, a member of the Norwegian parliament, nominated the US President.
In an interview with Fox News, Tybring-Gjedde said,
I think he has done more trying to create peace between nations than most other Peace Prize nominees.
There were 318 candidates for the 2020 Peace Prize according to the Nobel Peace Prize website.
Tybring-Gjedde also noted key roles Trump has played in
creating new dynamics in other protracted conflicts, such as the Kashmir border dispute between India and Pakistan, and the conflict between North and South Korea, as well as dealing with the nuclear capabilities of North Korea.
Just last week the Trump administration also announced an economic deal it had brokered between Kosovo and Serbia.
This is not the first time that Tybring-Gjedde has nominated Trump for the coveted peace prize. He and a fellow Norwegian nominated Trump for the prize in 2018 after his historic summit with North Korea's Kim Jung Un.
The winner of the Nobel Peace Prize is determined by a five-person Nobel Committee that is appointed by the Norwegian Parliament. The winner of the Peace Prize will be announced in October of 2021.
Please follow and like us: