Keith Raniere, the founder of NXIVM, a sex cult that operated under the guise of the self-help group, was sentenced to 120 years in prison and a $1.75 million fine, after a six week trial. Raniere who is now 60, was convicted in 2019 of sex trafficking, sex trafficking conspiracy, racketeering, and conspiracy to commit forced labor.
During the trial, which was held in Brooklyn, fifteen former NXIVM members gave testimony about coercion used to get them into a secret women's group inside the organization and the abuses they suffered once they joined. Witnesses testified that once they were inside the secret group, they were forced into "master" and "slave" relationships. Using a cauterizing pen, they were branded on their pelvises with Raniere's initials. Some women in testified about being sexually abused by Raniere. Many of the victims described how Mr. Raniere had traumatized and brainwashed them through his self-help teachings.
Raniere was once a revered self-improvement guru who promised a life of happiness and prosperity. He became popular among Hollywood superstars and well-known business executives. The NXIVM founder once paid the Dalai Lama $1M to speak and perform a ceremony for his membership. Even US Senator Kirsten Gillibrand's [D-NY] father, attorney Doug Rutnik, worked as a consultant for Raniere, helping him file lawsuits against former lovers. Rutnik even introduced some of his own family members to the NXIVM brand.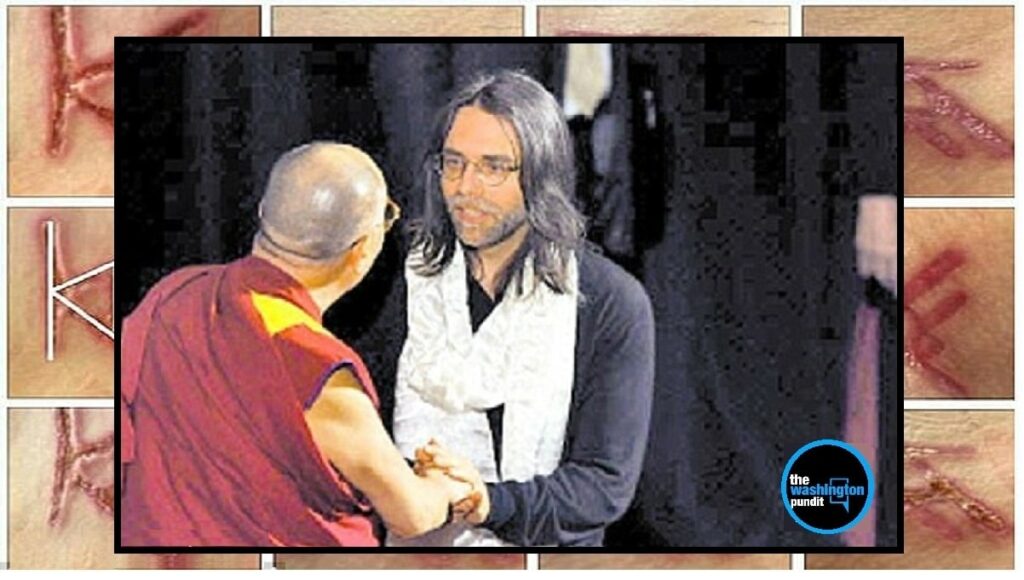 One of NXIVM's top recruiters was actress Allison Mack, of "Smallville" fame. Her enthusiastic testimonials about the companies self-improvement curriculum helped bring in Hollywood elites into the companies. Both were charged along Raniere and each plead guilty ahead of his trial.
NXIVM was largely funded by Clare Bronfman, by an heiress to the Seagram's liquor fortune. Since Raniere founded Nxivm in 1998, approximately 18,000 people from the United States, Mexico and Canada have taken the courses offered by the company. Most members of NXIVM were not involved in sexual relationships with Raniere. But many reported feeling pressured to spend increasingly more of their money for the self-improvement courses offered by the company. Some even went into debt to do so. Prosecutors in the case said that one couple spent an estimated $300,000 on NXIVM courses and were forced into bankruptcy.
Some members left their full time jobs to stay on with the company after participating in courses there. Many of them moved to the company's headquarters near Albany, N.Y., where they were found themselves isolated and more vulnerable to pressure by Raniere. Those who became coaches were now dependent on Raniere for their livelihoods.
Still other, many immigrants from Mexico and South America, became dependent on the company to maintain legal status in the U.S. Those who worked at the company had seen a number of people who were critical of NXIVM after taking courses get hit with civil lawsuits. The compulsion to stay and be quiet left many of the women vulnerable to manipulation by it's founder.
Raniere ended up in relationships with some of the women members of NXIVM. He taught the women to be monogamous, while male members were to practice polygamy. Raniere himself never married, but maintained long-term relationships with multiple women in the group. He also fathered children with at least two women, but reportedly never paid child support for his children.
Many of his victims are still enthralled with their captor. Even at sentencing on Tuesday, supporters of the cult-leader waited hours in line to enter the courthouse.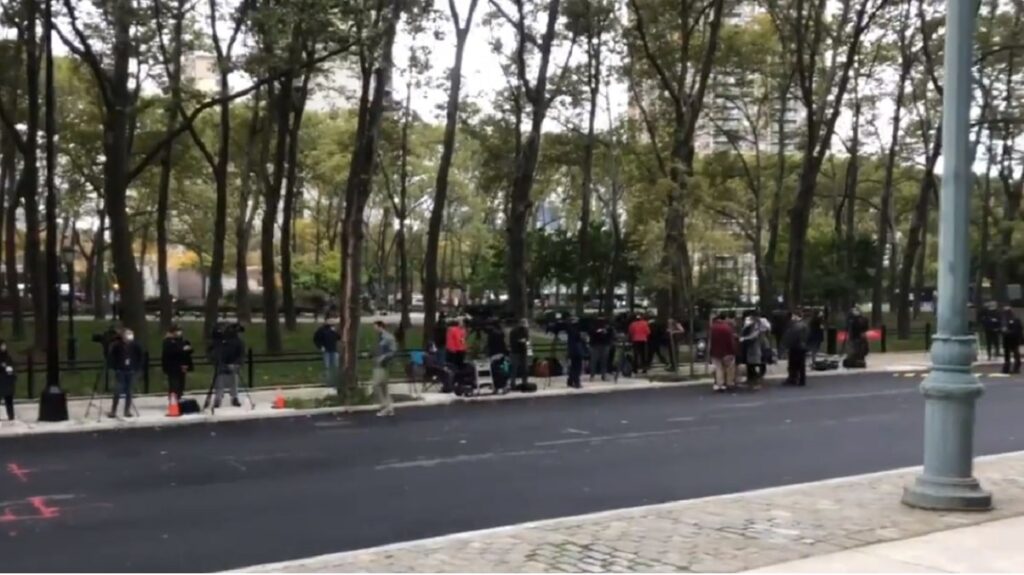 Raniere's followers continually attempted to approach victims or the attorneys involved in the case, who tried to avoid contact with them.